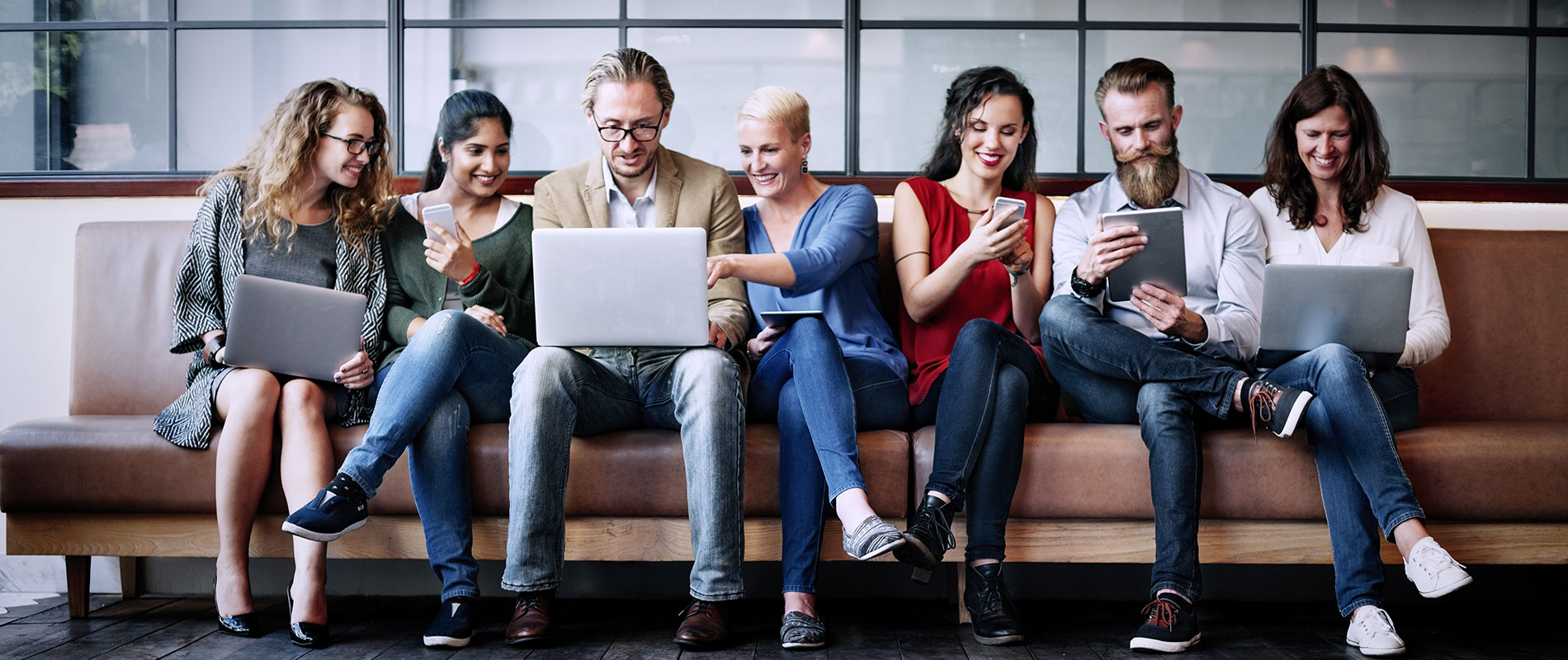 UOWD researchers create system to improve crane safety
Monday, 27 July, 2015
It is a well-known fact that Dubai was once home to almost 25 per cent of the world's cranes – and experts are predicting that Dubai will once more become the 'crane capital' of the world over the coming years. As the number of cranes on Dubai's skyline slowly increases again, a steady rise in crane related accidents are anticipated to follow. It is statistics such as these that inspired a team of researchers from the University of Wollongong in Dubai (UOWD) to work on a solution to help engineers distinguish where they should safely locate cranes on site, along with the type and number of cranes to be used, preventing human errors and saving valuable time. Students Marina Helmy, Kirolos Ayad, Mostapha Rashiduddin and Ommarah Siddigui first began working on the computerised crane locator for site engineers in 2011. Beginning life as an undergraduate research project, the project soon gained attention during the University's Annual Software Development Trade Show in 2012, winning second place in the contest for its ability to correctly calculate where cranes should be positioned by using data provided by an engineer. With help from mentors Dr Soly Mathew-Biju and Dr Tchantchan Abdel Latif, Marina and Kirolos went on to present their research at the International Joint Conference on Computer, Information, System Sciences and Engineering and it has most recently been selected for inclusion in a book linked to the conference detailing state-of-the-art research, published by Springer this year. "Although statistics suggest that the number of tower crane accidents in Dubai is not significantly different from Europe, we still must do everything we can to prevent crane related accidents" explains researcher Kirolos Ayad. "Our solution works by asking the engineer a number of simple questions, including the number, type and height of nearby obstructions and the desired maximum capacity of the crane. The system then calculates the number of cranes to be used, the type of crane and where the crane(s) should be located." Through collaboration with a number of construction companies, including noted player Al Rostamani Pegel, the team are currently working on improving the solution's interface and developing more efficient algorithms. They are actively seeking investment in order to test the solution more widely, with a view to licensing it upon completion and making it available to businesses across the region.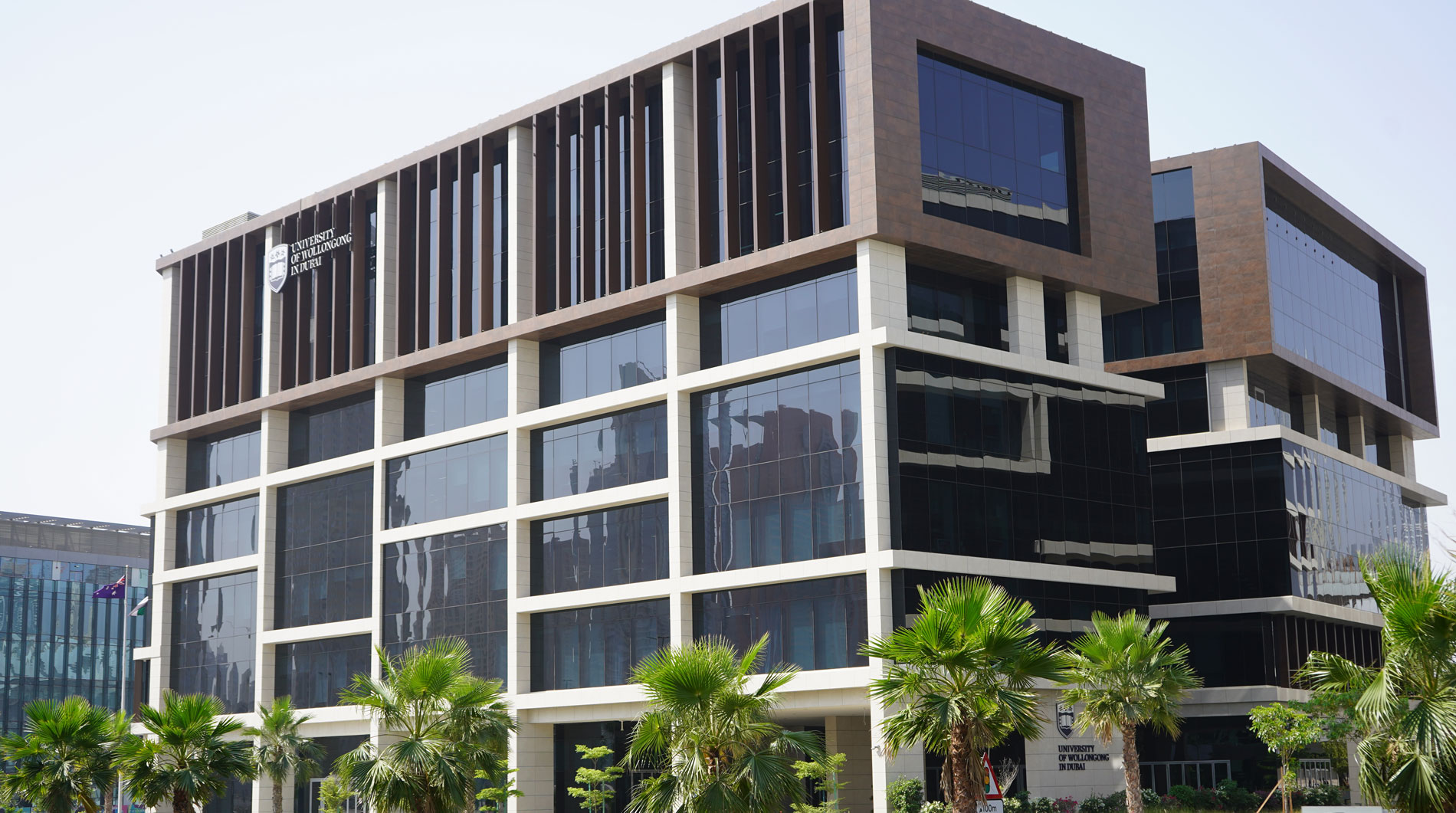 Open Day
Do you know that our next Open Day is on Thursday 30th June, 2022?
Join our experts to learn more about our degrees, and how you can enrol in our autumn intake which starts on 26th September.