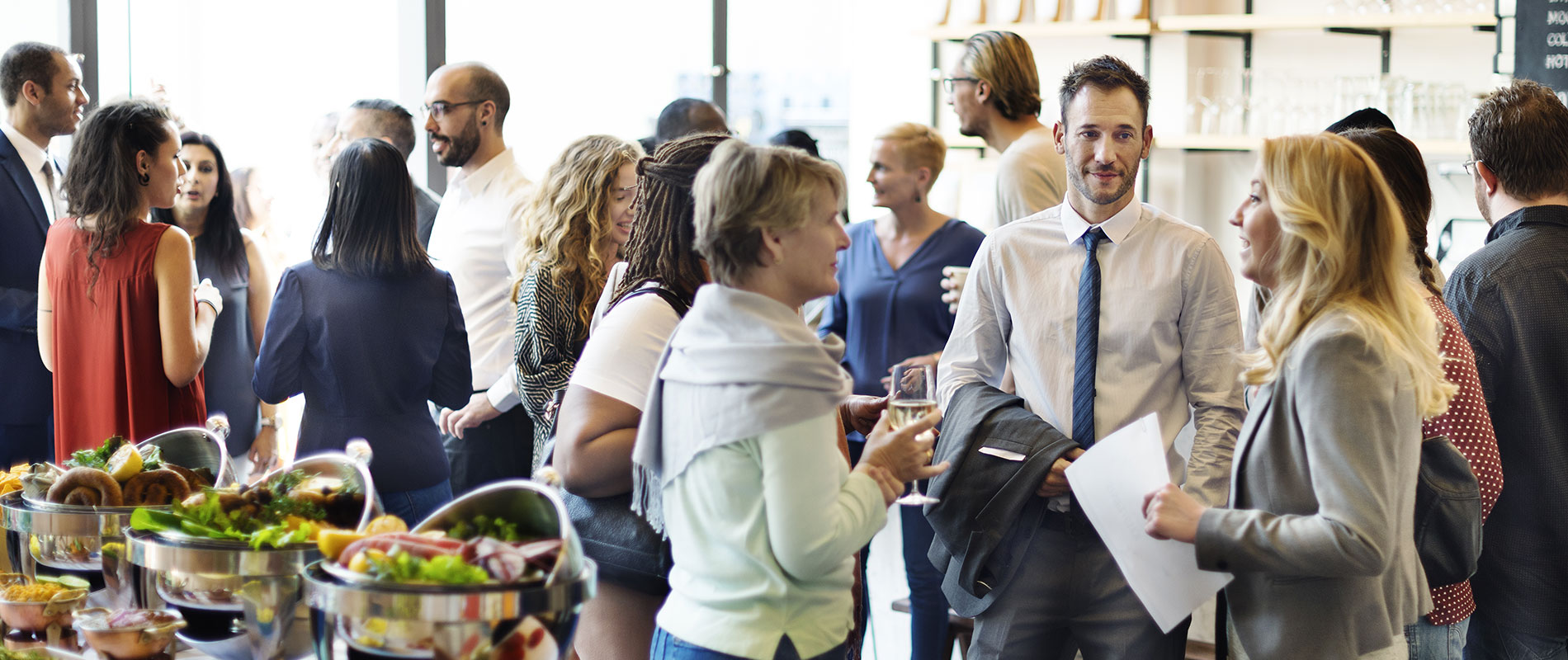 UOWD students' mobile app is the latest weapon in the fight against domestic violence
Sunday, 03 May, 2015
Developer trio recently awarded 'Best Project' prize at Microsoft's Imagine Cup UAE Finals With statistics from the World Health Organisation suggesting that one in three women will be abused in their lifetime, the demand for tools to help fight domestic violence has never been higher. It is this shocking figure which has fuelled three Computer Science Students from the University of Wollongong in Dubai (UOWD) to develop an innovative new mobile application, LAMAPP, which provides those who witness violent acts the ability to be able to confidentially report incidences, along with offering vital support for women suffering from domestic abuse. Created by students Heba Nayef, Artaza Aziz and Jawad Jandali Refai, LAMAPP has recently caught the attention of the judges of Microsoft's Imagine Cup, the world's most prestigious student technology competition. The application's ability to provide the community, victims and passers-by with a confidential reporting tool that enables the recording of video or audio using a smartphone when an incident of abuse occurs has been hailed as ground-breaking, leading the students to be awarded with the Best Project Award during the competition's UAE heats. "I believe when you see something that you think is wrong, you should do something about it", explained Heba Nayef, the project manager behind the award winning application. "Along with some shocking statistics, I was also inspired to use my skills to create something to help in the battle against domestic violence when I watched a video of a Swedish "social experiment" posted online by an organisation called STHLM Panda. The video showed only one person out of 53 who took part in the experiment reacting to a scene of domestic abuse in a lift. In cases like this, witnesses often fail to raise their voice as they fear for their safety or simply do not know what they can do to help. Our app gives them a way to report an incident without getting directly involved." Once a witness has taken a video or audio clip on their smartphone, they will be able to send it to the authorities directly. "We wanted to be able to empower people to be able to do the right thing" said team member Artaza Aziz. "It's a fully tailored, voice-activated application which also allows people suffering from domestic abuse the ability to access information surrounding the hospitals, women's shelters and police stations too, along with the option to be able to talk to an online counsellor." The app has been developed in conjunction with Dubai based Hissah Enrichment Centre, which was founded by Lama Younis, a Saudi Criminologist, Forensic Psychologist and Traumatologist . It is the team's hope that they will continue their close partnership with the centre to be able to help the Dubai Police and other government organisations to respond more effectively in distress call situations, offering them access to critical demographic data which will help the authorities identify risk-prone areas and provide improved tracking and control. The platform is currently being developed on the Windows operating system, although there are plans in the pipeline to roll it out to Apple's IOS operating system too. Meanwhile, the team are currently preparing for the World Citizenship category of the Pan Arab finals (world semi-finals) of the Imagine Cup which is due to take place in Bahrain later this month. Winners will go on to compete in the global finals in Seattle, Washington in July for a chance to meet the Microsoft CEO, win $50,000 and be given an opportunity to work on a new wearable device that the technology giant are launching later this year.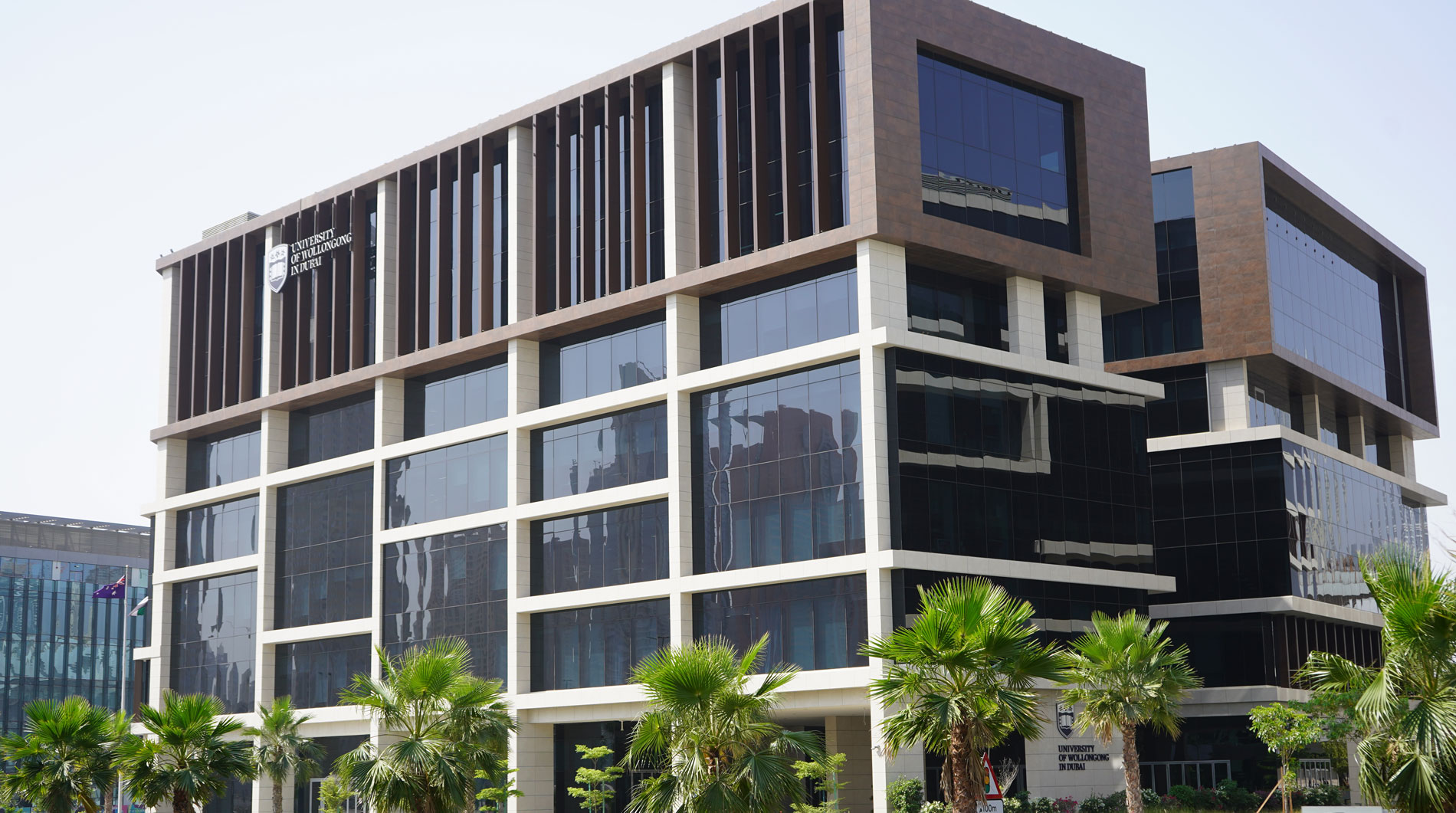 Open Day
Do you know that our next Open Day is on Saturday 11th June, 2022?
Join our experts to learn more about our degrees, and how you can enrol in our autumn intake which starts on 26th September.