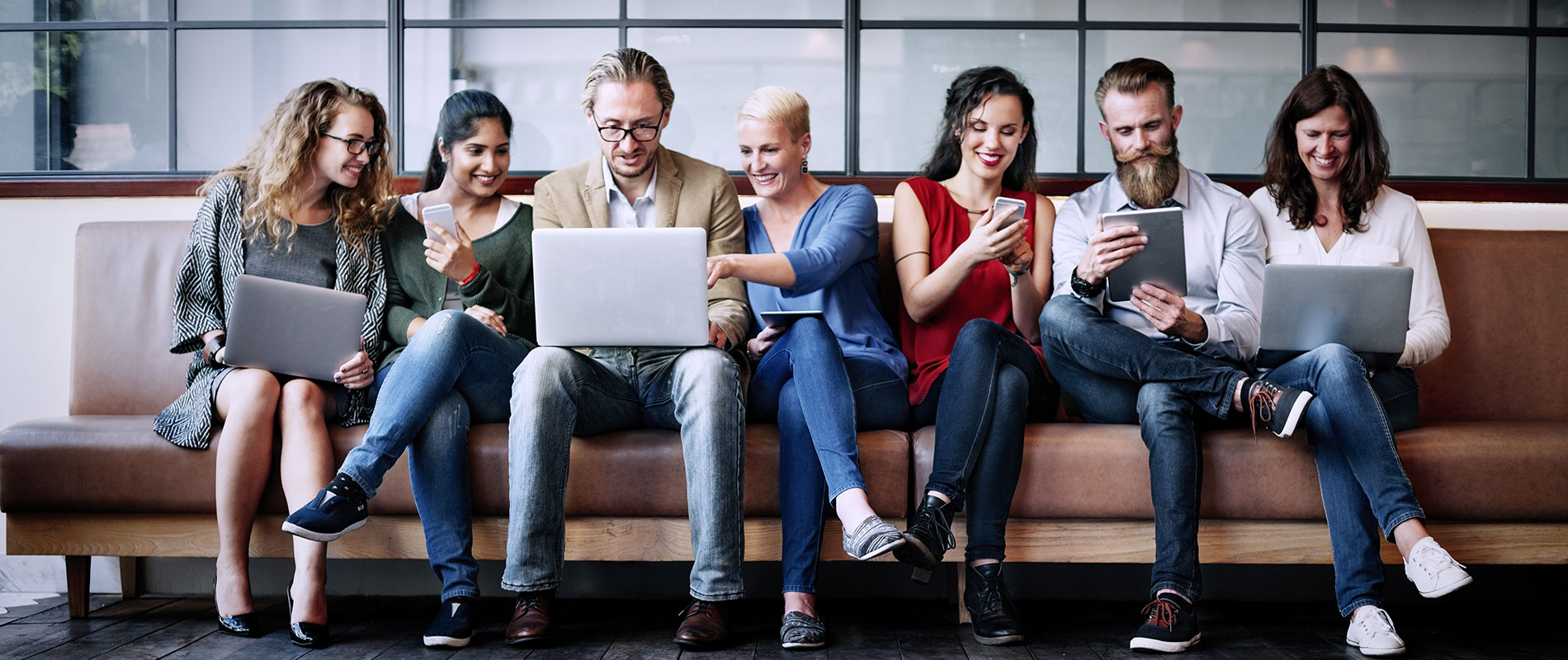 UOWD Supports the Week of Actions Against Contract Cheating
Wednesday, 22 November, 2017
Staff, students, faculty and alumni at the University of Wollongong in Dubai (UOWD) joined hands to celebrate a 'Week of Actions Against Contract Cheating' (WAACC'17). With the support and initiatives from Student Services, UOWD's Student Representative Council and student clubs, a variety of workshops, competitions and lectures were organised to spread the message across campus. Mr Majid Munawar and his cohort of Engineering students were able to capture some of the best moments on camera. The Be Positive student club began the week with a power-packed workshop on the Psychological Impacts of Contract Cheating, highlighting why students succumb to contract cheating and the effect it has on them once they have done it. Under the guidance of Joslin Gracias, Student Counsellor, the workshop had a positive influence on the attending students. UOWD's public speaking and debate club, the Speak Easy Club in conjunction with MUN club organised an ad hoc debate with participants sharing their thoughts on possible recommendations towards criminalizing contract cheating whilst the Ethics students debated the ethics and legitimacy of companies that offer services to write assignments, essays, reports, theses and more for a fee, on a separate occasion. Fascinating arguments were presented by students who felt comfortable and confident to present their thoughts and opinions with the against-side winning by a land side, producing facts and figures that supported their arguments against legitimacy of such businesses. The library supported the initiatives by raising awareness of this misconduct through a short video and handing out infographic flyers on this unethical practice. The week of events concluded with numerous departments across campus joining hands in organising the first Integrity Colloquium where faculty, current students, alumni and staff gave flash presentations on various aspects of academic integrity and dishonesty, with special focus on contract cheating and integrity policies across campuses. It also included valuable insights from students who conducted focus group interviews of students from various universities as well as presentations from Dr Alastair Watson, Dr Swapna Koshy, Ms Ajrina Hysaj on topics such as defining plagiarism, the consequences of contract cheating and the role of Turnitin and its benefits. During the colloquium, students shared their personal experiences of being approached randomly by companies, disguising their services as ethical peer tutoring, during inter-university events such as balls and sport tournaments. Ms Joice Priya, Manager at the Office of Institutional Research at UOWD and alumni members, presented differing angles of policies on academic integrity and the importance of standardisation of practices through policies across campus. UOWD also introduced a nation-wide Policy Review Project that has been initiated by academics from the University which will be funded by UOWD and the Asia Pacific Forum on Educational Integrity (APFEI). The colloquium was funded by the APFEI.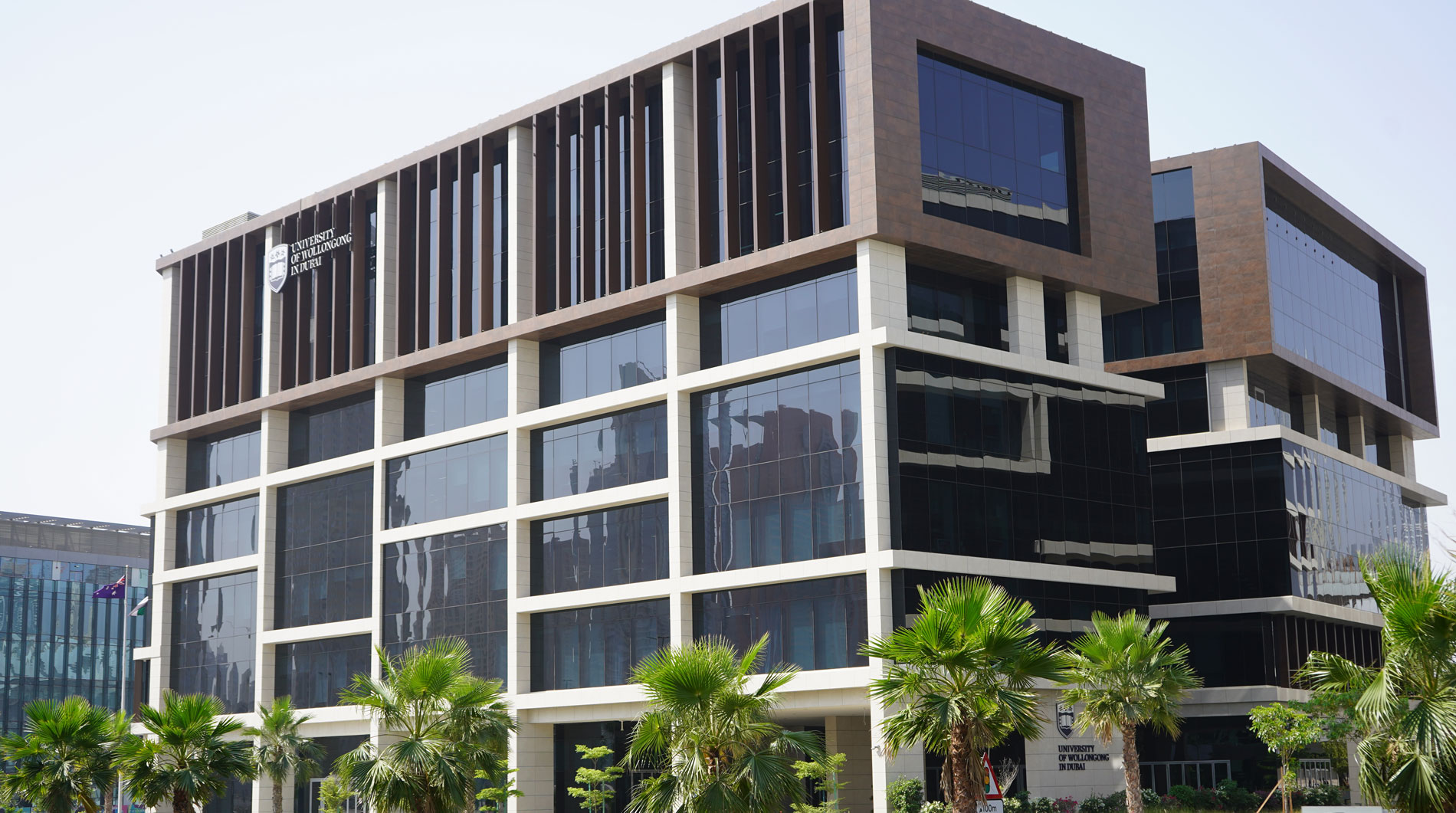 Open Day
Remember to attend our next Open Day on Saturday, 17 December 2022.
Join our experts to learn more about our degrees, and how you can enrol in our Winter intake which starts on 9 January 2023.