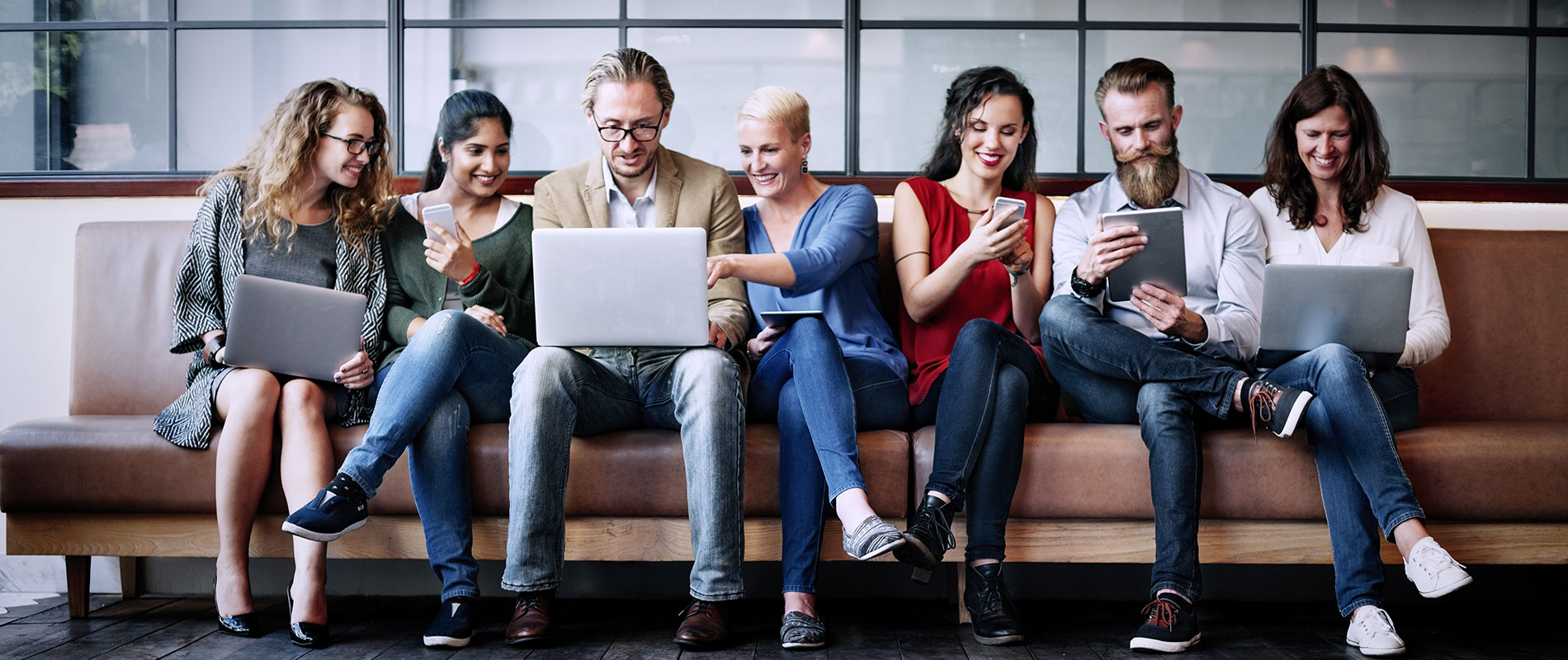 UOWD's Mathalon 2017 attracts a record number of schools from across the UAE
Thursday, 14 December, 2017
A record breaking 37 schools, including 12 new schools, with nearly 220 students from across the UAE have taken part in the 11thannual inter-school Mathalon Competition, demonstrating their mathematical competencies. Organised by the University of Wollongong in Dubai (UOWD), the highly competitive challenge saw the team from Al Dhafra Private School, a new entrant to the competition, crowned as winners followed by St Mary's Catholic High School in second place and Islamiyah English School in third place. Dr Zeenath Khan, Assistant Professor at UOWD and founder of Mathalon said: "This is now the longest-running, national-level math competition in the UAE that creates an international-standard problem solving platform where high school students test their prowess against their peers. We believe in making learning math fun, and we have been doing that for 11 years!" Welcoming the participating teams, Dr Watfa, Associate Dean (Research), provided the students with an entertaining presentation on the significance of mathematics and how we apply mathematical concepts in our everyday life without us even knowing it, such as tying shoe laces. "Mathematics is about finding patterns or algorithms, interpreting the patterns, proving or disproving assumptions and doing fun and exciting stuff. What you learn in school is purely the foundation principles but mathematics goes far beyond what you know and is far more exciting", Dr Watfa commented. The challenge tested the team's skills in a range of subject areas, including functions, probability, trigonometry, logarithms and basic geometry. Whilst the gruelling challenge took place, the coaches from the participating schools attended the Teacher's Forum which this year, focussed on the Traditional vs Modern Teaching Methods. Facilitated by Dr Assane Lo, Assistant Professor at UOWD, the session provided the teachers with the opportunity to share their experiences and challenges in interactive discussions. This year Mathalon also opened its doors to welcome Grades 9 and 10 to set up Mathalon Concept Booths where they represented mathematical applications in real world scenarios. Delhi Private School, The Indian High School and Our Own English High School were the inaugural teams who prepared interactive booths that added to the flavour of the day. Following the competition, the students and teachers gathered together to join in a fun, team-building exercise with the Dubai Drums group, after which the teams reconvened to await the competition results. The event concluded with the prize giving ceremony with the top three winning teams receiving scholarships of 50%, 30% and 20% respectively for undergraduate degrees at UOWD. "Winning the first prize feels so unreal as this was the first time our school participated in this challenge. Although it was very difficult, it taught us to work as a team, to work and think fast and to be open minded. We are definitely interested in pursuing a career in maths as it is very exciting", commented Ali Hassan Kasfe and Mujtaba Fazalullah, winners of the competition. Rabih Issa, teacher at the Dubai International School said that students should be encouraged to participate in these challenges as it enhances their interpersonal skills, build their confidence and provide them with a better understanding of the difference between school and university.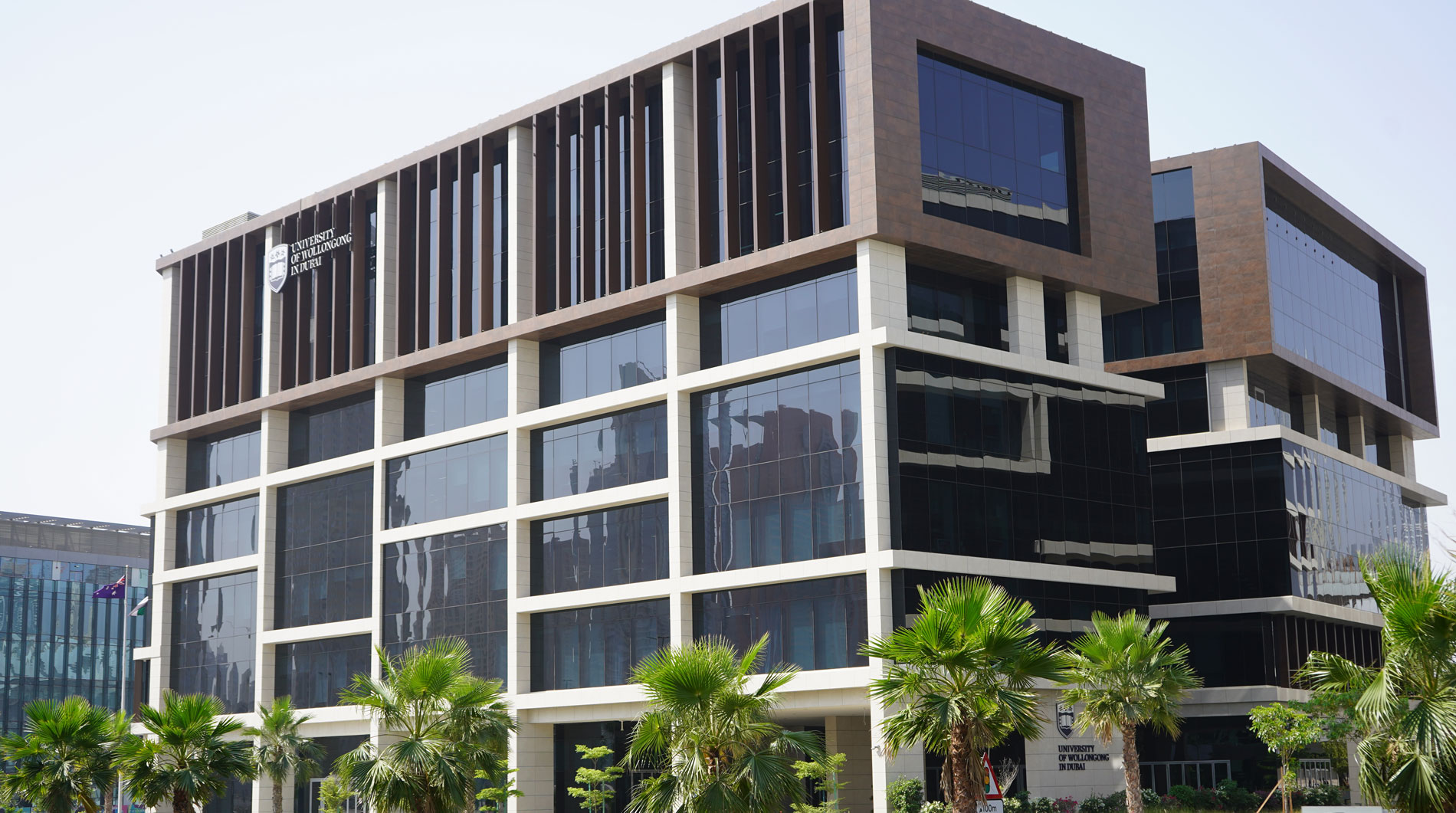 Open Day
Do you know that our next Open Day is on Saturday 23rd July, 2022?
Join our experts to learn more about our degrees, and how you can enrol in our autumn intake which starts on 26th September.