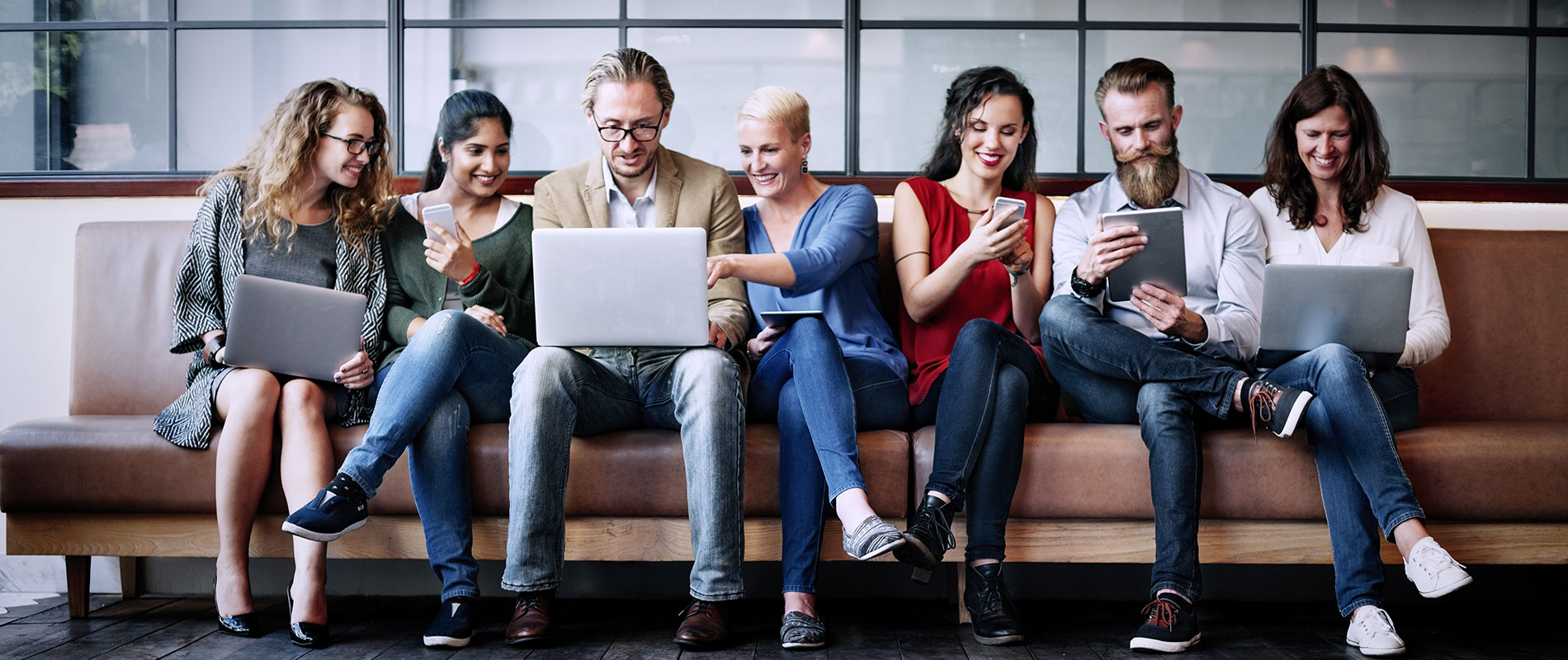 UOWD's research reveals UAE's Generation Y are happy
Monday, 01 December, 2014
UAE's Generation Y are happy, satisfied and adhere to traditional values, new research from the University of Wollongong in Dubai revealsResearch funded by the University of Wollongong in Dubai (UOWD) ahead of the UAE's forthcoming 43rd National Day has found that the next generation of the country's nation-builders adhere to traditional values, uphold strong pride in national identity and are happy and satisfied, despite fears that globalisation, economic affluence and open information dissemination may be leading to differing values.Headed by Dr Payyazhi Jayashree, Associate Dean (Education) and Associate Professor (HR), for the Faculty of Business at UOWD, the preliminary study done in collaboration with a multidisciplinary team from Curtin Business School (Dr Michael Thorpe and Dr Peter Hosie) and Dubai's Women's College (Sara AlMahmoud), surveyed Generation Y UAE nationals born in the 1980s and early 1990s who are currently residing in the UAE. The research forms part of a pioneering forthcoming study focusing on the changing values in the United Arab Emirates –the first of its kind in the region to investigate how national identity is being shaped and influenced by economic affluence and globalisation.The research revealed that there is an overwhelming feeling of national pride amongst Generation Y UAE nationals, with 100 per cent of respondents claiming they were proud to be Emirati. Over 90 per cent of respondents also stated that tradition is important, believing strongly that it is imperative to follow the customs handed down by religion and family. The survey found that Generation Y-ers adhere to authority, with many strongly agreeing that it is important to behave properly and avoid doing anything that others would consider 'wrong'.The study also found that the UAE's Generation-Y are community focused, with 87.9 per cent stating that it is important to do something good for society and 77.9 per cent agreeing that it's important to care for nature.The research strongly supports last year's United Nations World Happiness report, which ranked the UAE as the happiest Arab country and the 14th happiest globally. 98.1 per cent of the UOWD's survey respondents considered themselves either 'very happy' or 'rather happy', with all subjects reporting that they were either 'satisfied', 'highly satisfied' or 'completely satisfied'.Commenting on the results of the research, Dr Payyazhi Jayashree said: "The UAE government is looking to preserve the core identity and legacies passed on by early nation-builders and the UAE2021 vision focuses on achieving a safe, strong and sustainable economy with the youth identified as central to building the future of the nation. Core to this is remaining true to the country's core values which encompass a rich cultural and historical heritage – factors which underpin the national identity of the country. UOWD's research reveals that with Generation Y now entering the public and private sectors, and with 100,000 UAE nationals expected to enter the workforce over the next decade, the vision is well on its way to being reached. Generation Y UAE Nationals are happy, safe, secure, upholding core values and looking to the future."The dissemination of the results of UOWD's Generation Y research forms part of UOWD's National Day celebrations, which saw students from across the University join in a day of celebration and cultural performances at the Knowledge Village campus on Thursday 27/11.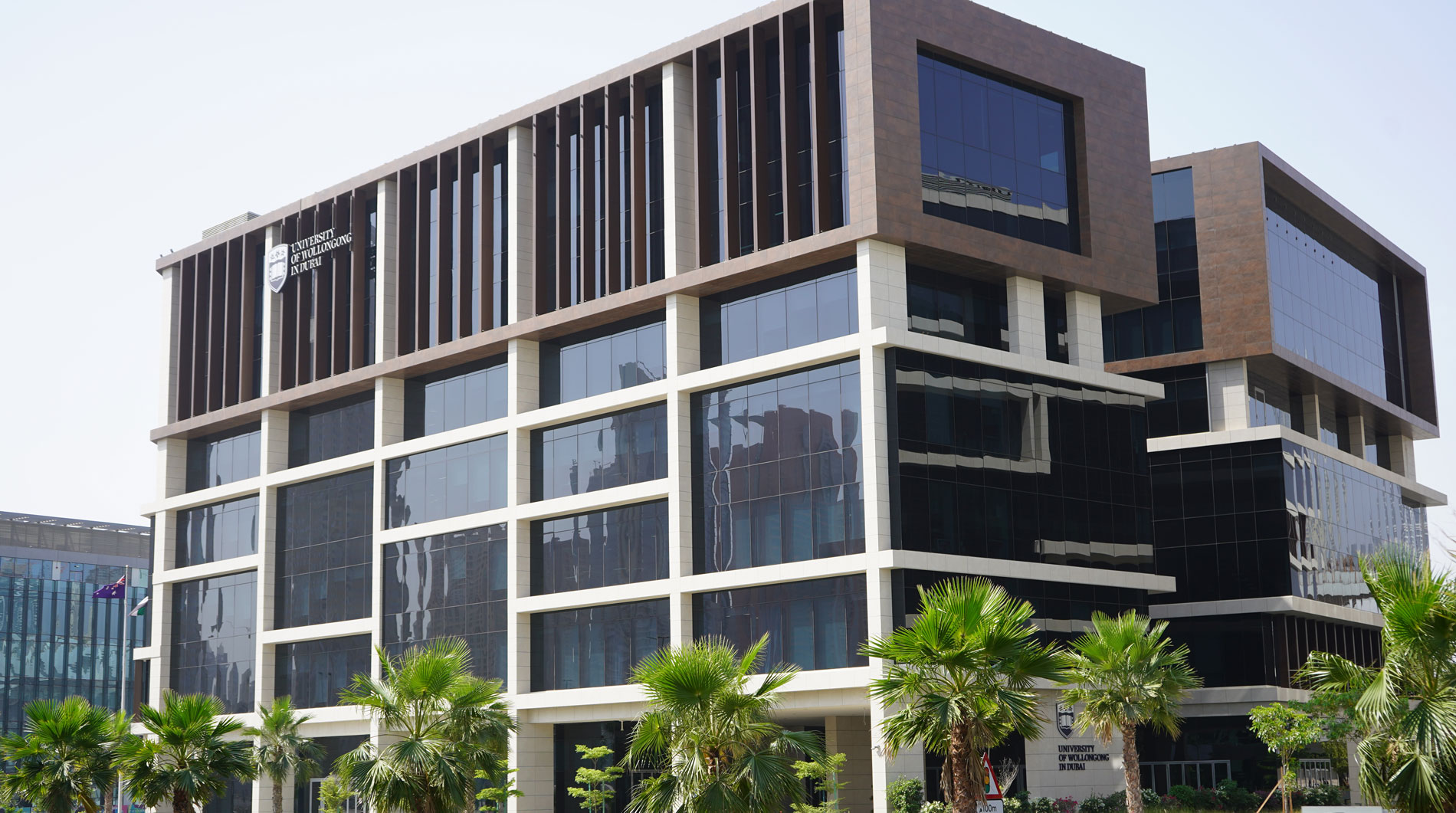 Open Day
Do you know that our next Open Day in Abu Dhabi is on Saturday 2nd June, 2022?
Join our experts to learn more about our degrees, and how you can enrol in our autumn intake which starts on 26th September.