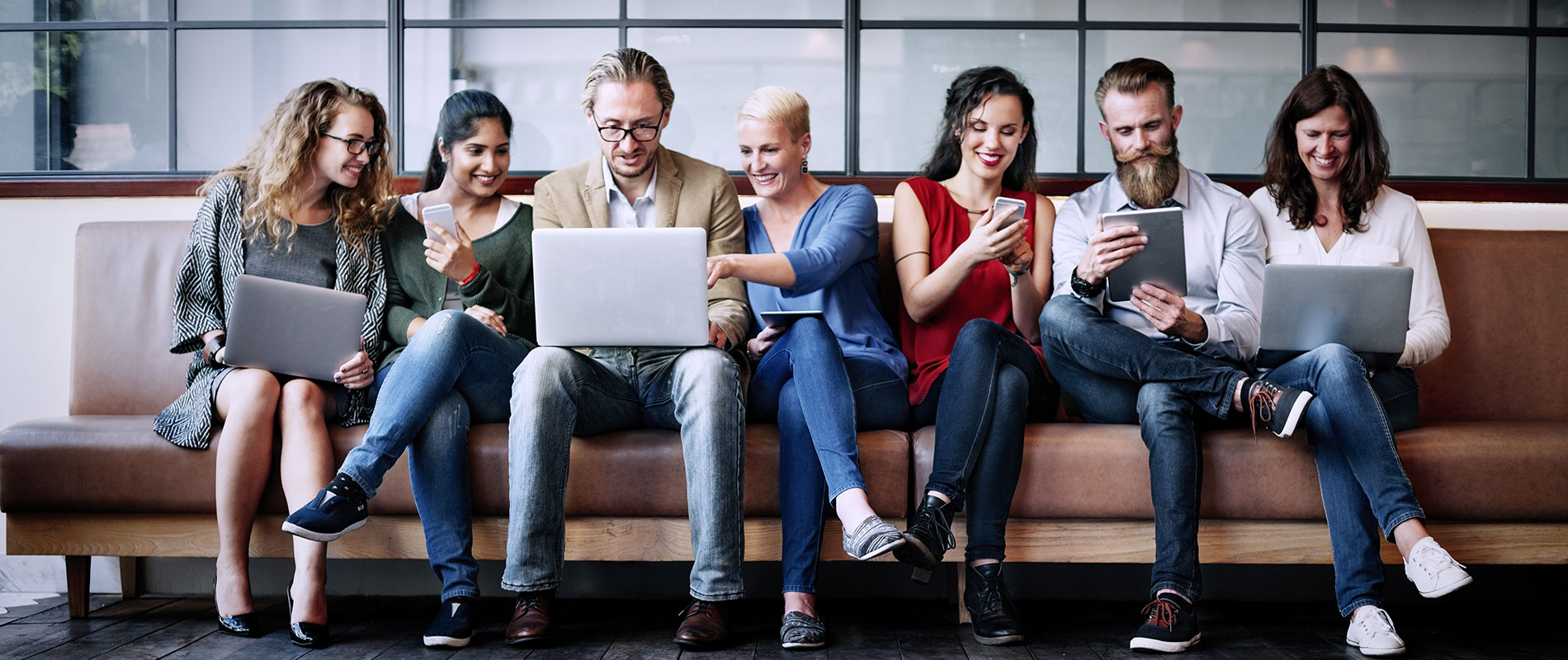 UOWD's Tech-G Summer Camp gives school girls a chance to explore STEAM
Sunday, 27 August, 2017
More than 25 female school students recently attended the second TECH-G Summer Camp for Girls at the University of Wollongong in Dubai (UOWD) providing them an exclusive opportunity to explore the field of science, technology, engineering, arts and mathematics (STEAM). The technology industry is evolving at a rapid pace and in need of more women role models to break the social barriers surrounding women in science. The Tech-G Summer Camp was introduced in 2016 with the aim to create, promote and enrich the female student community in the UAE, to help close the gender gap and increase female interest in STEAM education and careers. "There is continuous implicit bias surround girls, whether at home, in school corridors, in class rooms or at work places", commented Dr Zeenath Khan, founding brains behind the Tech-G Summer camp. "We need to put into practice explicit actions to combat such bias so that gives the girls a fair chance to explore STEAM education and possibly even pursue careers in them in the future", she added. Over the course of five days, the students were exposed to a variety of practical workshops to nurture their interest in learning more about STEAM. The Emirates Wildlife Society – World Wildlife Fund (EWS-WWF) started the camp with an interactive workshop on Women in Marine and Freshwater Conservation, sharing inspirational stories and introducing the attendees to various specimens. The rest of the camp focused on teaching the attendees the basic concepts of developing and building mobile applications by using iBuild, conducting interesting physics experiments and game development with the final project being showcased to family members on the last day of the camp. The series of workshops concluded with a quiz consisting of three nail-biting rounds with teams competing against each to win sponsored give-away baskets from the Wo-Gi Foundation. The camp provided a unique platform for female school students to explore and get acquainted with industries which are still relatively unknown to them. It also taught them critical industry required skills such as problem solving and critical thinking, which will enable them to help solve the world's toughest problems in the future.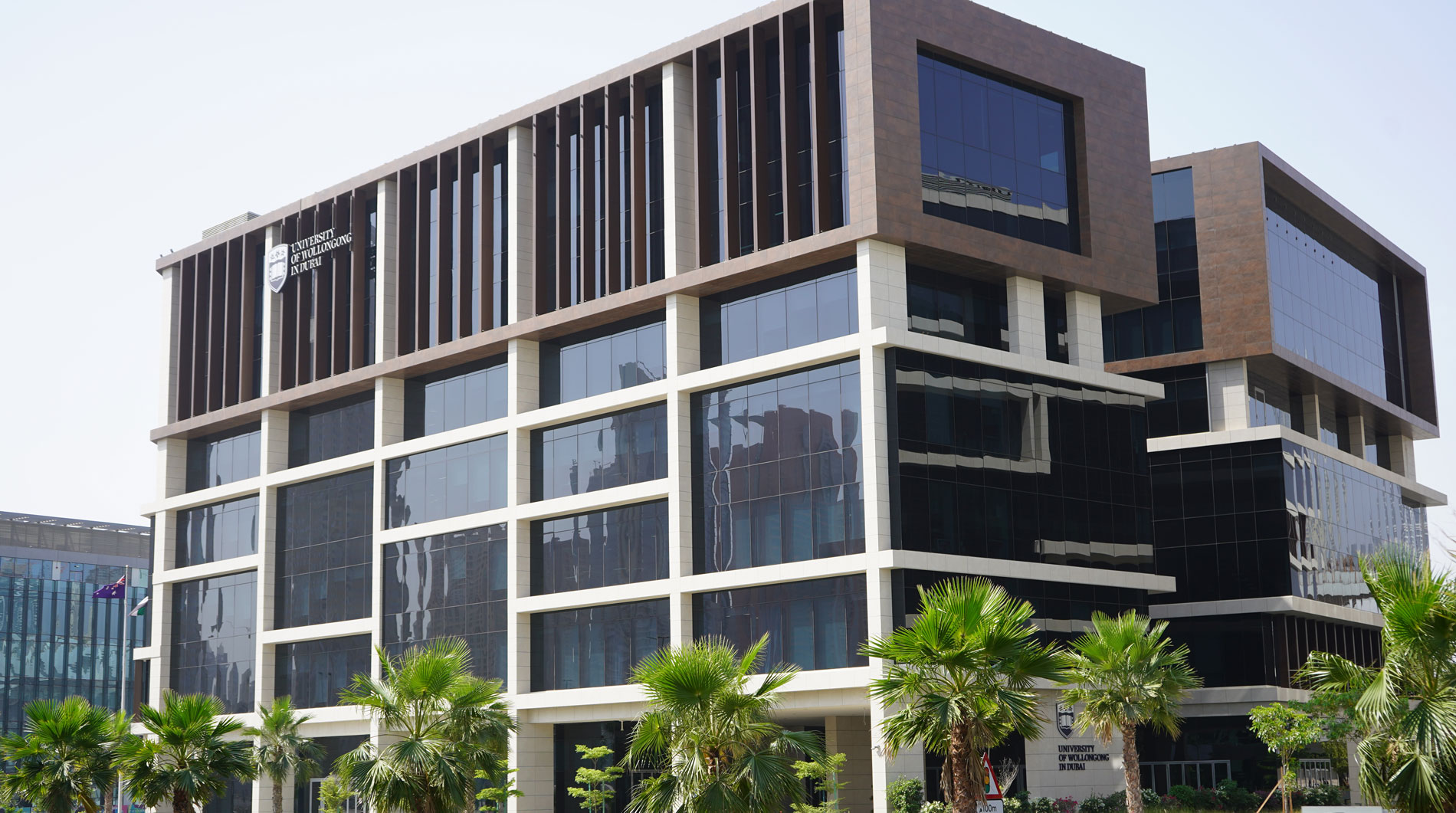 Open Day
Do you know that our next Open Day in Abu Dhabi is on Saturday 2nd June, 2022?
Join our experts to learn more about our degrees, and how you can enrol in our autumn intake which starts on 26th September.