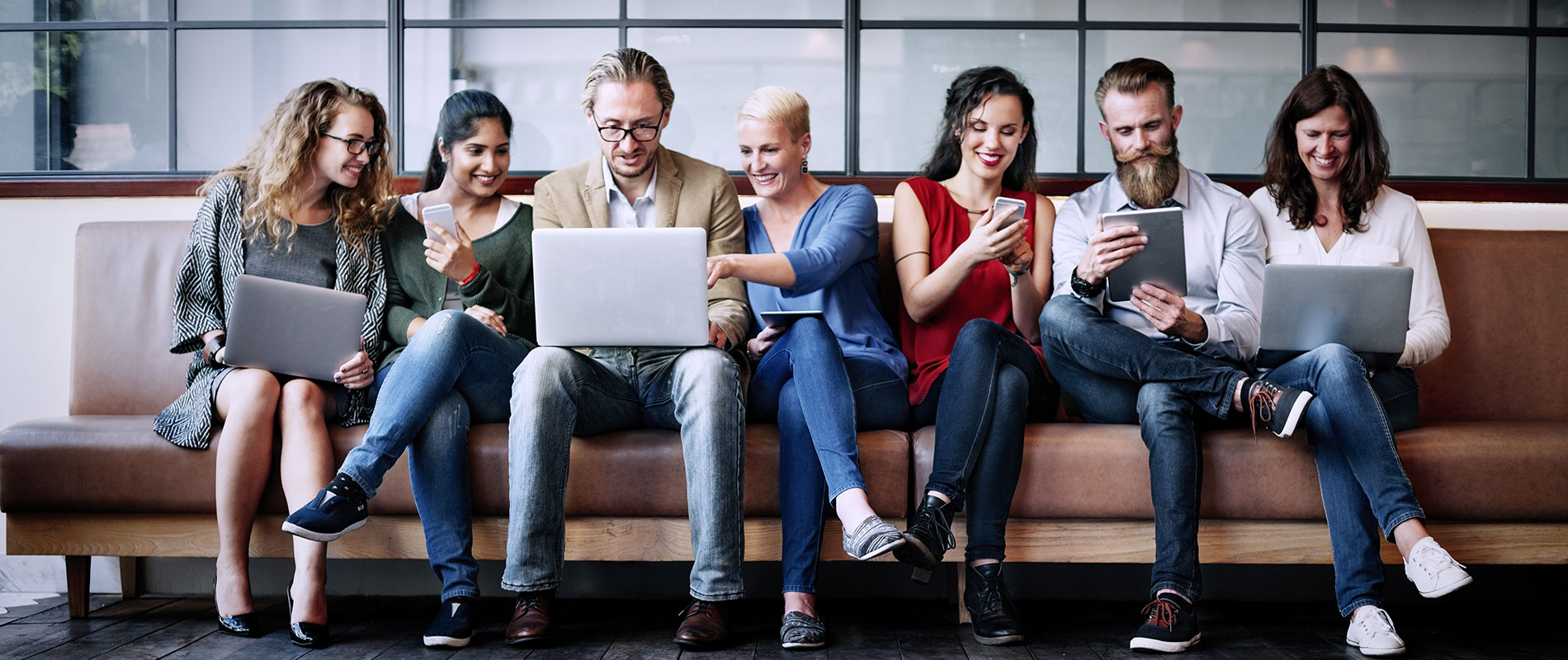 UOWD's top tips for learning English
Tuesday, 27 January, 2015
Earlier this month Shanae Reed, Language Studies Centre Director, was asked by Forbes Middle East to give her top tips for learning English. You can read the full article, entitled 'Learning the Lingo', in this month's addition of the magazine.How popular is learning English in the Middle East – are the numbers of people increasing/decreasing?Learning English in the Middle East is becoming increasingly popular. Here at the Language Studies Centre (LSC) at the University of Wollongong in Dubai (UOWD), the percentage of Arabic students we welcomed through our doors doubled from 12 per cent of the total LSC student population to 24 per cent over the space of just a few months last year, proving that there's a real demand for quality English language tuition amongst the Arabic population in Dubai.Why should Arabs learn English? What are the benefits?The Arabic population can benefit hugely from learning English, especially in the UAE. As the region is growing, businesses are calling out for new employees who can help them to expand their operations within the region and internationally. English is both the language of business globally and the most commonly used language in the UAE – so it goes without saying that learning it has huge benefits from a professional perspective. Furthermore, it enables greater interaction with multiple cultures and therefore opens doors from a personal perspective too. Many universities in the region also require that new students meet a minimum standard of English before they commence their studies – so learning English is useful in that respect too!What's the best way for students to improve their English?Along with ensuring that our students have access to the best possible professional instruction, we always say that the best way improve in any language is simple – use it at every possible opportunity! The students who thrive and learn fastest at UOWD's LSC are the ones who make a concerted effort to immerse themselves in English outside of class - whether that's through conversation, reading English books, newspapers or magazines, or watching English TV shows or movies. I also believe that students should start out by understanding why they want to learn English –this really helps the learning process as it enables our instructors to tailor their programs to students' needs and provide accurate advice. If students identify their learning style early on this also helps to improve the speed of their learning. Students who learn best through listening, for example, will benefit greatly from listening to English radio programs as they go about their day-to-day life.What are the advantages of learning English privately (one to one)/ with a group?Private tutoring is advantageous if students have a specific reason that they're learning English as it enables our tutors to customize the objectives and the learning materials to suit their needs. Group training is also exceptionally beneficial and is the most popular form of study at UOWD's LSC. Because UOWD's LSC has a very multicultural student body with no one dominant language, group study provides numerous opportunities to engage with other learners in English as it is often the one common language of the group!How should potential students choose a course to suit their needs?UOWD's LSC offers a number of different course options to suit a variety of needs – full-time programs, part-time programs, corporate language training, online options, private tutoring and IELTS test preparation. We work with new students to identify why it is they are learning English in order to ensure that they're on the right program. We advise that potential students pick a program which is convenient for them – attendance is a huge factor in success rates, so if students struggle to make classes regularly there is a knock on effect in the speed of their learning and their motivation levels to continue with the program. We've also noticed that students are far more likely to continue with a program under professional instruction compared to online courses. Moreover, we would suggest that potential students choose to study at an institution that is well known for the quality of its programs and offers a range of student support options, including access to a library where they can take advantage of additional English language learning resources.What about older students and businessmen/women? How should they learn?Whether you're a young adult, an older adult, a man or a woman, your needs and learning style will be the main factors in dictating what course of study and method of learning is best for you. Learning a language is a very individual thing!What about other languages?Along with English, we offer 12 different language options at UOWD's LSC – including Arabic, Hindi, Japanese, French, German, Italian and Russian. All are useful from a personal and business perspective. China is one of the fastest growing economies currently and there have been a number of discussions around the importance of communicating in Mandarin, for example, as a means to breaking into that market.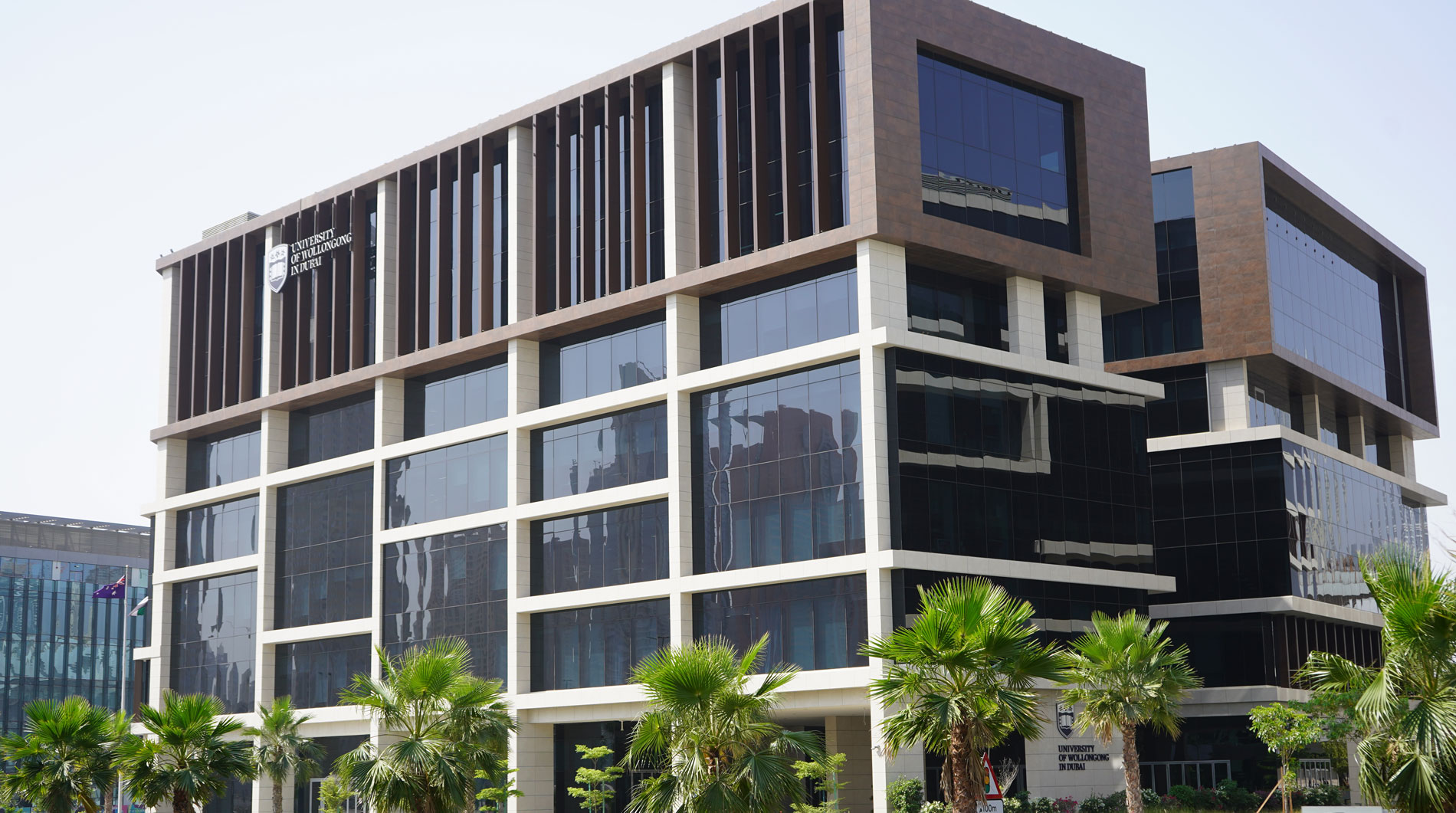 Open Day
Do you know that our next Open Day in Abu Dhabi is on Saturday 2nd June, 2022?
Join our experts to learn more about our degrees, and how you can enrol in our autumn intake which starts on 26th September.