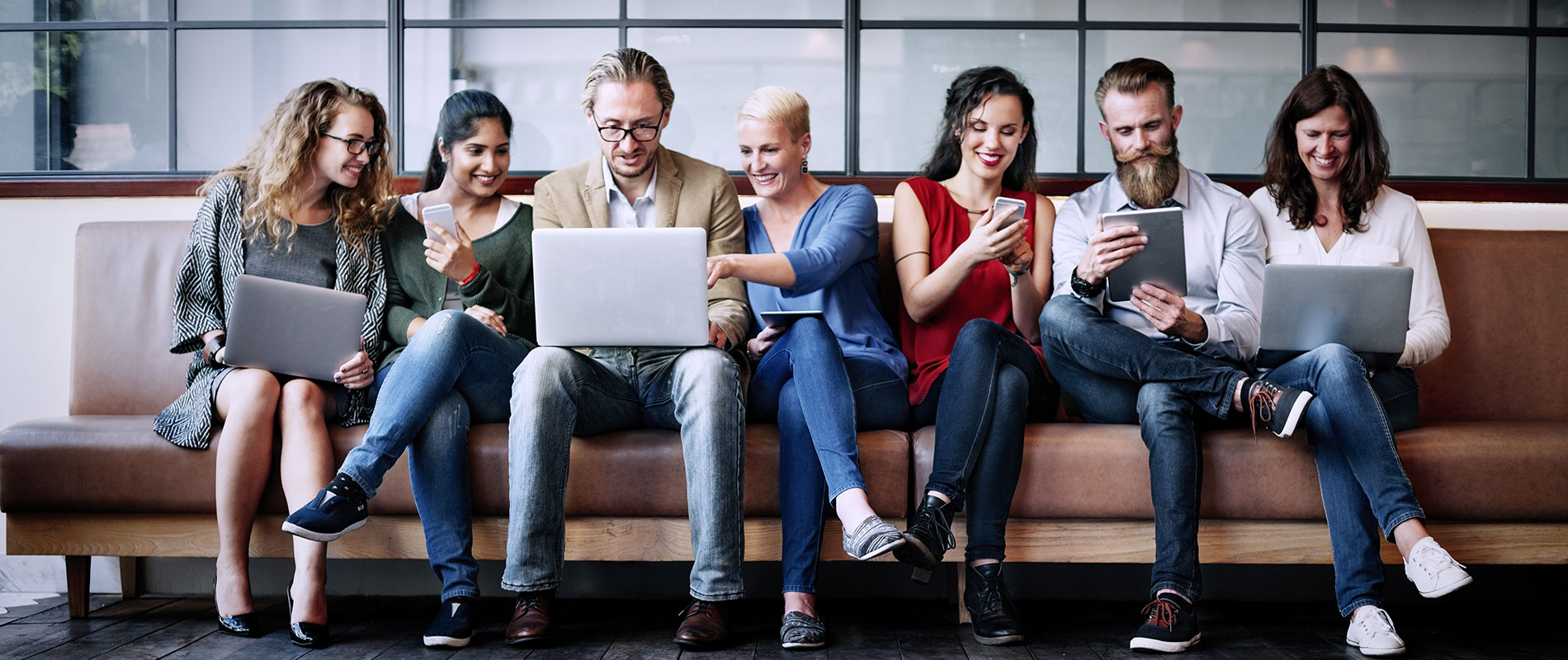 Using social marketing to raise awareness about health issues
Thursday, 13 September, 2012
Professor Sandra Jones, Director, Centre for Health Initiatives, University of Wollongong, Australia, shared the results of social marketing for health through community-based inventions at a presentation at the University of Wollongong in Dubai.Professor Jones highlighted the impact of four major health awareness campaigns conducted by the students of University of Wollongong, Australia, covering critical health issues like sun protection for adolescents, link between high blood pressure and dementia, improving asthma self-managements among older people and reducing the spread of viral infections.She described social marketing as a framework or process that seeks to trigger behaviour and attitude change at a group or community level. It utilises a range of theories, principles and models, predominantly from commercial marketing, but also from such diverse areas as psychology, sociology, communications theory, behaviour change theory and anthropology.The campaign on sun protection for adolescents named 'Don't let the sun get under your skin' highlighted the lack of awareness and an attitude of indifference among this age group to the dangers of skin cancer. The campaign took a wider angle of prevention of skin damage, rather than prevention of skin cancer. The campaign was conducted during summer holidays in three different communities. Besides media inserts in community publications, the campaign provided free UV photos of skin damage to young people.In the campaign on 'asthma self-management in older people', the students focused on adults to raise awareness about an ailment that is usually 'under-diagnosed, misdiagnosed and undertreated' in older adults above 55. The campaign developed key messages using posters, bus shelters, flyers and website, to drive home the point that older adults should watch out for signs of asthma.The third campaign tackled the link between high blood pressure and dementia. In Australia, there are 245,000 people suffering from dementia. Only about 20 % are aware that lower blood pressure can reduce dementia risk. Seven out of ten older Australians have high blood pressure. Through a community-based marketing and media campaign, the students drove the message home and carried out 1259 blood pressure checks. The result: 30% made an appointment with a GP and 24% read information on blood pressure.The fourth campaign dealt with the dangers of colds and seasonal influenza to community health. Some 18,000 people are hospitalised and there are 1500 to 3500 deaths annually due to these ailments in Australia. The campaign carried 3 key messages in preventing the spread of influenza: wash hands frequently, cough or sneeze into one's sleeve and stay at home.Professor Ghassan Aouad, President of UOWD, welcoming the speaker, hailed the role of Professor Jones and her team in the development, implementation and evaluation of social marketing campaigns, and lauded her research papers.Professor Sandra Jones is the Director of the Centre for Health Initiatives, a Research Strength at the University of Wollongong, Australia. From 2004 to 2009 she was also Associate Dean (Research) in the Faculty of Health & Behavioural Sciences. Her research focuses on the relationship between media and health, including the impacts of advertising in the print and electronic media on health behaviour, and the use of social marketing to improve population health. She also conducts research in the area of advertising and marketing regulation, particularly in relation to alcohol marketing. Sandra has published more than 120 refereed papers and been awarded in excess of $5 million in research funding. She holds a number of key policy roles including membership of the Research Advisory Committees of the Cancer Council NSW and Asthma Foundation NSW; and is a Director of the Cram Foundation.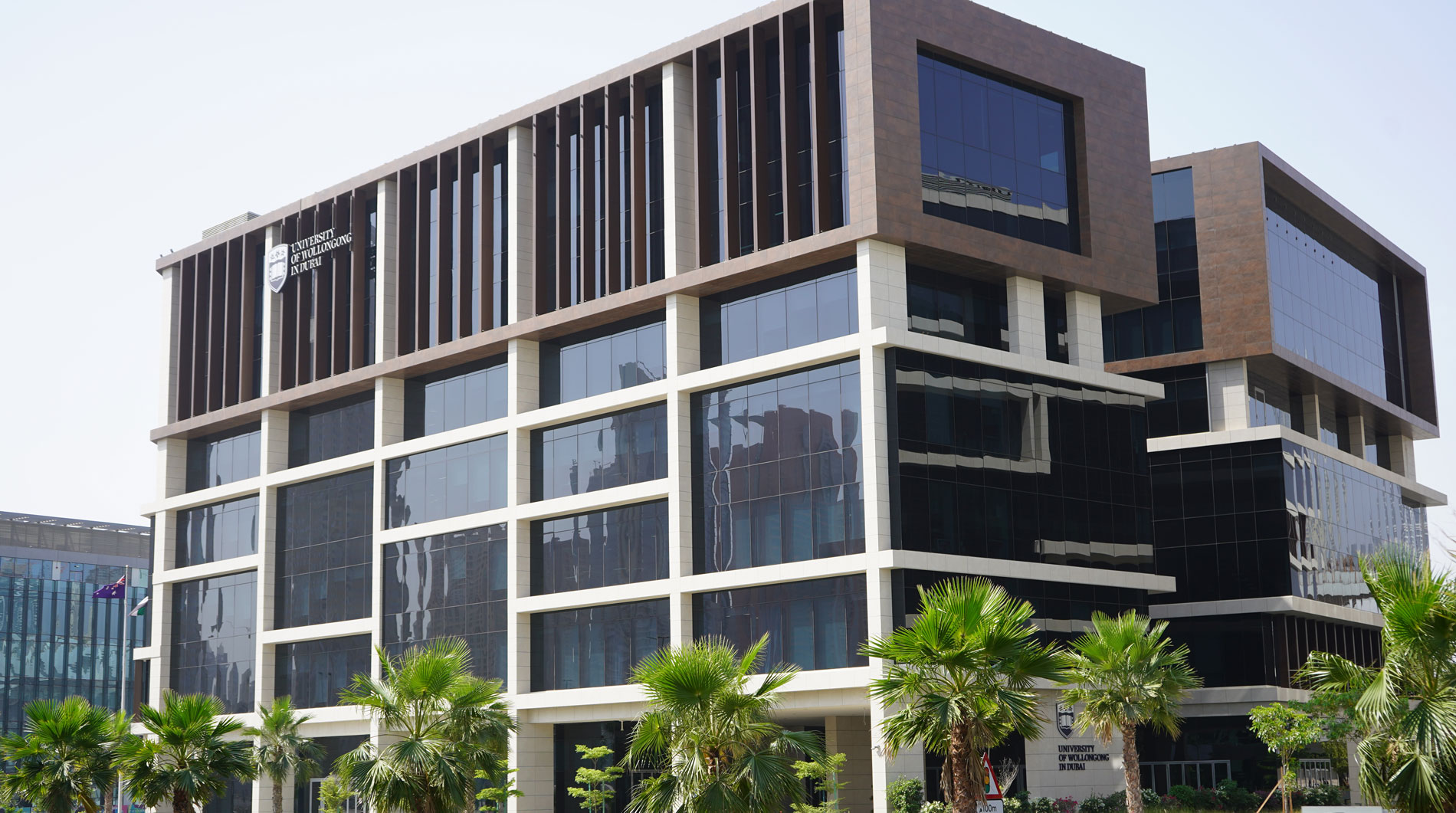 Open Day
Remember to attend our next Open Day on Saturday, 29 April 2023.
Join our experts to learn more about our degrees, and how you can enrol at UOWD.