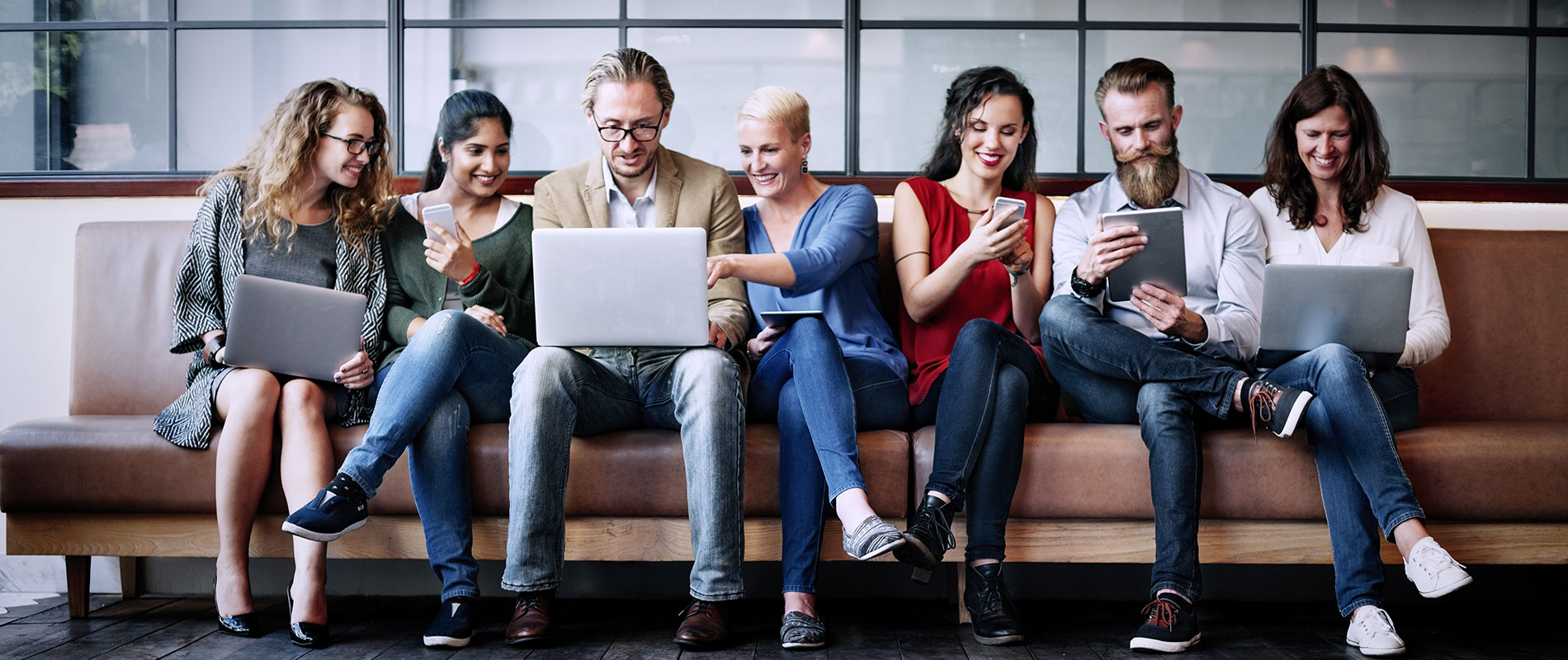 Women leaders in education get unique opportunity to enhance leadership skills at UOWD summit
Friday, 13 May, 2016
Female leaders from across the education industry got a unique opportunity to gain valuable insights into the vital role women leaders play in education, at the first ever "Women in Educational Leadership Summit (WELS)" held at the UOWD campus, focussing on professional development opportunities for current women leaders engaged in the field of education. The event, organised by the University of Wollongong in Dubai (UOWD) Diversity & Equity Committee, attracted a large number of participants including school teachers, school counselors and higher education faculty staff and even students. A diverse line-up of speakers and panelists across four roundtables shared their experiences and inspirational stories of success during the day-long event. Delivering the keynote address, Ms. Jillian Broadbent, Chancellor, University of Wollongong (Australia), on 'Our Individual and Collective Roles as women in Shifting the Sands', said: "Females have been drivers in the critical dynamics of economic growth: namely, population, participation and productivity. My promotion of gender issues is not about the sisterhood, but about the tangible social and economic benefits of tapping the full potential of everyone. It is about making optical use of talent and providing opportunities for fulfilled lives wherever people choose." Referencing Australia's experience in reducing the gender gap at workplace, Ms. Broadbent outlined the factors that help enrich the workplace through the contribution of women, and called for more concerted efforts worldwide for the sake of inclusion and diversity. Ms. Wessen Rawazik, Director of Higher Education, Knowledge & Human Development Authority, Regulations and Permits Commission, underlined the need to allow women to rise to their full potential. "I am proud to represent KHDA at the summit, because half our Board is made up of women. Women are holding top and important positions in our organisation. We work to empower the younger generation to achieve their full potential." In the inaugural speech, Ms. Marisa Mastroianni Group CEO, UOW Enterprises, lauded the progress made in giving equal opportunities to women at workplace, but added that much more needed to be done. She said gender gap was still prevalent worldwide. For example in Australia, she revealed, the highest gap (26%) was in the financial sector, followed by construction (21%) and education (13.4 %). She urged women to believe in themselves and take up challenges, and spoke how her organisation has been able to made big strides in empowerment of women over the past few years. The summit ended with two professional development workshops on leadership skills and emotional intelligence conducted by professional life coaches. The attendees, speakers and panelists commented that they were excited to be a part of this initiative and foresaw it growing bigger and more successful in the future. The main aim of WELS is to provide female leaders in education with practical solutions to overcome common career challenges faced by them in the Middle East and to develop their skills for career development. Through case studies, practical insights and life coaching from senior professionals and leaders in education, attendees gained valuable insight to overcome barriers and enhance their communication skills. "The way forward for those wishing to become formal leaders is to explore the leadership opportunities available in education to educate leaders", said Maryah Qureshi, HR Advisor at UOWD. With professional development, certifications, exposure and direction, women educators can maximize opportunities, move to the next level to take on more formal leadership roles such as program directorship, program structuring, heads of section, etc. "It is a right step towards becoming a formal educator leader and help contribute to an academic institution's on-going improvements and we are very happy that we were able to initiate and provide just such a platform for future aspiring women leaders in education to take that step," concluded Dr Zeenath Khan, instructor at UOWD and one of the organisers of the event. Speakers and panellists included: Dr Natasha Ridge, Executive Director – Sheikh Saud bin Saqr Al Qasimi Foundation for Policy Research; Ms Radhika Punshi, Managing Director – The Talent Enterprise; Prof. Nicolina Kamenou-Aigbekaen, Associate Director of Research – Heriot Watt University; Ms Rema Menon, Founder & Director of Counselling Point Training & Development; Ms Huda Al Samkari, Principal – School of Modern Skills; Ms Sandra Carter, Vice Principal – GEMS Winchester School, Oud Mehta; Ms Latika Narain, Headmistress – The Indian High School Dubai; Ms Sheela George, Vice Principal – The Leaders Private School Sharjah; Dr Payyazhi Jayashree, Associate Dean, Education – UOWD; Dr Shamsa Al Taie, Director of Student Affairs – Zayed University Abu Dhabi; Ms Reham Mustafa, Managing Director – Skills Academy UAE; Dr Zeina Sleiman, Associate Director, Institutional Relations & Alumni Affairs – INSEAD DWC; Ms Megan Mathias, Research Fellow – Mohammed Bin Rashid School of Government; Dr Vidya Nandagopal, Director of Centre of Executive Development – University of Dubai; Ms Mukta Verma, Partnership Manager, NIVE – KHDA and Dr Breyan Haizlip, Director of Guidance & Counselling – American University in the Emirates.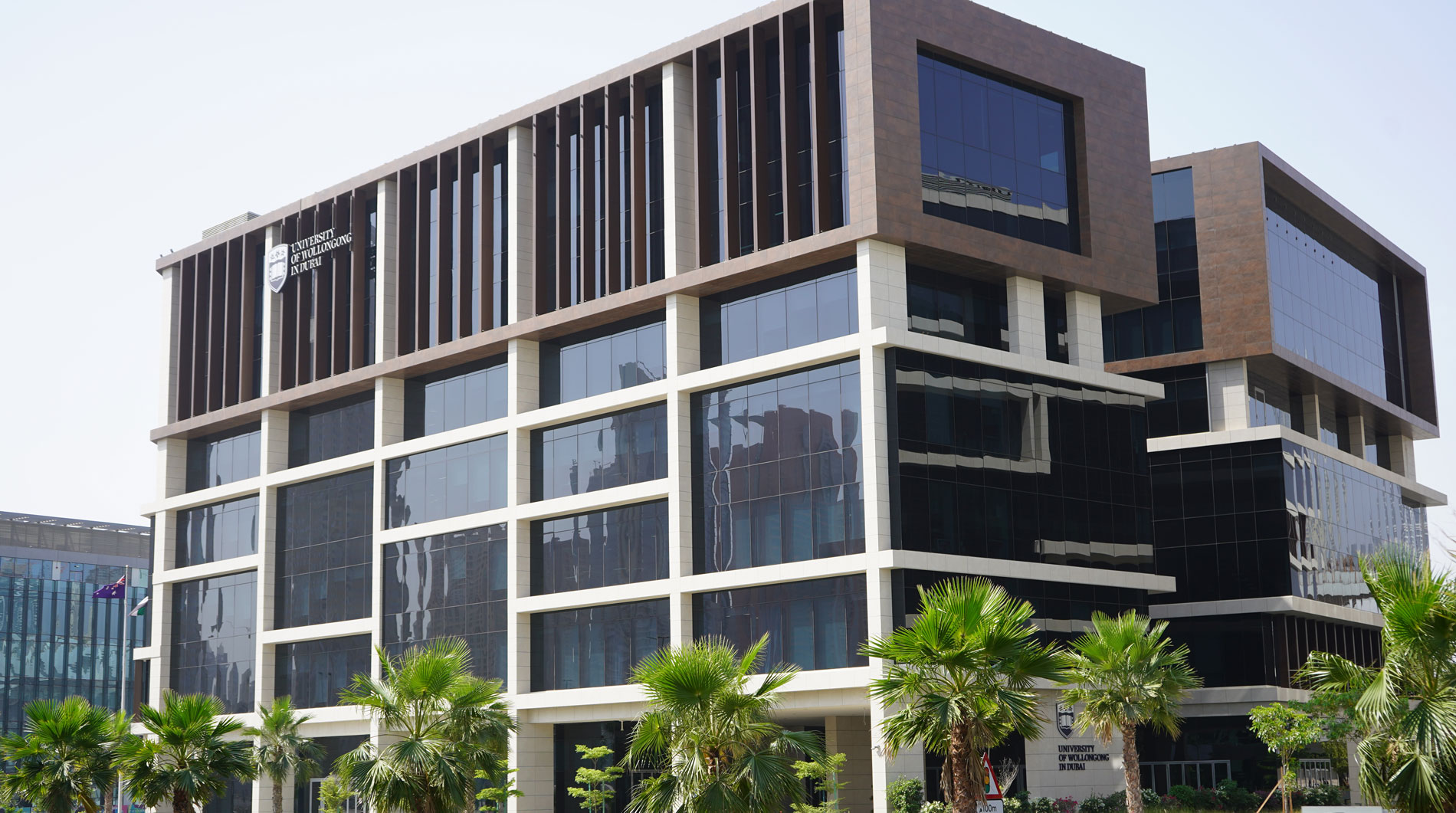 Open Day
Do you know that our next Open Day in Abu Dhabi is on Saturday 2nd June, 2022?
Join our experts to learn more about our degrees, and how you can enrol in our autumn intake which starts on 26th September.