Future of Business: Demystifying Technology for Business Transformation - Reflections from the Banking Sector
Tuesday, 30 May, 2023
We are thrilled to kickstart our thought-provoking "Future of Business" podcast series with an insightful conversation between our very own, Professor Payyazhi Jayashree, Dean of the Faculty of Business, and Mr Udbhasan Das, AVP of Data Science Operations, Data Analytics, and AI at First Abu Dhabi Bank (FAB). In this engaging episode, they delve into the impact of technology and data analytics on the banking industry, as well as strategies to navigate the ever-evolving landscape of business transformation.
The digital revolution has ushered in an era of unprecedented change, forcing businesses across industries to adapt and embrace technological advancements. For the banking sector, this transformation has been particularly profound. Professor Jaya and Mr Das explore the ways in which technology and data analytics have revolutionized banking operations, providing valuable insights into customer behavior, streamlining processes, and driving innovation.
One of the key themes discussed in this episode is the creation of value streams that simultaneously achieve customer happiness and profitability. As businesses strive to meet evolving customer expectations, the integration of technology becomes crucial. Professor Jaya and Mr Das delve into strategies for leveraging data analytics and emerging technologies to enhance customer experiences and generate sustainable growth.
Furthermore, the conversation delves into the importance of building an agile and empathic culture during times of business transformation. As organizations embark on digital journeys, the human element remains pivotal. Professor Jaya and Mr Das shed light on the significance of fostering a culture that embraces change, empowers employees, and prioritizes empathy in the face of technological advancements.
Throughout the episode, Professor Jaya and Mr Das address pressing questions that are top of mind for businesses today. When is the right time for transformation? How can organizations identify the key skills required to succeed in today's rapidly evolving business landscape? Listeners can expect insightful answers to these thought-provoking questions and gain a deeper understanding of the skills and strategies necessary to thrive in the world of business.
Join us for an immersive listening experience as we unlock the secrets of technology-driven business transformation. Stay tuned for upcoming episodes in the "Future of Business" podcast series, where we will continue to explore cutting-edge topics and engage in inspiring conversations with industry leaders, experts, and visionaries.
---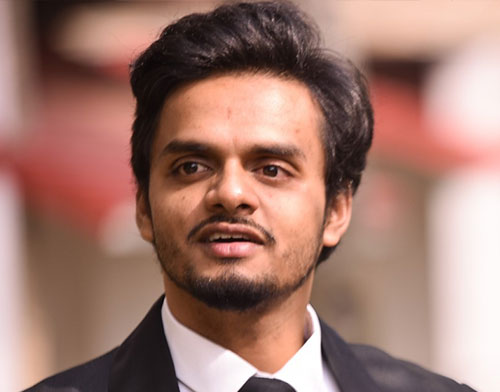 Speaker:
Mr Udbhasan Das
AVP of Data Science Operations, Data Analytics, and AI
First Abu Dhabi Bank (FAB)
---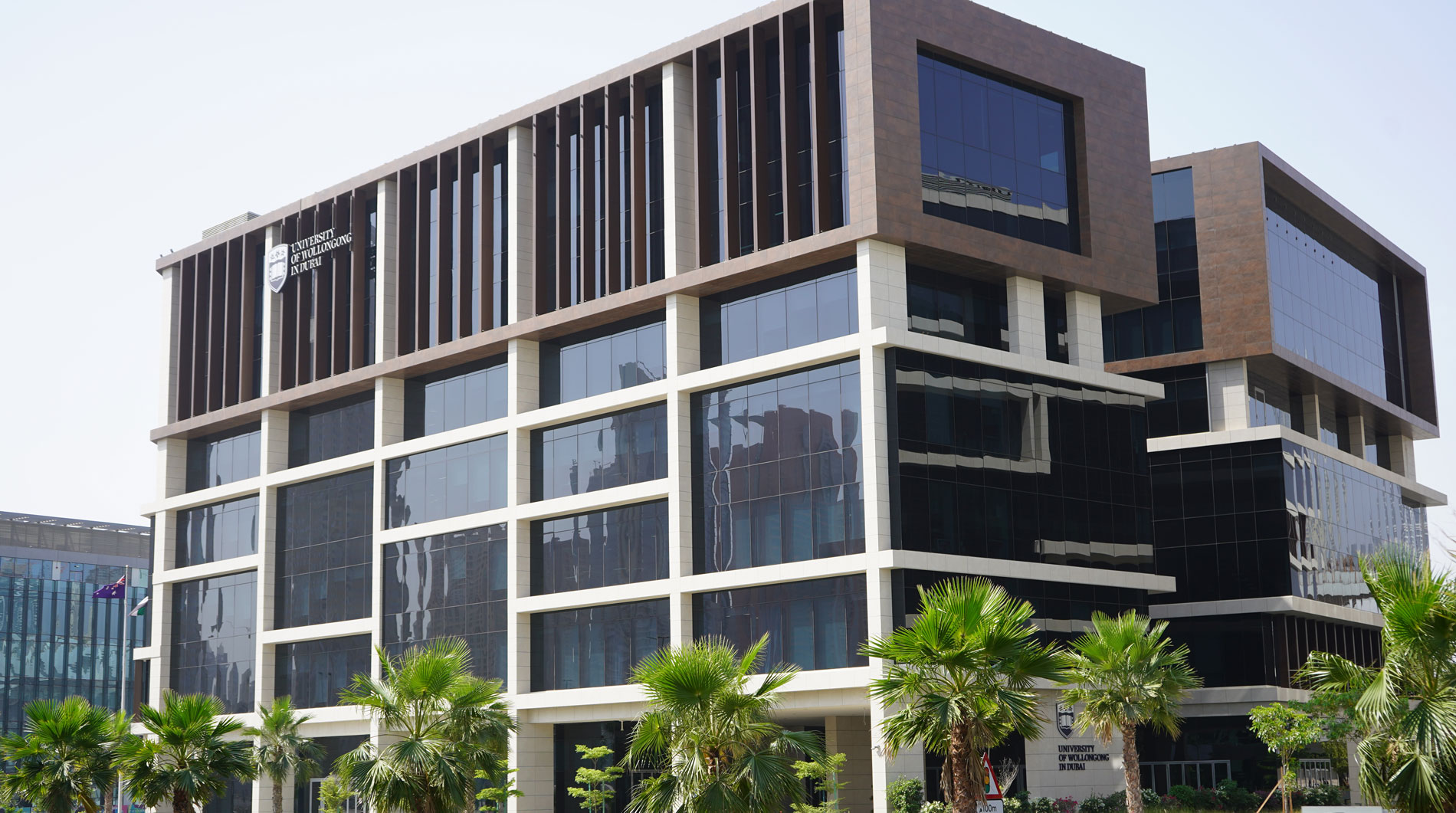 Open Day
Remember to attend our next Open Day on Saturday, 9 December 2023.
Join our experts to learn more about our degrees and how you can enrol in our
Winter intake which starts on 8 January 2024.