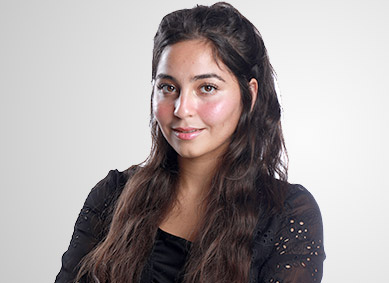 "I feel empowered to achieve greater heights from now on, this is not the end, it's just the beginning."
The first Female Graduate and Top Graduate from the Bachelor of Engineering – Mechanical Program, Rayane has big ambitions for her future career as she embarks on the next stage of her studies at UOWD.
At just 21 years old, Rayane Tchantchane already has some impressive accolades to her name. Graduating in Spring 2021, Rayane not only finished top of her class, but she also became the very first female student to earn a bachelor's degree in mechanical engineering from the University of Wollongong in Dubai (UOWD). 
With a genuine passion for the subject, Rayane is now furthering her knowledge through the Master of Engineering Management program at UOWD and has long-term ambitions to pursue doctoral studies in the field.
Speaking about her decision to pursue a male-dominated discipline, Rayane explains, "Mechanical engineering is a broad field, which plays a vital role in people's daily lives – even more so than we think – everything from manufacturing the clothes we wear, to building robots. It involves analytical and critical thinking in a wide range of functions; ensuring that ships are running safe, power generation is efficient, and rockets and satellites are effectively designed and maintained." 
She continues, "I see it as the heart of the world, and I think this is my reason for choosing this major. I was also motivated by my father to study this field; he has been a mentor and has encouraged me to explore mechanical engineering – I owe my success to him. He has always been there for me and was my pillar of strength."
Having completed the final stages of her program during the Covid19 pandemic, Rayane faced inevitable challenges as she navigated through the senior year of her studies. She reveals, "Being an engineering student with labs and course work, I was struggling to understand the adaptation of the process. I also faced difficulty in connecting with my peers and friends during lockdown. Yet, with the services provided by the University, I was able to overcome these obstacles successfully." 
With a naturally active mind, Rayane says that she was also challenged by the traditional rituals of life as a student. She confesses, "Sitting through the conventional lectures was sometimes difficult. My mind and body were always going, and I couldn't wait to get out of my seat, move around, share my thoughts, and interact with my peers and friends. I handled it by focusing all my energy into my listening and note-taking. It helped keep my mind busy and my body moving, and I also left with some great notes."
Outside of classes, Rayane keeps her active mind occupied with several interests, hobbies and work. She reveals, "I enjoy traveling, cooking and volunteering in community service or charity work. These are great methods for me to destress myself from studies and exams. I have also worked as a Customer Service and Marketing Assistant at UOWD for three years. As a part of my role, I worked on maintaining database and ensured continuous improvement on the general admission process. This role has made me aware of most education systems around the world."
Rayane reflects on her past four years at UOWD as the best in her life so far, saying, "Despite the challenges that came along with this program and with Covid19, I feel proud to be the first female graduate of this program and also top of my class. It is a dream for any young girl to graduate from this prestigious institution and I am grateful that I got this opportunity with UOWD. I also owe my success to the Faculty of Engineering and Information Sciences who ensured the smooth functioning of the program throughout."
She continues, "It may seem unbelievable, but I will miss the continuous stress of assignments, exams and of course waiting impatiently for the results. I'll also miss my batch and the memories we had in the classrooms and library. UOWD is well known for its services for students and is praised for its quality. The extracurricular activities that it provided me gave me the opportunity to enhance my skill sets." 
Asked about the advice she would give to future student, Rayane says, "I advise students that success is a process, and not an event. This means failure is not a destination, it's just part of your process. Mistakes are meant to be made. It's what you do different the next time, that's what matters. Take risks and see mistakes as learning opportunities, not things to be avoided at all costs." 
Looking forward, Rayan's main focus remains her academic ambitions, "I wish to continue my advanced academic learning to accomplish my endeavours and future goals" she concludes.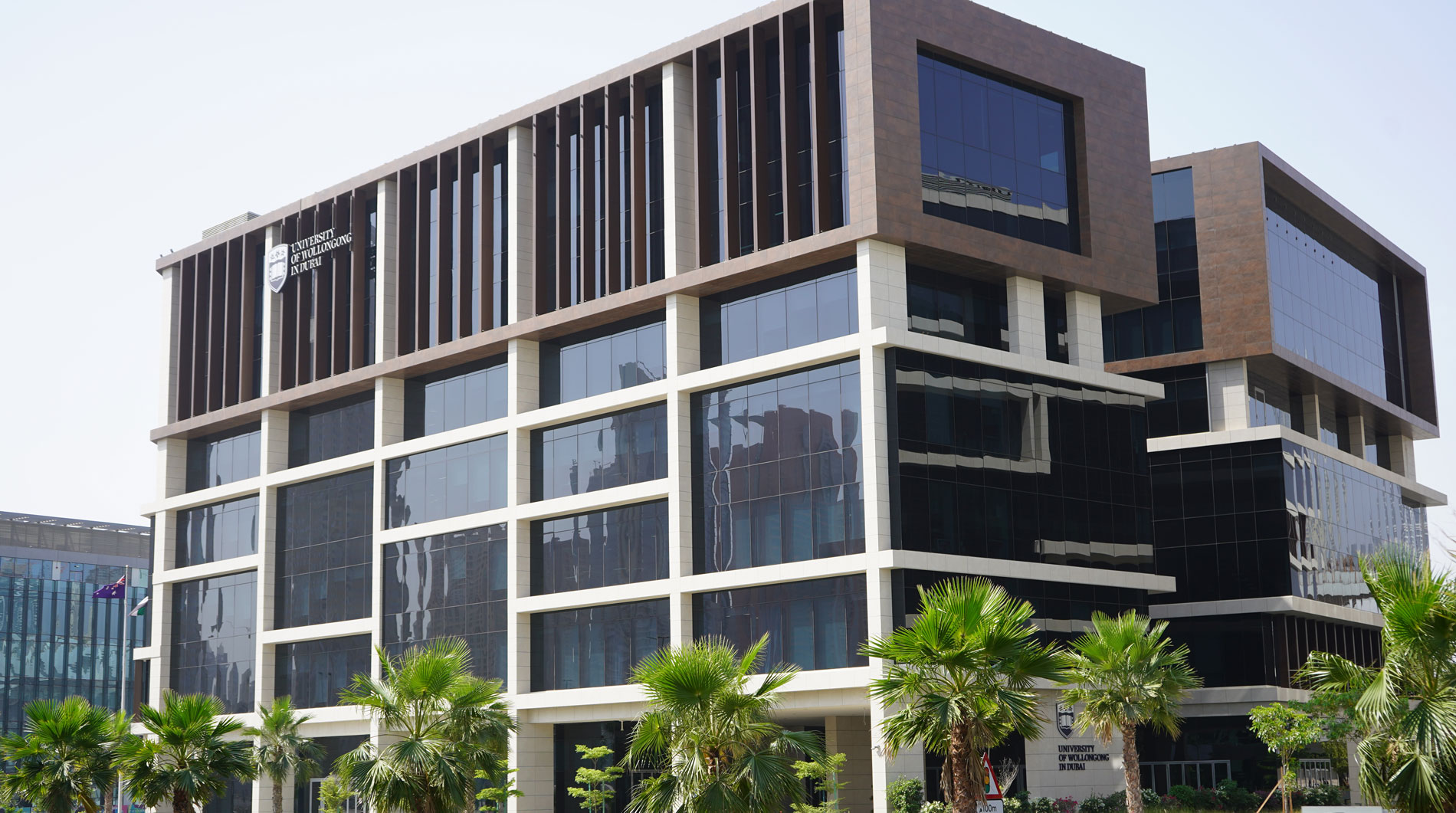 Open Day
Do you know that our next Open Day is on Thursday 30th June, 2022?
Join our experts to learn more about our degrees, and how you can enrol in our autumn intake which starts on 26th September.