Technology & Probity in Academia & Beyond (Probitech)
Technology & Probity in Academia & Beyond (Probitech)
Technology & Probity in Academia & Beyond (Probitech)
The group investigates, explores and understands the many faces of integrity through collaborative initiatives, drawing on a coalition of expertise across disciplines to contribute towards successfully disseminating findings to classrooms, governance and businesses. This acts as an umbrella group supporting and collaborating with all areas of IT and Engineering research to better understand ethical implications, while developing teaching &  learning tools and atmosphere conducive to the twenty-first century classrooms.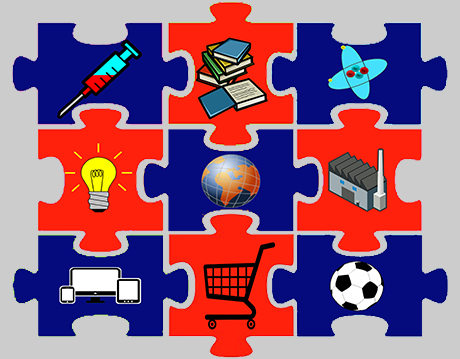 Research Themes
Academic Integrity
Cyber Ethics
Educational Technologies
Responsible Leadership in IT and Education
Members Research Interests
Contacts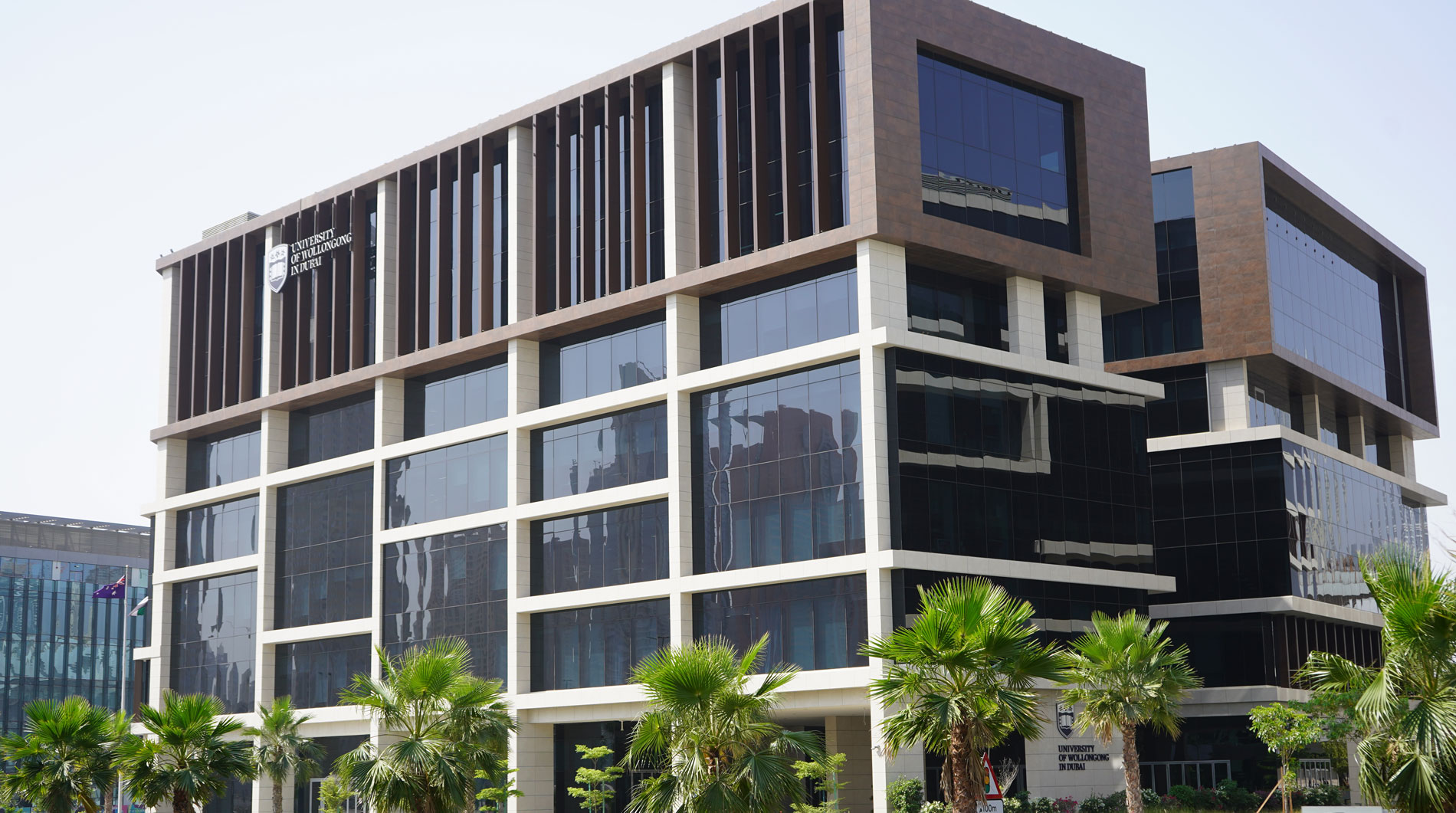 Open Day
Remember to attend our next Open Day on Saturday, 29 April 2023.
Join our experts to learn more about our degrees, and how you can enrol at UOWD.