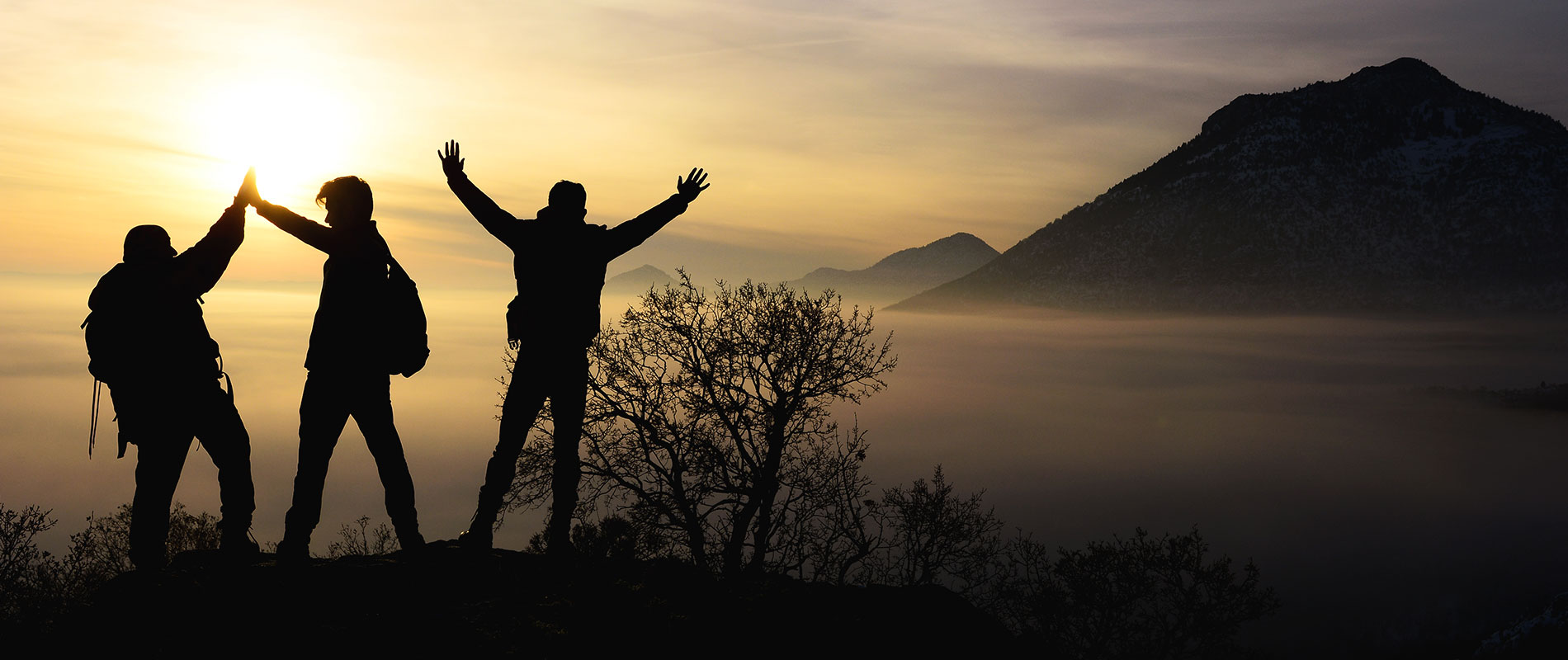 Meet Aashish Sharma – A UOWD graduate that aims to go global with Nepalese-born beverage brands
A serial entrepreneur and graduate of University of Wollongong Dubai has revealed his plans of global presence after taking on 'the greatest challenge of his life' by founding Nepalese-based beverage company, Singapore Beverage Nepal.
---
Aashish Sharma, who graduated with a Master of International Business Degree in 2016, started his first business at the age of 16 and still actively managed seven companies while studying for his post-graduate degree. Upon graduating, Aashish founded Singapore Beverage Nepal which by his own admission, aims to "compete with worldwide established brands".
"I want Singapore Beverages Nepal to become a multi-national organisation which has a dominating presence across countries." His mission is to make Singapore beverage Nepal the biggest beverage company of its kind in the country before taking it further afield.
"Making my nation more sustainable and contributing to its development is my true passion. The society I live-in is economically unstable and volatile and I want to make a difference in creating a better nation for the Nepalese people. In Singapore Beverage Nepal we already have 150+ people working, and we aim to grow further with time," explains Aashish, who is the founder and CEO of this growing business.
This commendable goal was, by his own admittance, realised during his post-graduate studies at UOWD. "The whole experience at University of Wollongong Dubai helped me understand the value of hard work and persistence. The globally-focused teaching gave me the confidence to achieve my dreams wherever I am in the world," said Aashish.
He added, "The skills I learned at UOWD were so valuable when came to setting up the business and operating global business practices in different economic and trading environments. I am now applying the knowledge I gained on a daily basis, in real-life, 'make or break' situations."
What is next for Aashish? "While he has admitted that there will be more businesses to come, he is currently focused on propelling Singapore Beverages onto the global stage. "I am looking to develop a wider product mix and eventually expand into new markets. All the work I do, is aiming towards the key goal of a life-long ambition to own a LOCAL multinational company."
We wish him all the best of luck!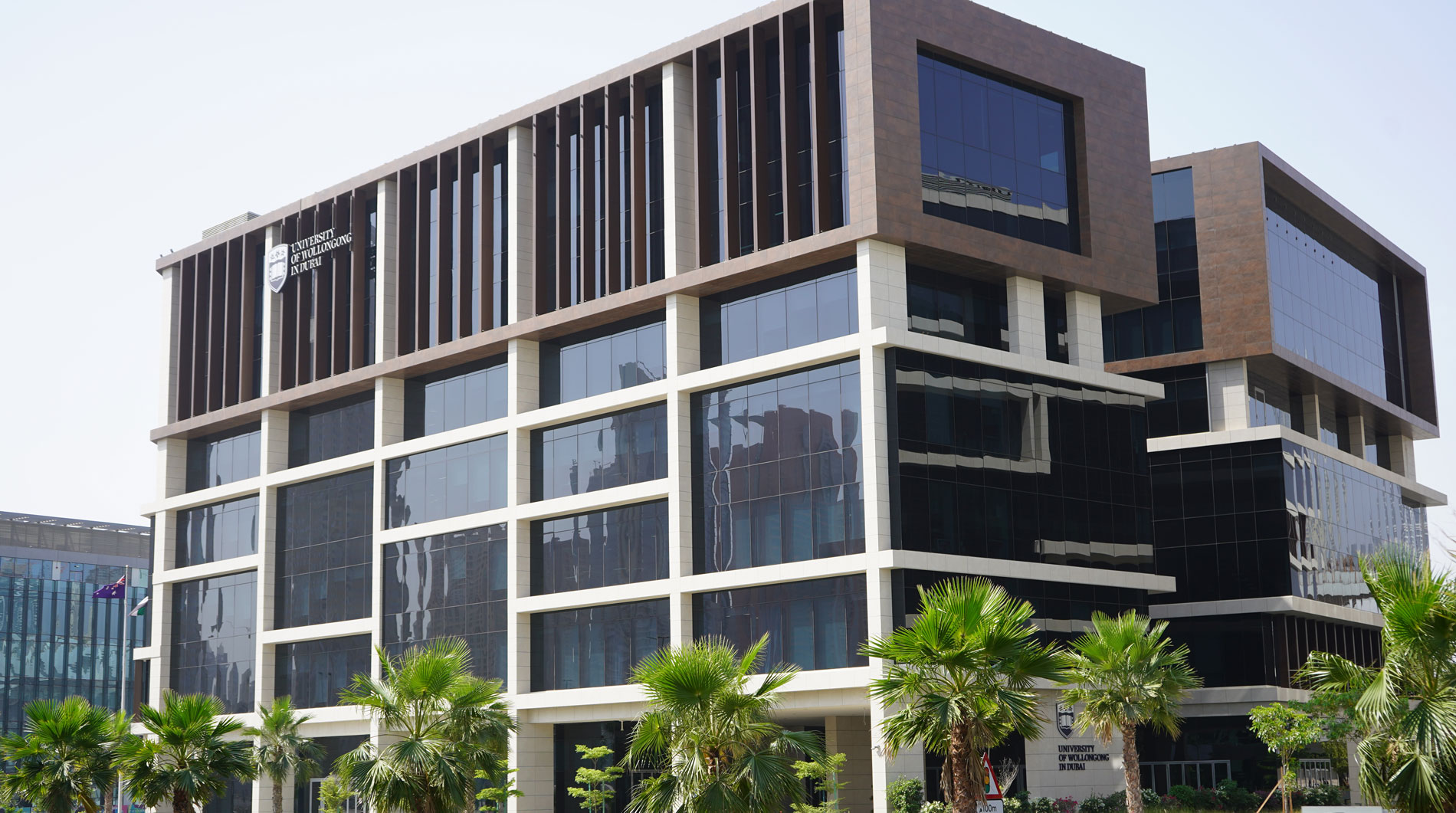 Open Day
Do you know that our next Open Day is on Saturday 23rd July, 2022?
Join our experts to learn more about our degrees, and how you can enrol in our autumn intake which starts on 26th September.