Adnan Mohammed Bin Abdulla
Adnan Mohammed Bin Abdulla
"Adding value to society inspires me to achieve more" - Adnan Mohammed Bin Abdulla
Adnan Bin Abdulla is a sole entrepreneur and the Founder & Chairman of Al Ansar Group of Companies, ETECHAN International Educational Technologies Research & Development, Bahanes General Trading, ADVOICE Advertising and Novointellex Mobile accessories.
---
He has spent more than 17 years working in business development and information technologies fields, learning about researching technologies before setting up ETECHAN International (which means "perfection" in Arabic) in 2014, a company that focuses on Internet of Things, Augmented and Virtual Reality in education.
Besides having a passion for technology, Adnan is also a health fanatic and firmly believes in following a healthy lifestyle. With this in mind, he founded Bahanes General Trading, a distributor of healthy and nutritional snacks in the UAE. In January 2018, he became the Chairman of Al Ansar Group of Companies, an integrated business solution provider of various SMEs and Start-Ups to setup the companies and other supporting services.
"The excitement of adding value to the society in the feel of self-reward, inspires me to achieve more", commented Adnan. "With the demand for smart technology growing year on year, we should not only use what technology can offer to our advantage but also help the community and new generation to live with sophisticated technologies".
He has received his Bachelor of Computer Information Sciences from the University of Dubai, the Master of Quality Management from the University of Wollongong in Dubai and a Master of Business Administration from Columbus University in the United States.
According to Adnan, the biggest challenge he faced during the initial stages of his career, was understanding the market. His postgraduate studies helped him to gain a thorough understanding of the global market and also taught him key basic business and life principles that prepared him to face any challenge with confidence.
His education aspect continued when he became a lecturer for Dubai government employees certified by Dubai Human Resource Department. His objectives became more realistic and valuable believing that literacy is the path to a nations development.
Adnan believes that everyone's lifestyle is interrelated to how much imagination, knowledge and literacy they have and how much of it gets translated to action, and is a strong believer that learning is 'from the cradle to the grave'. Besides running three businesses, he is also a self-esteem developer, trainer and mentor.
In his spare time, he enjoys spending time to learn new things, reading and fishing.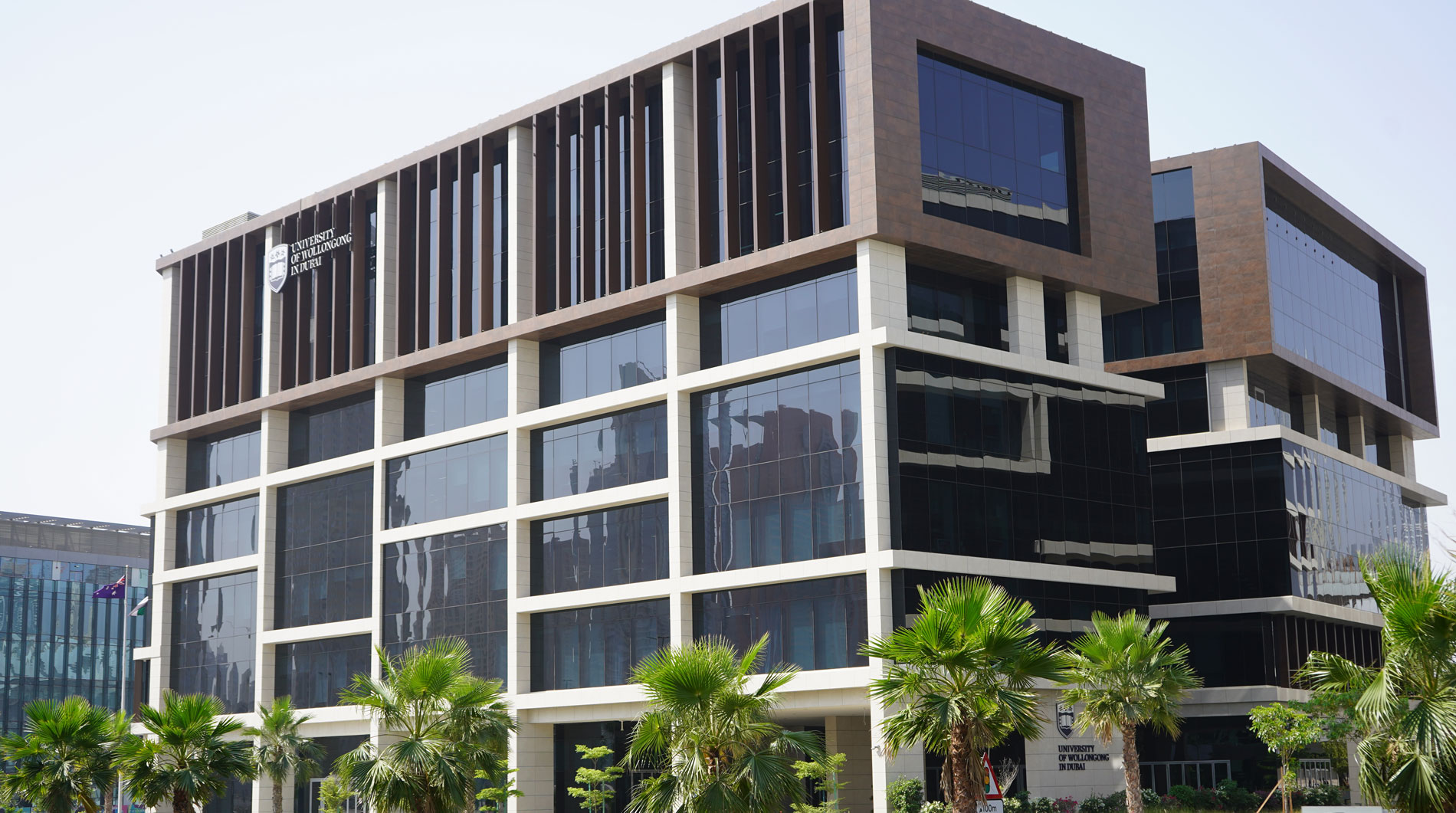 Open Day
Do you know that our next Open Day is on Saturday 23rd July, 2022?
Join our experts to learn more about our degrees, and how you can enrol in our autumn intake which starts on 26th September.