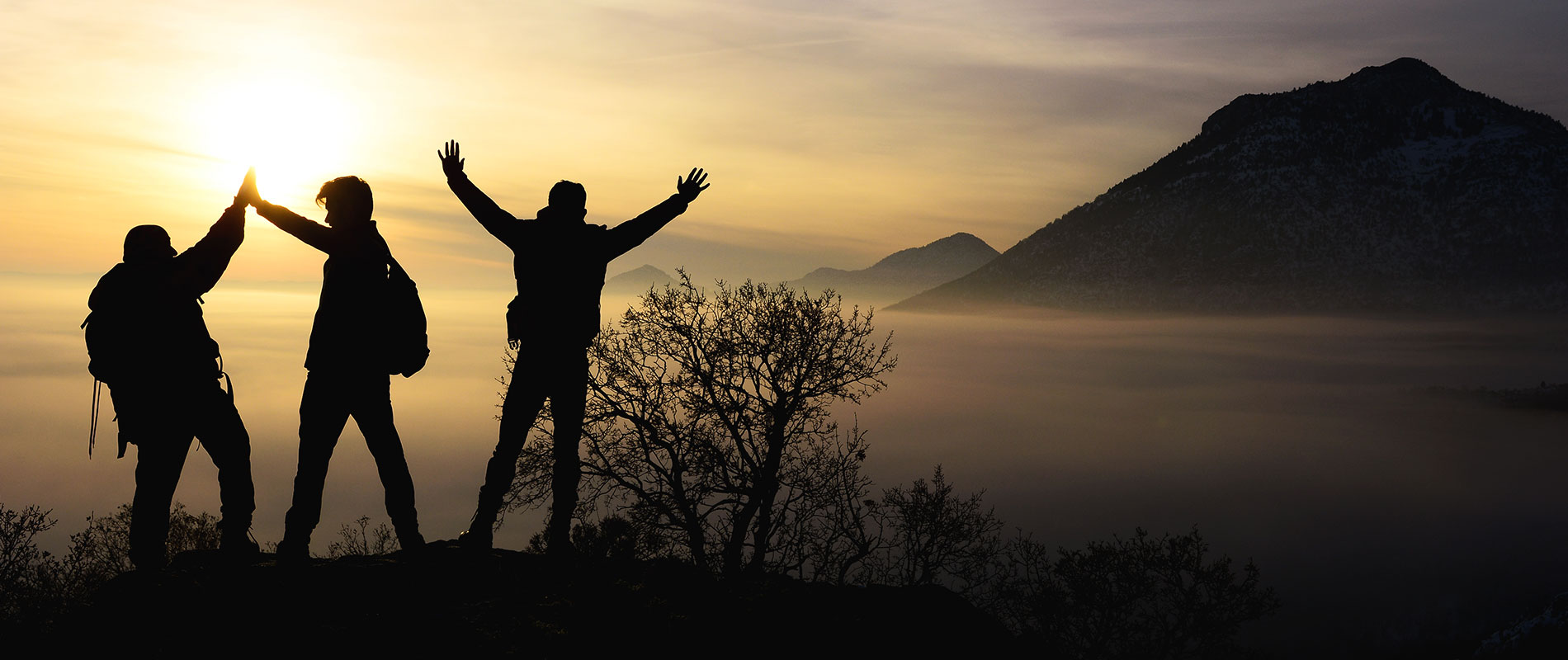 "My passion is to create something new, something against the odds, that is challenging and can make a difference in my own and other people's lives" – Ali Payani
Achieving his life-long ambition to be an entrepreneur, Ali is now leading one of the most respected digital marketing agencies in the United States...
---
Just five years after Ali Payani graduated from UOWD he has already made a name for himself as a successful entrepreneur in the flourishing business hub of Los Angeles, USA. As Co-Founder and CEO of digital marketing agency, LookinLA, he has built a seven figure company that grew 300% last year, in what is a highly competitive business environment.   
Ali undertook both his undergraduate and postgraduate studies at UOWD, earning a Bachelor in Computer Science - System Security, and a Master of Information Technology Management. Throughout his studies he always aspired to pursue the entrepreneurial path and he sees his time at university as laying the foundations for his current success.
Ali says, "Learning computer science and management helped me a lot to get ahead of the competition when it came to establishing a new company. Participating in the GITEX exhibition for my bachelor project in security, the Gulf artificial intelligence programming competition, and helping faculty in planning and managing the robotics competition, as well as providing support as a teaching assistant for two years – these are the best opportunities and experiences that I remember and they helped me a lot in my personal and business life."
He continues, "I found that many of the projects I developed during both degrees were directly related to global business activities, problems and developments. Running a company here in the US requires many of those skills and experiences I gained during my studies at UOWD. Several of the management courses I had in my master degree helped me a lot, for example, the behavioral changes and managing people in an organisation was my favourite course that proved invaluable."    
Ali took the first step on his entrepreneurial journey while still based in the UAE. He explains, "During my last years in Dubai I developed an air quality measuring technology which enables respiratory patients to monitor and detect harmful toxins in the atmosphere. Using artificial intelligence, the technology enables them to manage and control their condition more effectively. This was my first start-up, Fortment, and attracted media attention in both the US and UAE. Though I moved away from that when LookinLA gathered momentum, I still have the prototype and aim to focus on it again very soon."
Ali believes that university education is more than just a learning process. He says, "There are many courses available online, but the importance of attending university is to learn those courses along with other people, learn responsibility, leverage the experiences of professors, and be involved in competitions and group activities that would teach you many lessons that you won't learn online. I am thankful to my own professors – Professor Mohamed Salem, Dr Farhad Oroumchian, Dr Mohamed Watfa, Dr Abdullatif Tchantchane and Dr Zeenath Khan – for all of their support and inspiration throughout my time at UOWD." 
While LookinLA has grown to become one of the most respected and trusted marketing agencies in the United States, the journey wasn't without obstacles along the way. Ali recalls, "I always wanted to be an entrepreneur and to be able to manage a company and multiple projects, but marketing is one of the most competitive industries you can be in. When we launched the company, I didn't know anyone, so I had no revenue stream, or leads or network, and the main challenge was to get leads and create a portfolio that other companies could trust." 
He continues, "Me and my co-founder were going door-to-door in the early days to get projects, and after two months of searching we got a great deal. I never gave up on my goal and realised that on the way to success some strategies might fail, which is alright, and you shouldn't dwell on your past failures but rather, focus on new strategies to reach your goals. Working on different strategies for the company and achieving the desired outcomes is the greatest reward for any entrepreneur. What's more, as we have grown, we've seen our clients' businesses grow and take on more people too, helping to change more lives, which is an amazing feeling." 
Ali believes that a positive mind-set and can-do attitude is the key to success. He takes his inspiration from the words of John Maxwell: "motivation gets you going but discipline keeps you growing" and has bold ambitions for the future.
He concludes, "We are currently one of the best marketing agencies in California, our plan is to be recognised as one of the best in the world. For me as an entrepreneur, the main driving force was a dream to have my own company and create something that I believe in myself. My future goals are more towards developing artificial intelligence and machine learning technologies and solutions, and I believe we can build the greatest company in the world ever."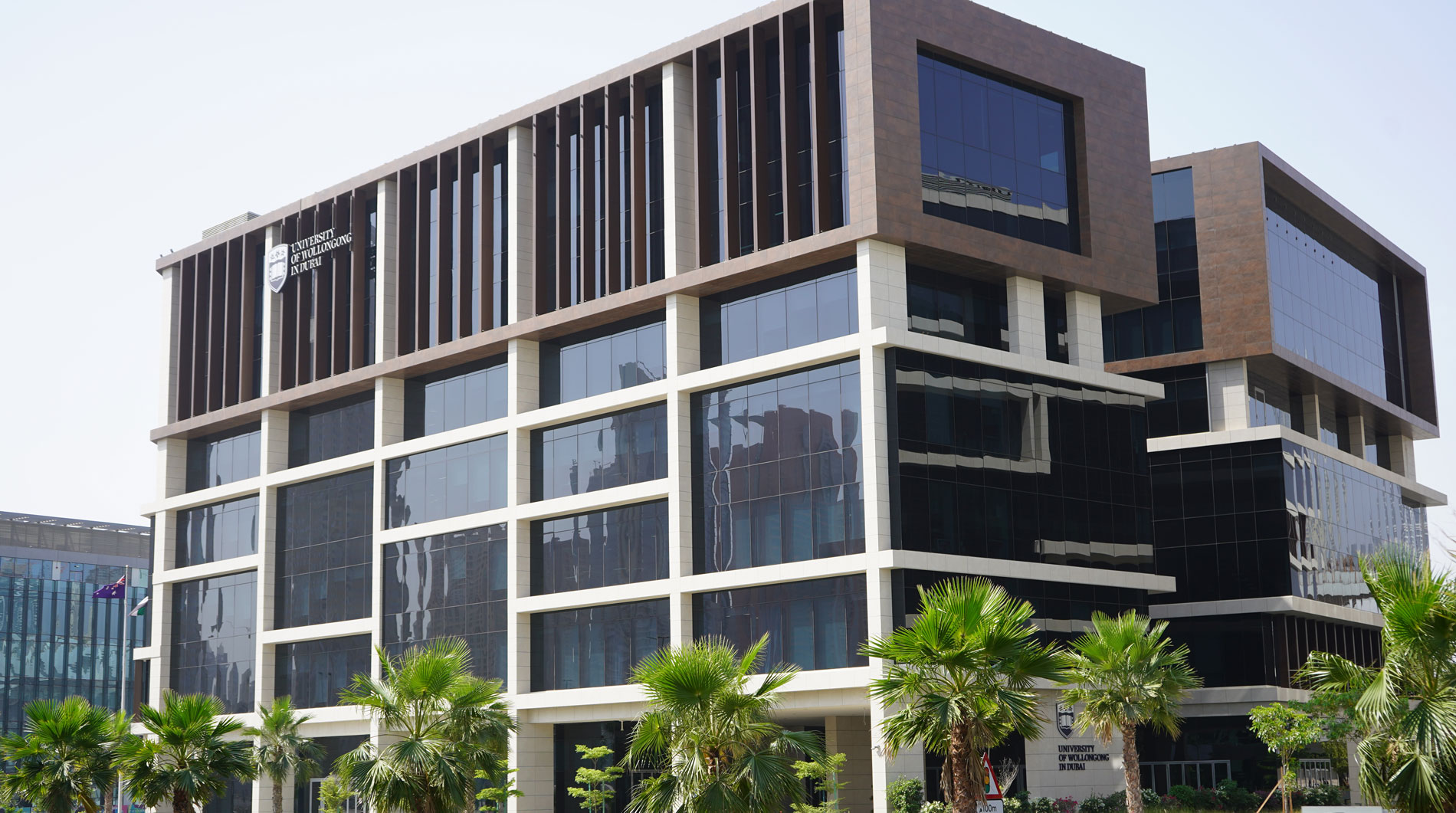 Open Day
Remember to attend our next Open Day on Saturday, 17 June 2023.
Join our experts to learn more about our degrees, and how you can enrol at UOWD in our
Autumn intake which starts on 18 September 2023.