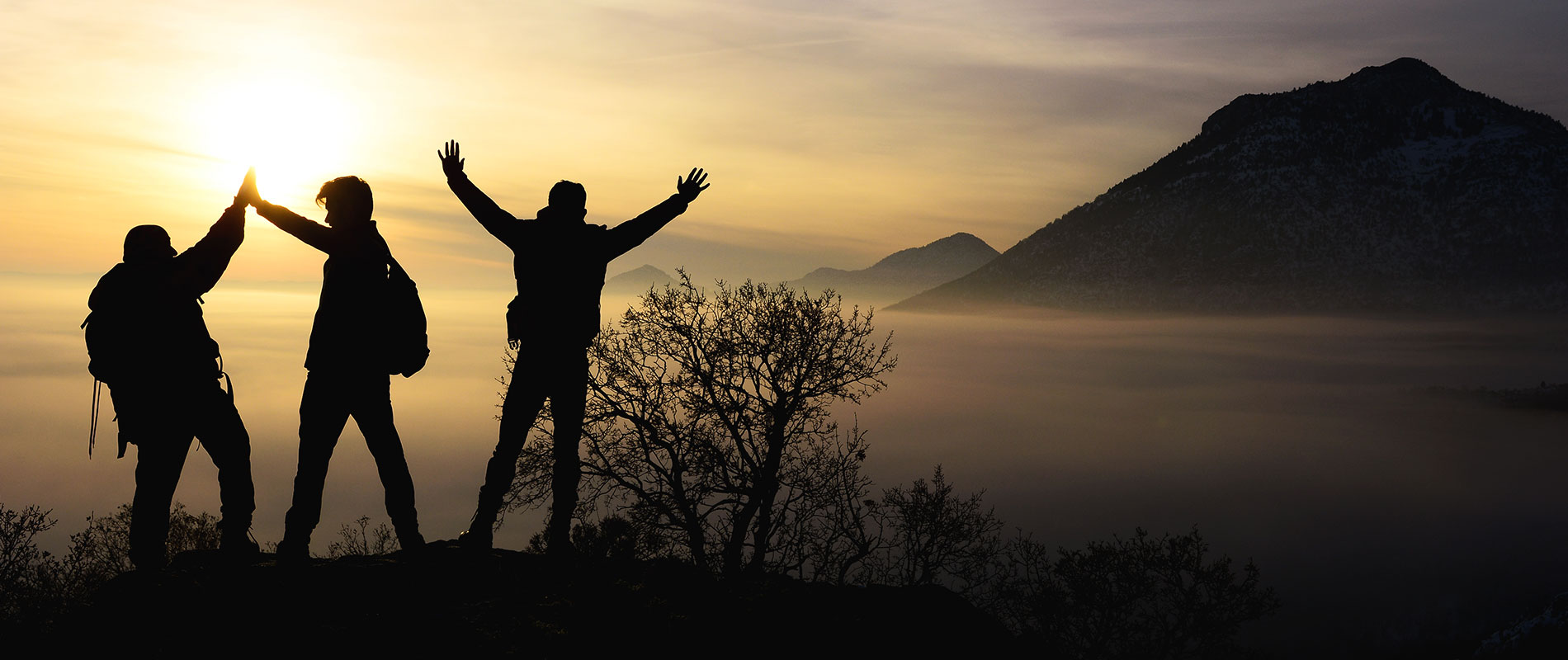 "With science and knowledge, we can grow as citizens and help our country take on new challenges and technological advancements. My education at UOWD has given me the confidence to expand beyond my field. Since then, my learning journey has never ended, and it will continue throughout my life, as this is the key to any success"– Esra Saleh
Since graduating from UOWD, Esra has risen through the ranks of her profession to reach a senior role with one of the UAE's leading business corporations.
---
UAE national, Esra Saleh, started her career in the semi-government sector before stepping out of her comfort zone to take on a new challenge. Five years after graduating from UOWD with a Master of Quality Management, Esra has ascended to the role of Manager – Operations and Financial Audit, with one of the region's most diversified and progressive, privately held businesses, Al-Futtaim Group.
Although Esra didn't set out for a career as an auditor, she has developed an unmistakable passion for the role. She explains, "As an accounting graduate, you have various options, but the first job opportunity I got was as an internal auditor. I tried it, enjoyed it, and built my career path there. I enjoy a balance of communicating with different stakeholders, auditees, my employees, colleagues, and management. It allows me to work on various projects with different individuals, helping me learn new things every day. That is why internal audit is the perfect career for me."   
Since she graduated from UOWD, Esra has undertaken different roles, from Senior Auditor to Assistant Manager - Financial Control, Entrepreneur, and most recently, her role within the Al-Futtaim Group. She says, "I love being a part of a team, and it's rewarding to see everyone excited about a job well done. I enjoy listening to the perspective of others and learning how they may approach a project."
 
Inspired by a sense of achievement, Esra has amassed several impressive accomplishments that motivate her as she progresses in her career. She reveals, "The most rewarding experience of my career so far was when I put forward an idea through the employee suggestion program, and my proposal was awarded and implemented. The idea was about spreading a culture of happiness with a happiness card, which has stretched across the entire organisation." 
Esra has also worked on multiple system automation projects; among them an Audit Management Application, which is an automated solution to carry out audit follow-up and to monitor departmental KPIs. She completed the project with an in-house IT team and conducted training on how to use the system for all departments during her tenure with Wasl Group. She has continued with this theme in subsequent roles, working on automating some of the VAT processes during her role as Assistant Manager - Financial Control.
Aside from these new initiatives and automation projects, Esra has refocussed her career goals for the year 2022, as she concentrates on building, developing and training her Emirati team and equipping herself with knowledge about new systems and new business sectors such as automotive, retail leasing and healthcare. 
Over the past two years, Esra has proven her life motto, "If you have a dream, never give up; no matter how much time has passed, work hard and have confidence that you will accomplish it one day". In June 2020, Esra was elected Vice President, Public Relations of the Wasl Toastmasters Club. In April 2021, she was appointed Assistant Manager - Financial Control, taking on the responsibility for Group VAT. Stepping outside her comfort zone after ten and a half years, she moved into her current role in the private sector in January 2022, where she oversees the planning and execution of various audits, as well as supervising, training and supporting the audit team. 
As a recipient of the Sheikh Mohammed bin Zayed Higher education grant during her Master's studies at UOWD, Esra says she is very grateful for the honour and recognises how tertiary education is essential for discovering, growing, and applying knowledge. She says, "Countries with better-educated citizens are more equipped to deal with new challenges and technological advancements. They can compete with other countries on a level playing field. For example, the UAE reached Mars and has become the World's fifth country and the first in the Arab World to do so. This tells us how tertiary education has helped our nation and citizens to succeed and thrive." 
 
Reflecting on the value of her own education, Esra says, "What I learned from UOWD has helped me add value in the workplace from different angles. My advanced knowledge helped me interact confidently in any meeting. I suggested and developed a new application to enhance the audit process and to work more efficiently. It has helped me excel in my career by moving to a managerial position and delivering speeches and training." Esra has also been recognised and awarded multiple times for her outstanding performance; with one of the most memorable moments being the award of 'Employee of the Year 2017' during the organisation's annual gathering.
Esra continues, "UOWD offered me the opportunity to engage with people from different nationalities, and this strong culture of diversity has helped me to adapt to working at a global level. My fondest memories are of the time I spent working on challenging projects with my friend and colleagues. It was a great experience working collaboratively with people from different industries and backgrounds and sharing our knowledge and experience.
"My learning has never stopped, even after graduating from UOWD. In December 2017, I earned the CFE credential from the Association of Certified Fraud Examiners, USA, while in November 2019, I earned a licensed GCC VAT Compliance Diploma. Besides that, I continuously attend training and conferences."
Motivated by the leadership of His Highness Sheikh Mohamed bin Zayed, she finds him an inspiring person in many ways, with his insights on the success of societies built on morals, education and leadership development. From here, Esra is determined to advance even further in her career and contribute to the progress of the UAE with science and knowledge. She concludes, "In the future, I see myself in a senior executive leadership role, responsible for the success of a growing business and a larger team. I also see myself as a board member of a leading organisation someday."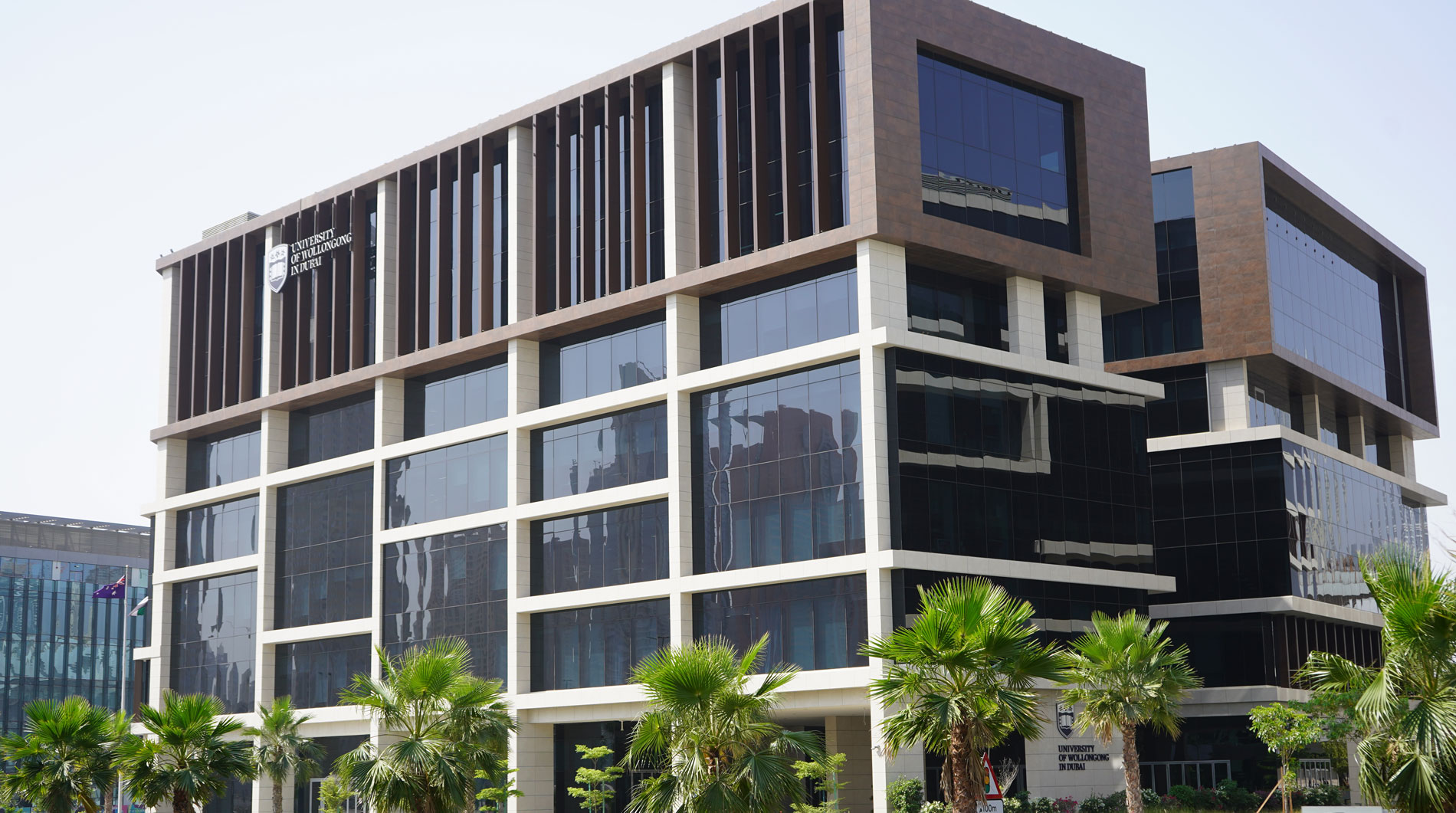 Open Day
Remember to attend our next Open Day on Saturday, 9 December 2023.
Join our experts to learn more about our degrees and how you can enrol in our
Winter intake which starts on 8 January 2024.