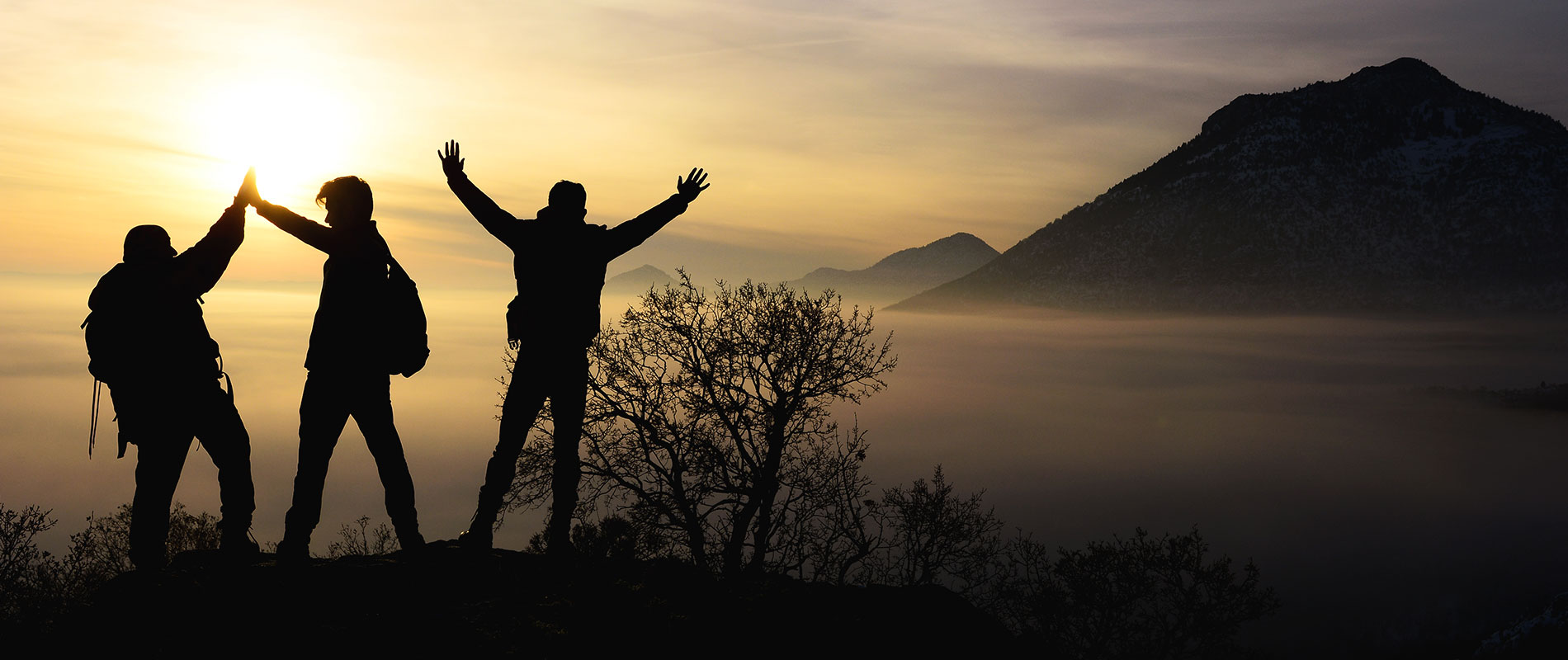 "Making a positive impact is something that I aspire to do every day, both on the personal and professional level." – Fatima-Azahra Jamal
As Territory Director for the global professional networking platform, LinkedIn, Fatima is succeeding in her goal to contribute to the advancement of society by connecting communities to promote career development and economic opportunity.
---
An ambitious, determined and resilient young professional, UOWD graduate Fatima-Azahra Jamal had a professional dream that she is now living in reality. 
 "Back when I was at UOWD, I had a vision of bridging the gap between fresh graduates and the corporate World. Little did I know that a few years later, I would be working with the World's largest professional network, supporting leading companies to find and attract their talent", Fatima explains.  
A Moroccan national, Fatima earned her bachelor degree from Paris Sorbonne University in Abu Dhabi. When starting out in her career, she found herself facing one of the challenges that many new graduates come across early in their professional journey – choosing a specialisation. 
"Having graduated with a bachelor's in management, I wanted to make sure that my postgraduate studies would allow me to develop my knowledge and international management skills, while focusing on specific business areas. Luckily, the Master of International Business at UOWD was just the right program for me, thanks to the combination of core and elective subjects". Fatima says. 
A self-confessed extrovert, Fatima's passion for building meaningful relationships with people, both in business and in general, provides the motivation for her role as LinkedIn's Territory Director in the MENA region. Her dedicated and enthusiastic approach is echoed in the words of her favourite quote, voiced by Steve Jobs: "The only way to do great work is to love what you do."
Speaking about her career choice, Fatima explains, "I fell in love with the company LinkedIn and its vision of creating economic opportunity for every member of the global workforce. I truly believe that every experience in life is rewarding in its own way, but certainly supporting the LinkedIn community both in MENA and globally has been the most rewarding experience of my career."
Reflecting on her time at UOWD, Fatima says, "The MIB from UOWD equipped me with the right knowledge and skills to transition to the professional world. The case studies were an effective way to put into practice all the learning, while developing critical thinking, communication and problem-solving skills that are indispensable in the business world. Besides the learning experience, the university created the right environment to encourage diversity and inclusion."
As someone who firmly believes in fighting for what she wants in life, Fatima sees failure as an opportunity to build resilience, to learn and to grow. She lives by the motto "Anything you can imagine, you can create'' and throughout her career, Fatima has always been brave enough to set ambitious goals, but most importantly, perseverant enough to eagerly achieve them. One such goals is her completion of a life coaching certification. 
A dedicated champion of youth development, Fatima has shown immense support to UOWD through her role with LinkedIn during the challenging period of the COVID-19 pandemic. She is also an eager contributor to women's empowerment and has collaborated with UN Women on a strategic project aiming to empower women in the MENA region when she was working in the market intelligence field.
Looking to the future, Fatima aims to continually develop her skills to stay a step ahead. She concludes, "The most successful professionals are the ones that are agile and embrace change. In today's fast-paced World, we must push ourselves to constantly learn and develop both our hard and soft skills."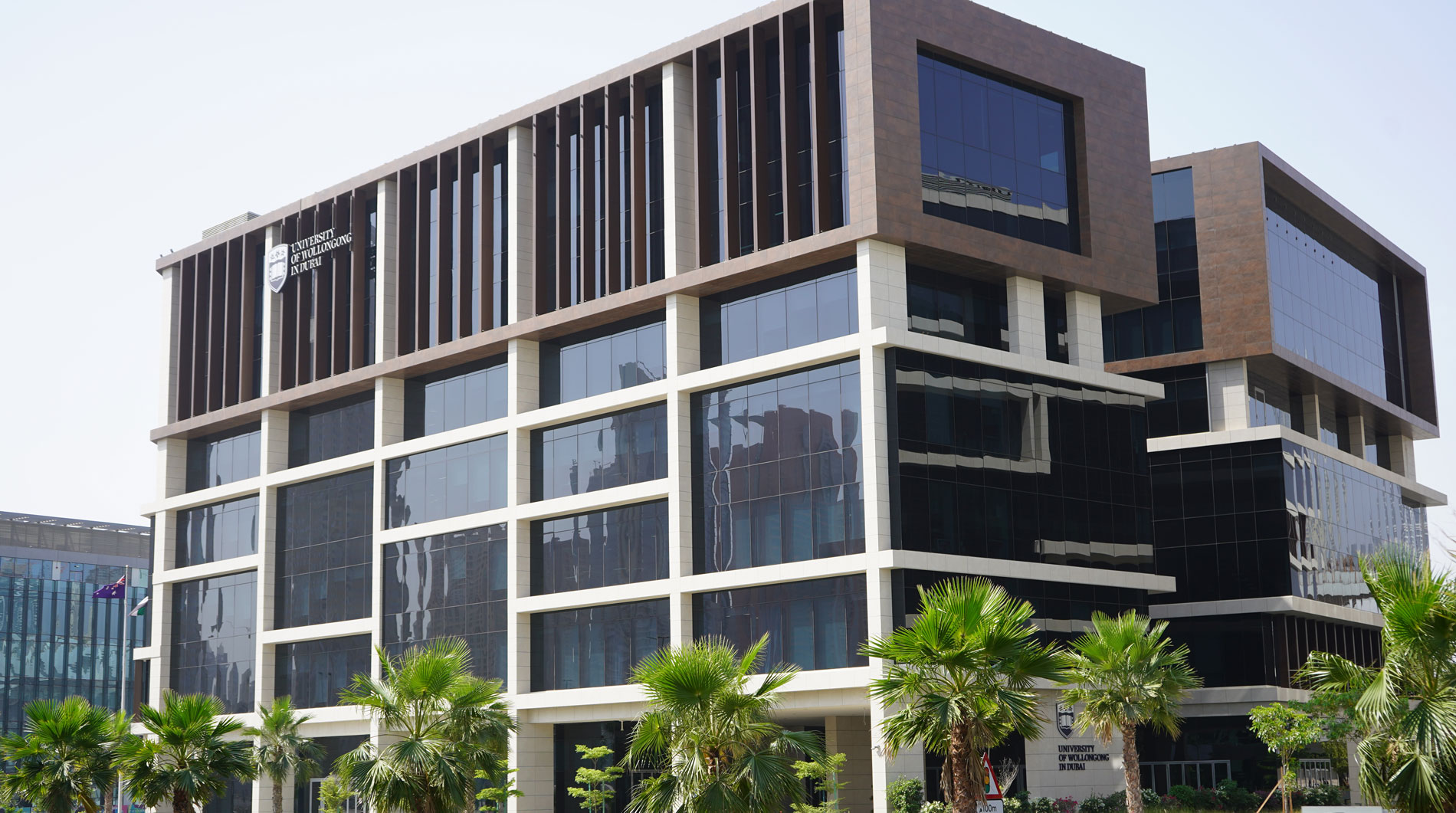 Open Day
Do you know that our next Open Day in Abu Dhabi is on Saturday 2nd June, 2022?
Join our experts to learn more about our degrees, and how you can enrol in our autumn intake which starts on 26th September.