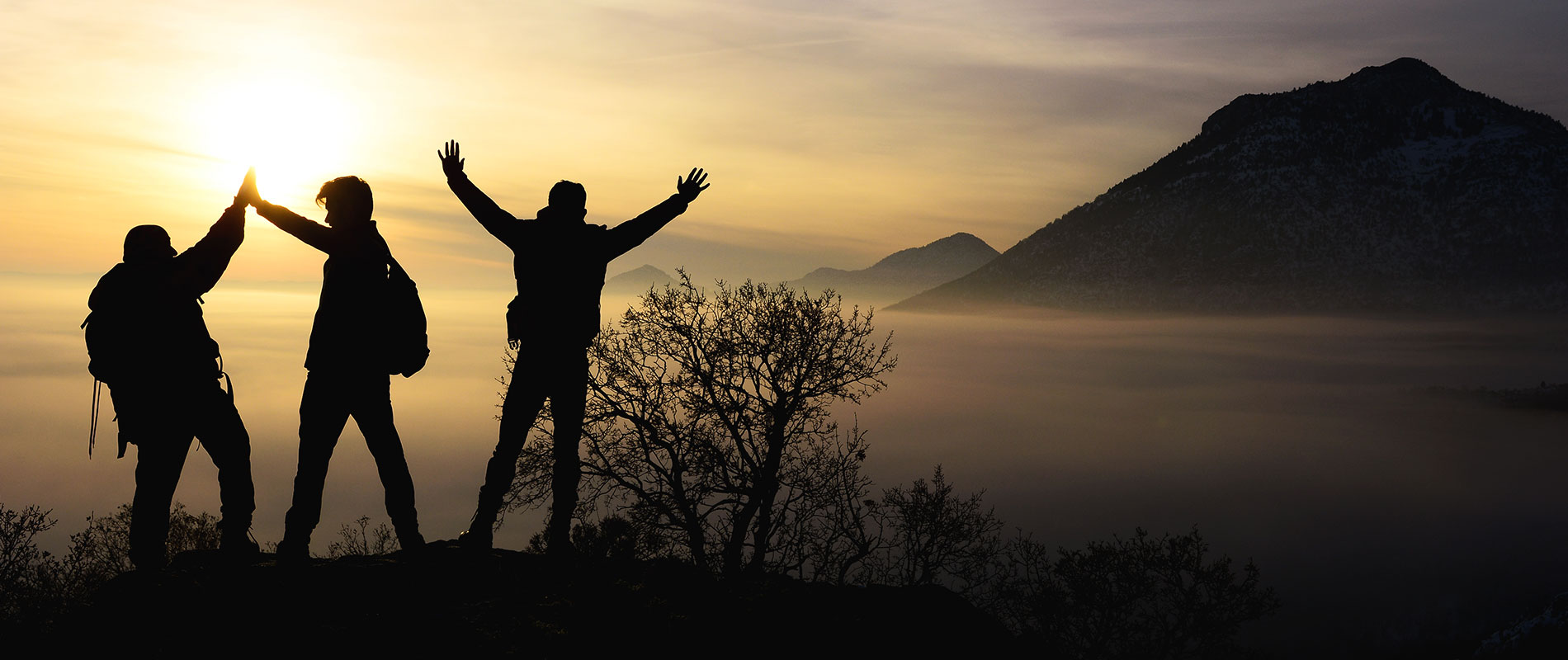 "I have learnt from every challenge I have faced; I am grateful for everything that has led me to where I am." – Fatima Mohamed Musharbek
As Director of Sharjah Youth and Board Member of Sharjah Sports Council, Fatima has taken on a multitude of professional challenges to establish herself as a change-maker in the local community....
---
Fatima Mohamed Musharbek has carved an impressive career path since studying at UOWD, earning a directorship at Sharjah Youth and a board members position with Sharjah Sports Council, all less than five years since graduating in 2015. 
Yet having achieved so much at such a young age, there have been inevitable challenges along the way. Living by the mantra 'what doesn't kill you makes you stronger', Fatima has taken on every challenge with the drive and determination to succeed.
"The biggest challenge was to start and build a reputation",  Fatima says, "both personally and professionally, it was important to earn trust. I started from scratch and met every single person in the institution, whether they reported to me directly or not, in order to know them, their backgrounds, the challenges they face, and I took every single detail into consideration, which helped me a lot in later stages." 
A true team player, Fatima leads by example, so when she met resistance to change within her organisation she proved herself with results, winning the trust of her colleagues to explore new ideas and approaches. Her response to the ongoing coronavirus pandemic is one such example of change-making in response to a challenge, which she has proved with positive outcomes.
Fatima explains, "During the lockdown, our 8 centers had to close and we barely had any new joiners, but we didn't give up. We adopted change and transformed our programs and made them available online and changed our whole technique, which resulted in a big success." 
With her motto 'work smarter, not harder', Fatima believes that facing and overcoming challenges is what keeps her motivated every day. "Witnessing the positive change in the organisation, the increasing number of participants in the programs offered, and the trust of the community in the quality of the programs and facilities we offer is the most rewarding experience of my career so far", she reveals.
A graduate of the Master of Quality Management program, Fatima says her studies at UOWD helped her to prepare for her role in a number of ways. "Interestingly, I didn't work in the strategy and excellence departments specifically, however, Quality Management was a bit of everything which has helped in my career overall.
"My degree widened my horizons and prepared me for a higher management position. I was lucky with the teachers I got, they devoted so much time outside the class to discuss different topics and answers questions. The group projects were as much challenging as fun. That taught me a lot about how to deal with people from different mentalities and abilities and still get results", Fatima says.
Throughout her impressive career to date, Fatima has drawn inspiration from both family and professional mentors. She says, "My family has played a big role in supporting me throughout the journey, especially my father. He was such a role model and I try to preserve his legacy (RIP). I also get inspired when I meet our Chairperson, Her Highness Sheikha Jawaher bint Mohamed Al Qasimi, and have the opportunity to listen to her valuable thoughts and advice." 
Humbly reflecting on her professional success, Fatima reveals, "I always say that I haven't chosen this career, it chose me. I feel it was meant to be. My path led me where I am today." As for the future, Fatima aims to pursue her passion for positive change and take every opportunity to add value in society.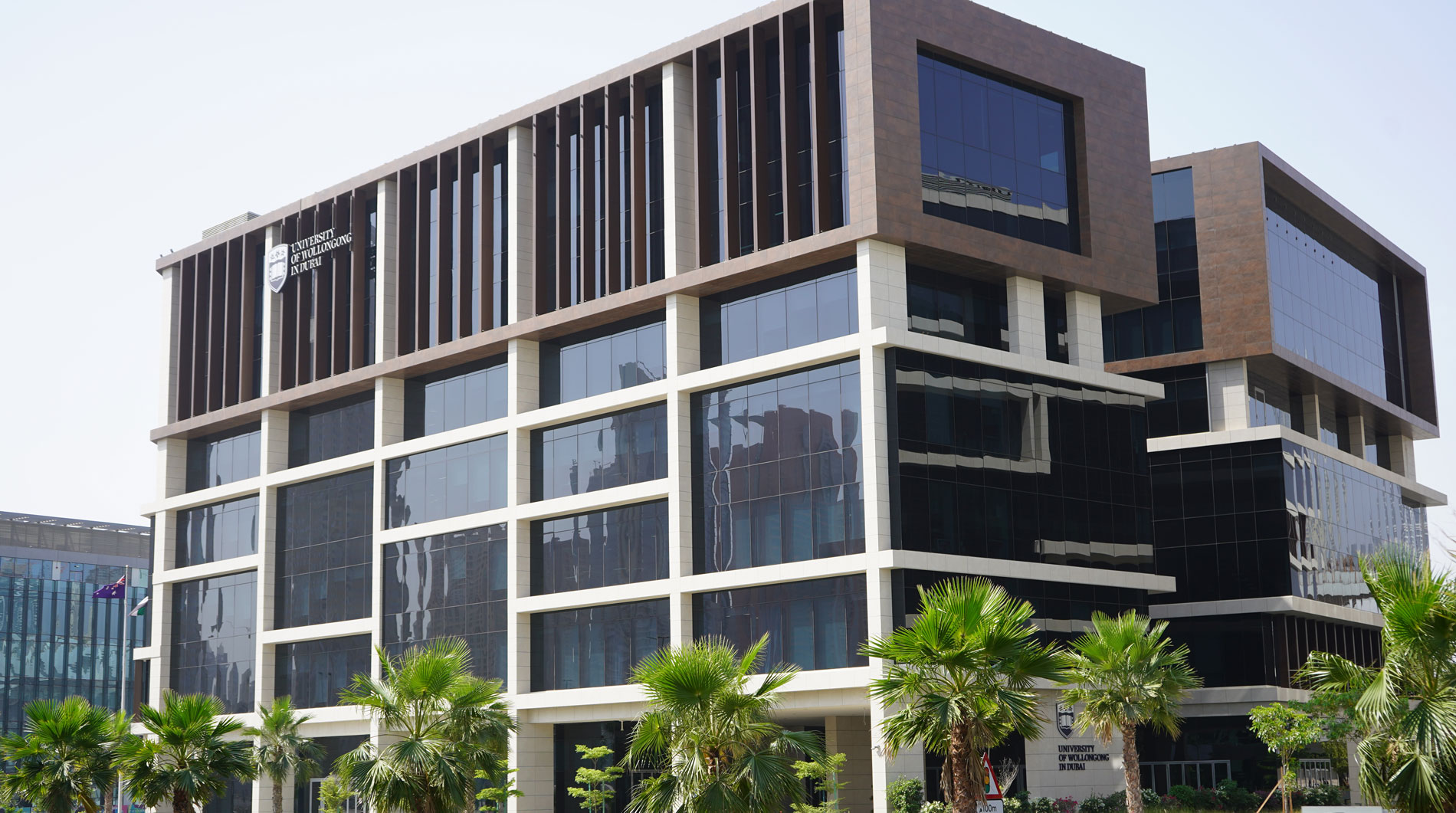 Open Day
Do you know that our next Open Day is on Saturday 23rd July, 2022?
Join our experts to learn more about our degrees, and how you can enrol in our autumn intake which starts on 26th September.