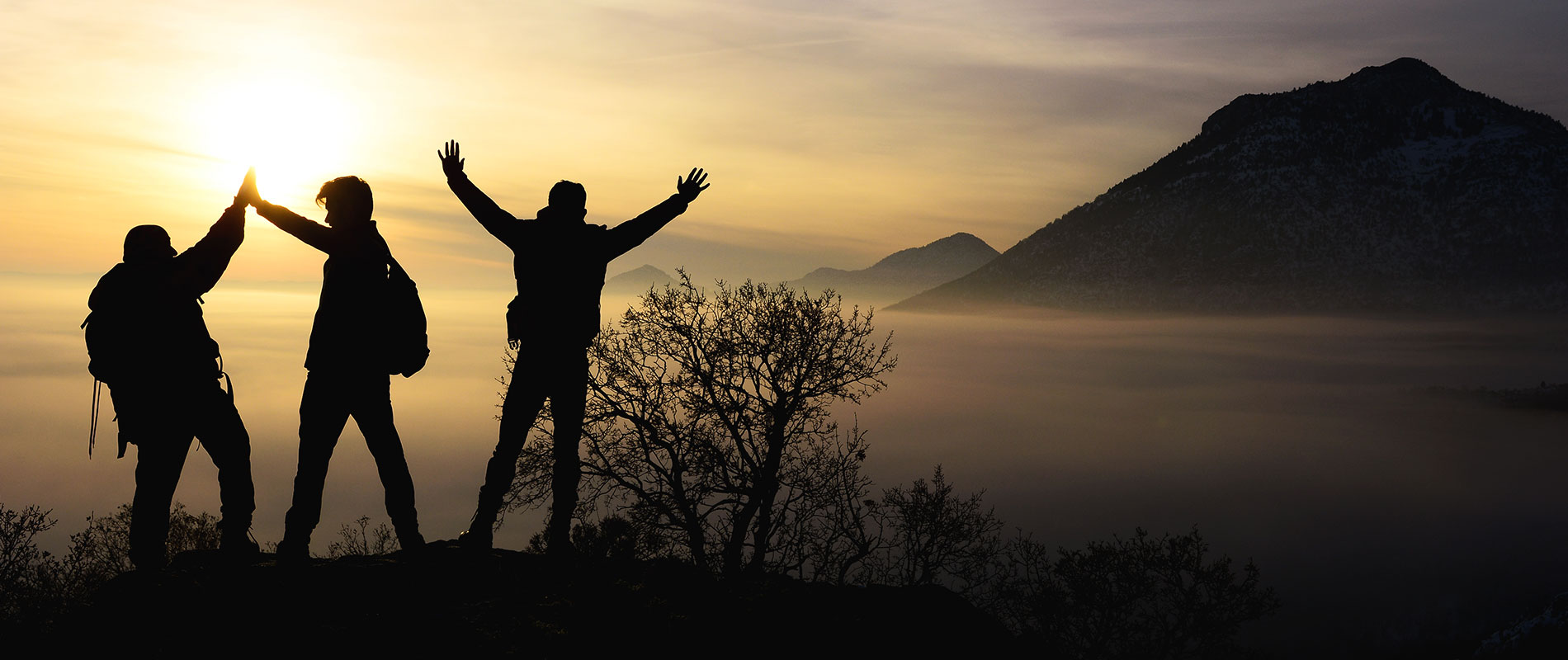 "Doing good for the community and pushing the envelope when it comes to human rights globally – I think this is the core reason of our existence" – Hasan Ali
As a Global Operations Specialist with social media giant Facebook, Hasan is working hard to make sure the international community is safe, both online and offline...
---
Recognising the impact of technology in the modern world, Hasan Ali had always imagined he would pursue a career in this field, which led him to enrol in the Bachelor of Information Technology program at UOWD. Following his graduation in 2016, Hasan earned the opportunity to join the world-renowned social media and networking service, Facebook, where he now works in global operations from the company's offices in Dublin, Ireland.
Having worked on dozens of projects that have delivered real-world impact to Facebook users, Hasan is proud to be having a positive impact upon society. "Serving the Facebook and Instagram community both in MENA and globally has been the most rewarding experience of my career. Every day, we prioritise the biggest challenges that the community is facing online. In addition, working on connecting the world brings people together and allows us to be more open and accepting of each other – which is why I chose to work for Facebook" Hasan reveals.
In the early stages of his career, Hasan drew upon his experiences at UOWD to support his professional development. He says, "Starting a job is definitely different than studying and working on projects, but the experience of working with the faculty and getting their advice on careers definitely helped in putting what we learnt into practice. The breadth and depth of the subjects I took in my degree were useful in giving me a 360 view of the business world. Higher education is important in giving us the exposure needed to compete in the business world. It also broadens our horizons when it comes to learning new things and acquiring new skills."
For Hasan, the hard work preparing for exams and projects, and the late nights spent on campus meeting deadlines were among the most memorable times at UOWD. He says, "They were tough at the time but looking back, these are the times that make you grow." Hassan also believes that the diversity of the students at UOWD, the breadth of topics he learned during his degree, and the University's extra-curricular activities were important factors in helping to kick-start and grow his career. "The extra-curricular activities at UOWD are vast, and the opportunities were endless", he recalls, "Those activities definitely helped me grow my network and use my skills in real life."
When starting out on his career, Hassan's biggest challenge was finding the right balance between work and personal life, especially given his love for the job. "No doubt, the hard work pays off because you will drive impact and learn new things, but it's also important to remember that career success is a marathon and not a sprint", he advises. This is a sentiment exemplified by Hasan's professional role model, Richard Branson, who he looks up to as a smart risk-taker who has delivered a positive impact in the world.
Now a flourishing young professional, Hasan believes that 'your only limit is you'. "I hate putting limits on my abilities and the abilities of others", he says, "and I believe that with enough hard work and determination, everything is possible." In both his business and personal life, Hasan's approach is to cultivate positive, meaningful relationships, built on trust. He takes inspiration from Nike's motto 'Just Do it'. "This sums it up – life is full of experiences and the best way to make the best out of it is to feel the fear and do it anyway" he reveals.
Motivated by the fact that his work impacts the community in a positive way, Hasan finds both personal and professional reward through his role at Facebook. He also carries with him a determination to grow in the face of a challenge. "You have two options when you face failure – you either become a victim or you face it and stand-up on your feet again. It's harder but choosing the latter has helped me tremendously in pushing my limits over and over again. Failure is bound to happen – especially if you're always working on pushing the envelope. What makes a person is their ability to bounce back after failure" says Hassan.
Always ready to face a challenge in any aspect of life, Hasan loves going to the gym and exploring new ways to test his body to the limits through all kinds of sports. A keen adventurer, Hasan also enjoys travelling and exploring new countries; to meet new people and see new places, and to push him outside of his comfort zone. As for his next professional challenge, Hassan says, "The world is changing so fast that it's hard to predict what will happen next. Delivering positive impact to the world will be the deciding factor in any of my career decisions."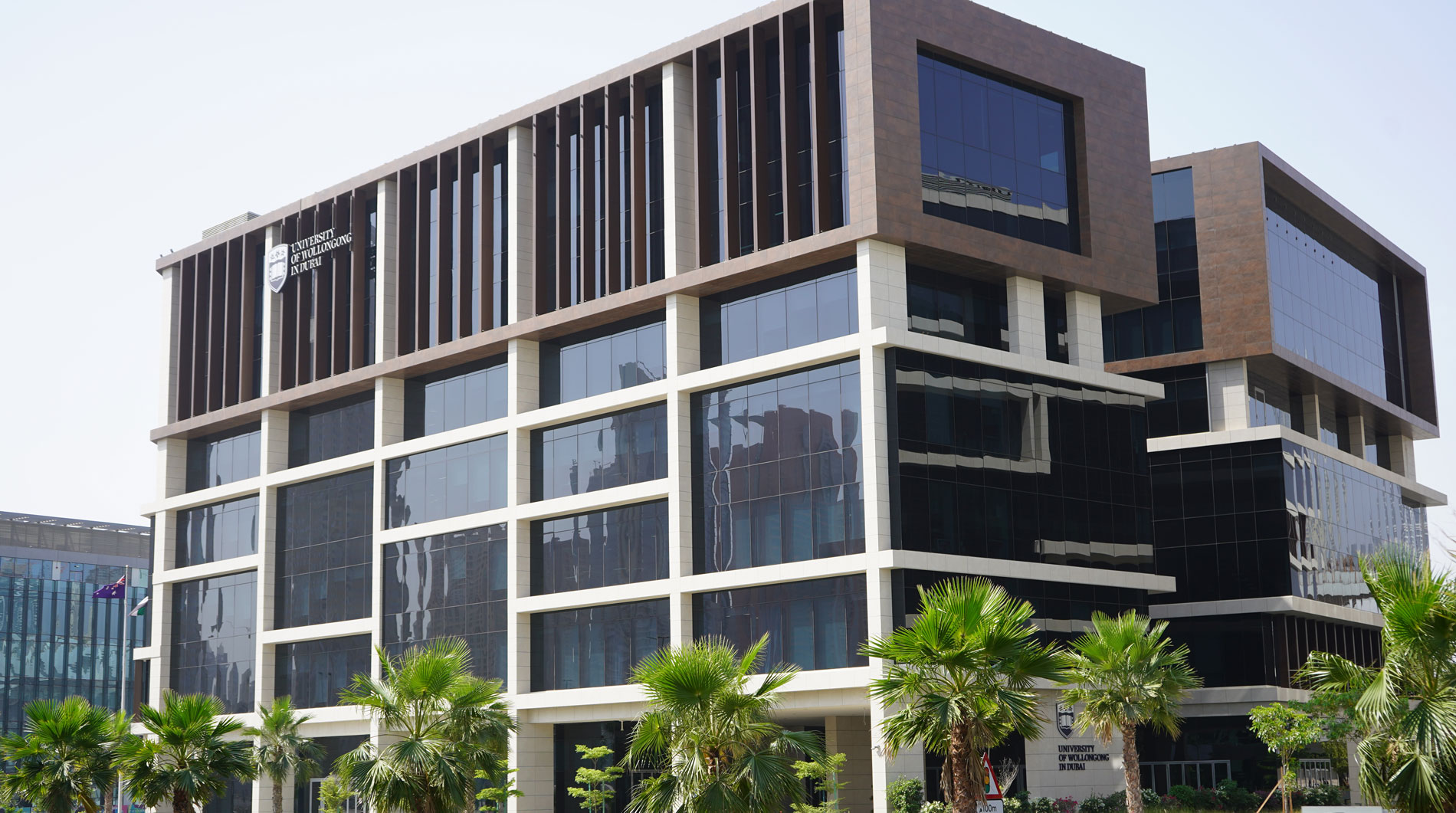 Open Day
Remember to attend our next Open Day on Saturday, 17 December 2022.
Join our experts to learn more about our degrees, and how you can enrol in our Winter intake which starts on 9 January 2023.