"My experience at the University of Wollongong gave me the opportunity to network with fellow classmates drawn from every conceivable professional background; people who are highly motivated and possess the vision to drive businesses forward, helping me to expand my cultural and business perspectives" – Hassan Omaish
---
As Commercial Director for South East Asia with Euler Hermes, a part of the Allianz group, Hassan is applying his academic experience to build a high-performance culture across his professional teams.
A Jordanian national, Hassan Omaish graduated from the Applied Science University with a Bachelor of Business Administration, earning a major in business and a minor in marketing, before joining UOWD to embark on his master's in international business degree. Following his graduation from UOWD in 2011, Hassan carved an impressive career trajectory, which has already seen him occupy six different executive roles across 4 countries with his firm Euler Hermes, which is a subsidiary of the multinational financial services group, Allianz. He is now based in Singapore where he serves as Commercial Director for the South East Asia region.
A dynamic, dedicated and ambitious professional, Hassan thrives on helping and grooming the people around him and building high performance teams that deliver successful results. While he admits there was a steep learning curve early in his career, Hassan is now flourishing in his role in an organisation that reflects his own approach to business. He says, "I chose this career because it is a creative and challenging environment where I am able to utilise my skills, push my limits to learn and grow. Euler Hermes, Allianz is a company where they have clear values that support the company's vision and shape its culture."
As well as learning new concepts that he could put into practice in the workplace, Hassan believes that his time at UOWD also taught him some valuable life skills. He reveals, "Studying while having a demanding job gave me confidence to achieve success and increased my self-discipline to perform under pressure, while applying and linking the theoretical business concepts improved my strategic thinking."
Hassan's constant pursuit of excellence has helped him to develop resilience and adapt to adversity, change and risk. He says, "In every new role, I have faced different type of challenges and complex situations, but I kept reminding myself about the ultimate goal, to diligently follow the plan I put together, and to live up to the values I believe in.
Alongside his constant determination to excel in his career and help to grow others, Hassan is driven by his personal passions of sport, travelling and making lifelong friends. As for the future, Hassan simply says, "Let's see! I'll keep pushing forward new missions to complete, new goals to achieve, and a new beautiful day to live."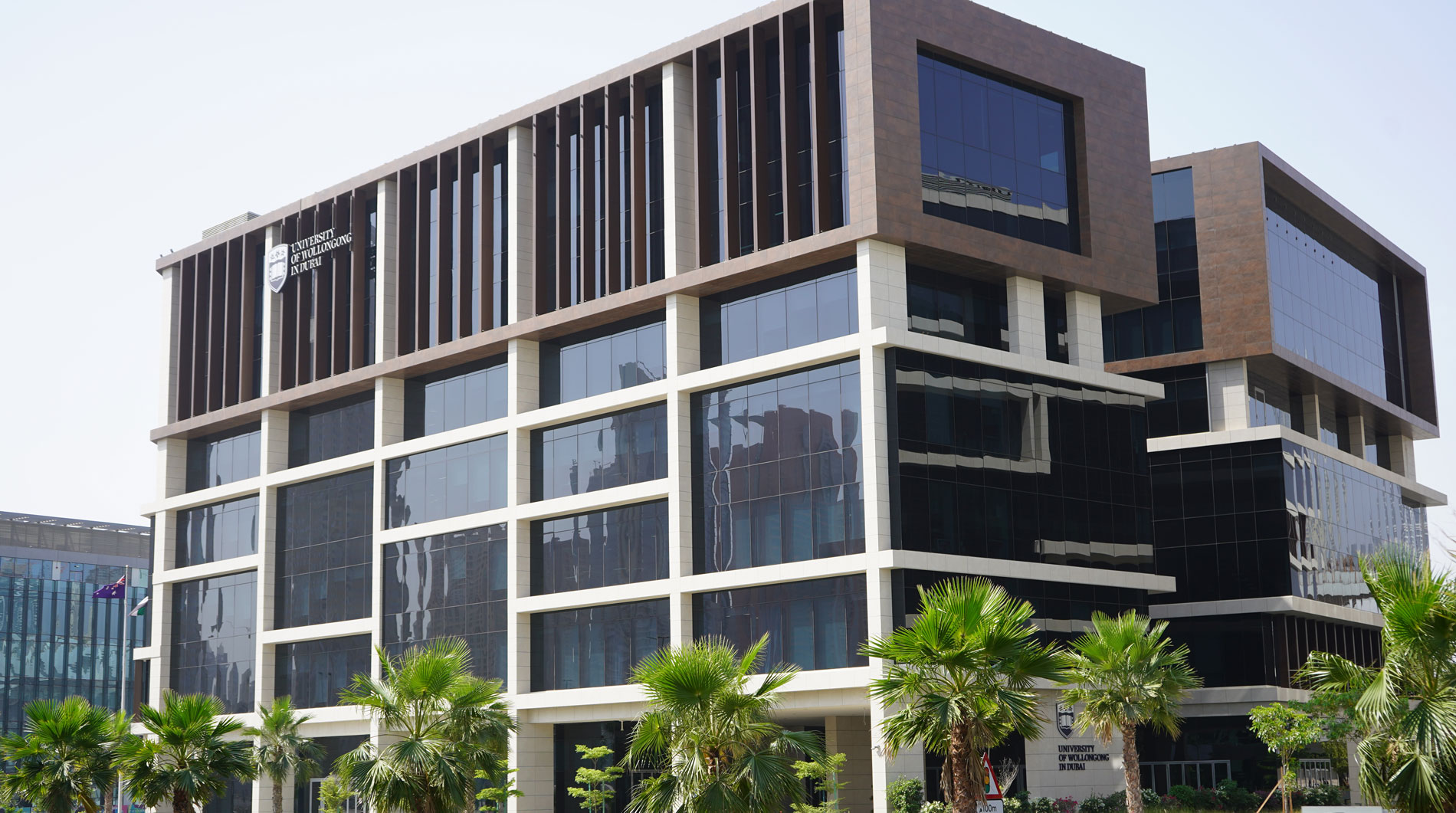 Open Day
Do you know that our next Open Day is on Thursday 30th June, 2022?
Join our experts to learn more about our degrees, and how you can enrol in our autumn intake which starts on 26th September.