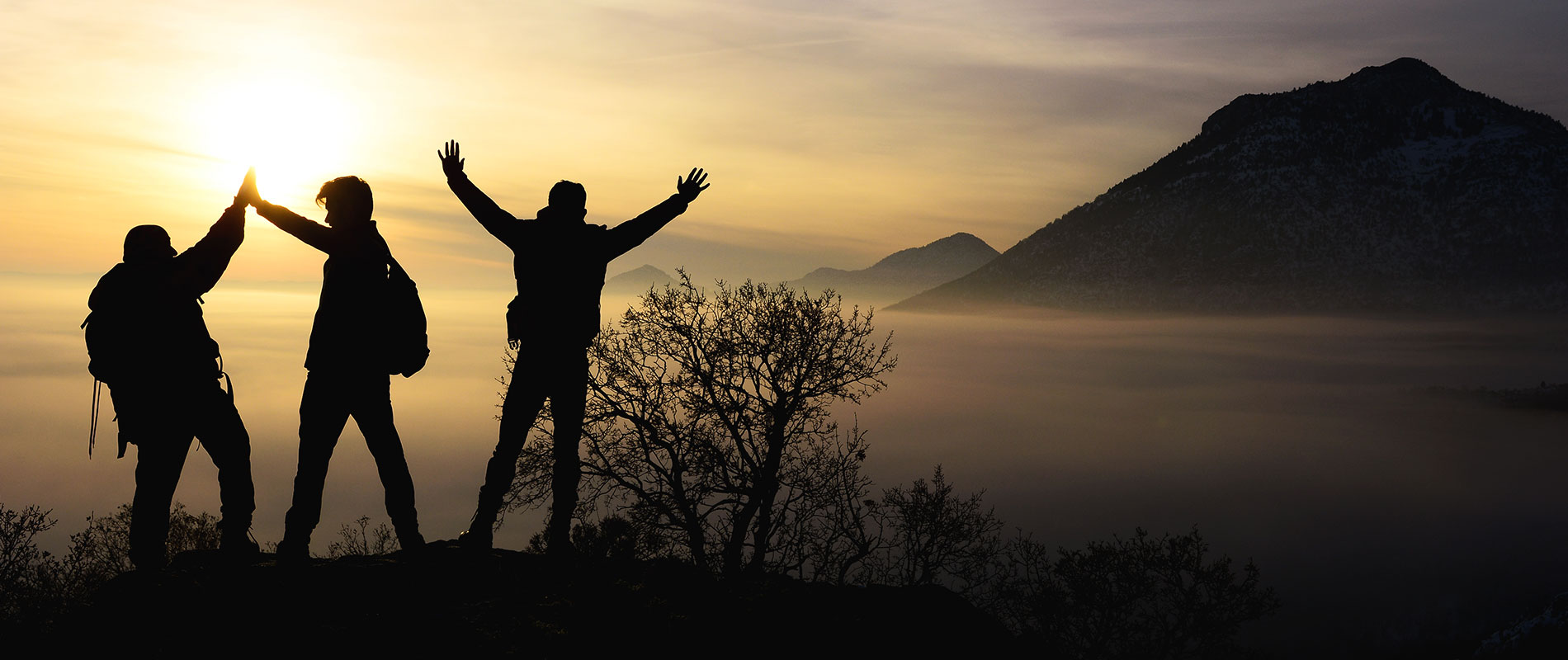 Hollye Enser – Relocating was a risk worth taking!
A people's person by heart, nothing is more inspiring for Hollye Enser than being able to help people in need. Her mission in life is to make life better for those around her, and by communicating messages that might help, inspire or push them to achieve their goals.
---
After graduating from the Master of Media and Communication program at the University of Wollongong in Dubai (UOWD), her career path led her to the National Healthcare Services (NHS) in the United Kingdom where she could live out her ambition.
Hollye decided to relocate back to her home country to be closer to her family. Although relocating abroad is very exciting experience, one of the biggest challenges is finding a suitable job, especially one that fits in with your aspirations.
"Relocating back to the UK was a very tough decision for me. I had so many opportunities available whilst in the UAE and it scared me that I am leaving it behind to start a whole new journey. I didn't have a job waiting for me, I was literally going back with my degree under my arm in the hope that I will find something where I can continue to grow personally and professionally", commented Hollye.
Looking back on her decision, Hollye doesn't her regret the risk she took to move back to the UK. She was fortunate enough to have found a great job within a short period of time. What she enjoys most, is being able to be innovative and creative in her new job and working with her team.
Hollye strongly feels that her degree provided her with a global perspective and the skills and knowledge to be successful in her current and future roles. The nature of her profession also allows her to work anywhere in the world as part of an organisation or as an independent consultant.
"I feel I was given enough opportunities to enter a global market, particularly of course in the Middle East, but also the West. The East is perhaps a market segment that I wouldn't feel as comfortable entering. However, because of my experience in the Middle East and at the UOWD, if I was given the opportunity, I would be more likely to take it".
Although relocating used to be a daunting experience, she learned that it is risk worth taking in order to explore what the world has to offer. The secret is plan ahead and make the most of the resources available to you. 
"Sometimes it is worth taking risks you are afraid of taking and if you don't, you may never know what you could've gained from it. I realised that the thought of relocation should be exciting and not feel like a burden".
Hollye's career objective is to work her way up the ladder, eventually intertwining her passion of writing with international relations as well as continuing into a more academic career within media at a later stage.
Amongst her favourite things to do to relax is baking and cooking. Sweet, savoury and all the lovely bits in between baking. Aside from that she is an avid reader of all kinds of books. Fiction and non-fiction, historic to fairytales – give her a good book and she will be happy all day!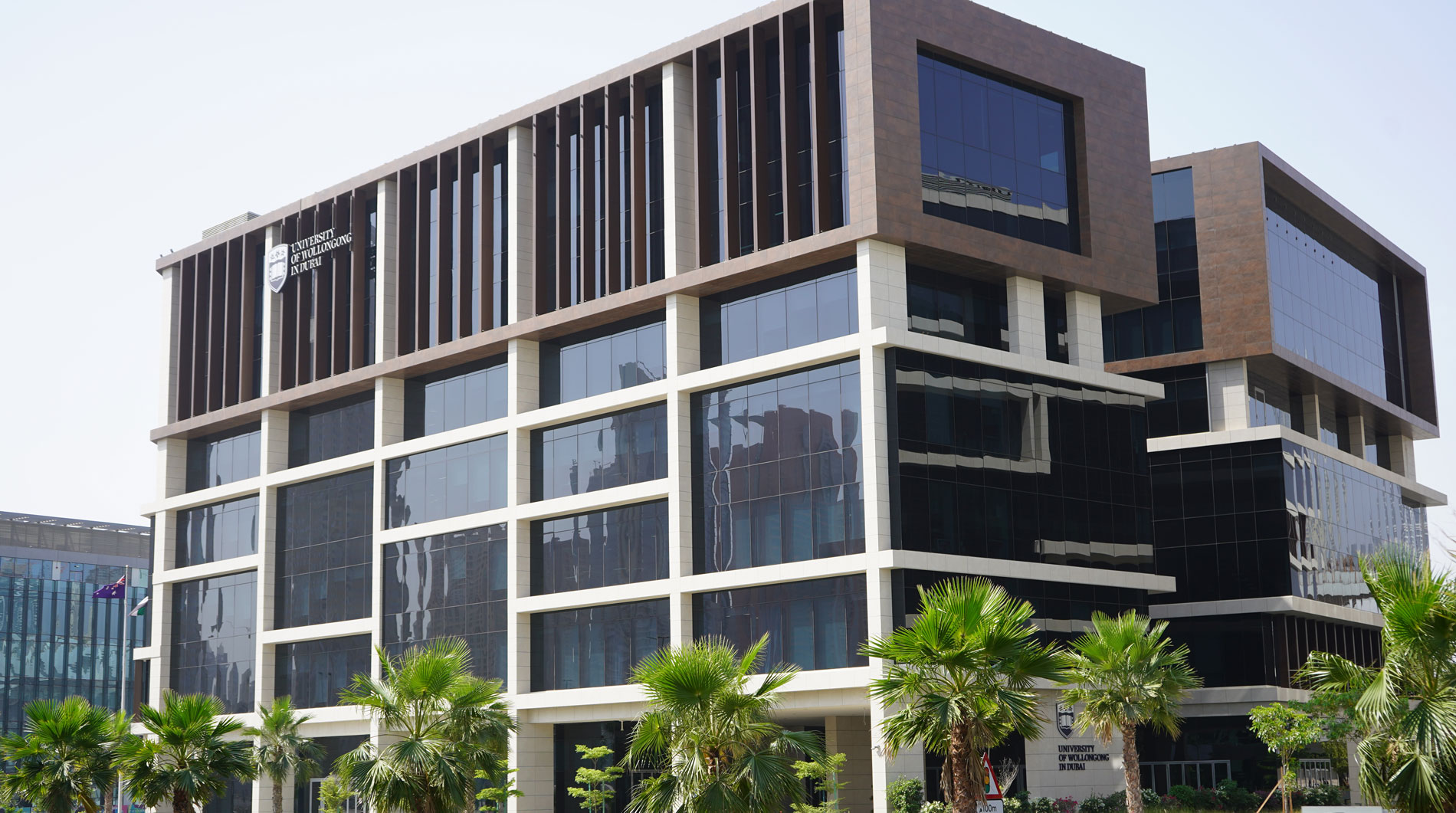 Open Day
Do you know that our next Open Day in Abu Dhabi is on Saturday 2nd June, 2022?
Join our experts to learn more about our degrees, and how you can enrol in our autumn intake which starts on 26th September.