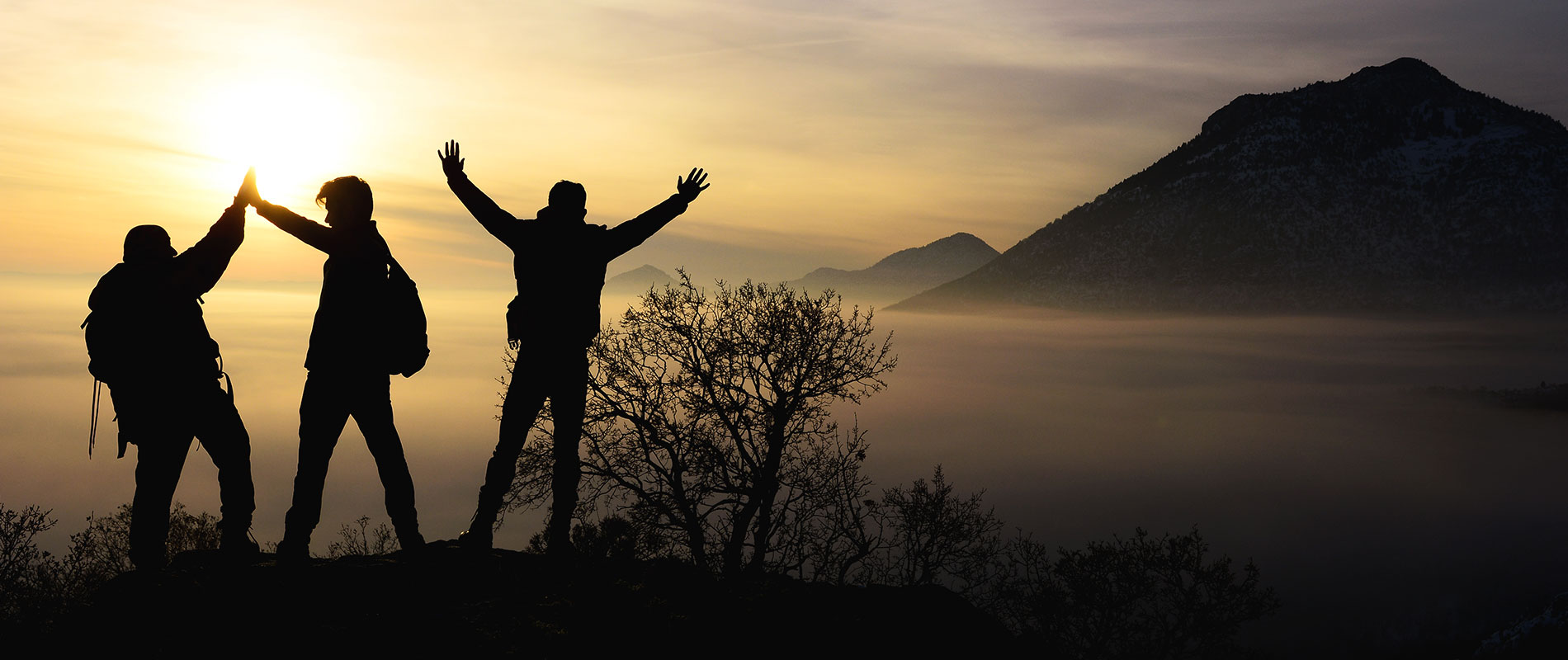 "I'm driven by the need to make a difference" - Ibrahim Al Najjar
As IT Director of DP World, UAE national Ibrahim Al Najjar has an important strategic role in shaping Dubai's transportation and logistics industry – a sector that impacts significantly on people's lives, both locally and internationally.
---
What started out as an interest in technology has evolved into a passion towards making a difference for Ibrahim, who says that learning new things and seeing the results positively impact people around him provides the inspiration for his work.
Graduating in 2014 with a Master of Information Technology Management, Ibrahim confesses that gaining traction was the biggest challenge for him in the early stages of his career. However, he believes that his studies at UOWD enabled him to see things from perspectives that were obscure to him before, helping him to understand complex situations and to take more informed and better decisions. Meeting people from different industries and walks of life also helped provide him with new perspectives.
Ibrahim explains, "There was a time when my career wasn't going well and I was pushed to the stage of giving up and jumping into doing something else that wasn't my interest. However, with the guidance of some mentors and the passion I have for the field that I am in, I was able to take a step back, revaluate and address one challenge at a time until I was able to gain back momentum and accelerate in my career.
"Starting my postgraduate degree, I came with more experience of life and work, and focused goals and interests. Tertiary education was a more relevant learning experience that enriched my knowledge. Meeting and getting to know other people from different disciplines and industries was one of the best experiences.
"Since leaving UOWD I have experienced career growth and been entrusted with a mission critical role, working on innovative initiatives that transformed certain aspects of how we do business in my organisation. Now I aim to see myself contributing to shaping the future of the industry I'm in not only locally, but also globally."
Ibrahim's motto in life is 'Learn, Teach, Share' and he is certainly living up to this adage as he continues to take every opportunity to learn new things and also to now coach others on their way to success. "I have taken up new interests and started my self-development journey to bring my level from basic to advanced, and now I'm happy to also guide others taking the same journey. Yet I believe I am still an apprentice, I will always be learning. To make progress and to make a difference is what matters to me."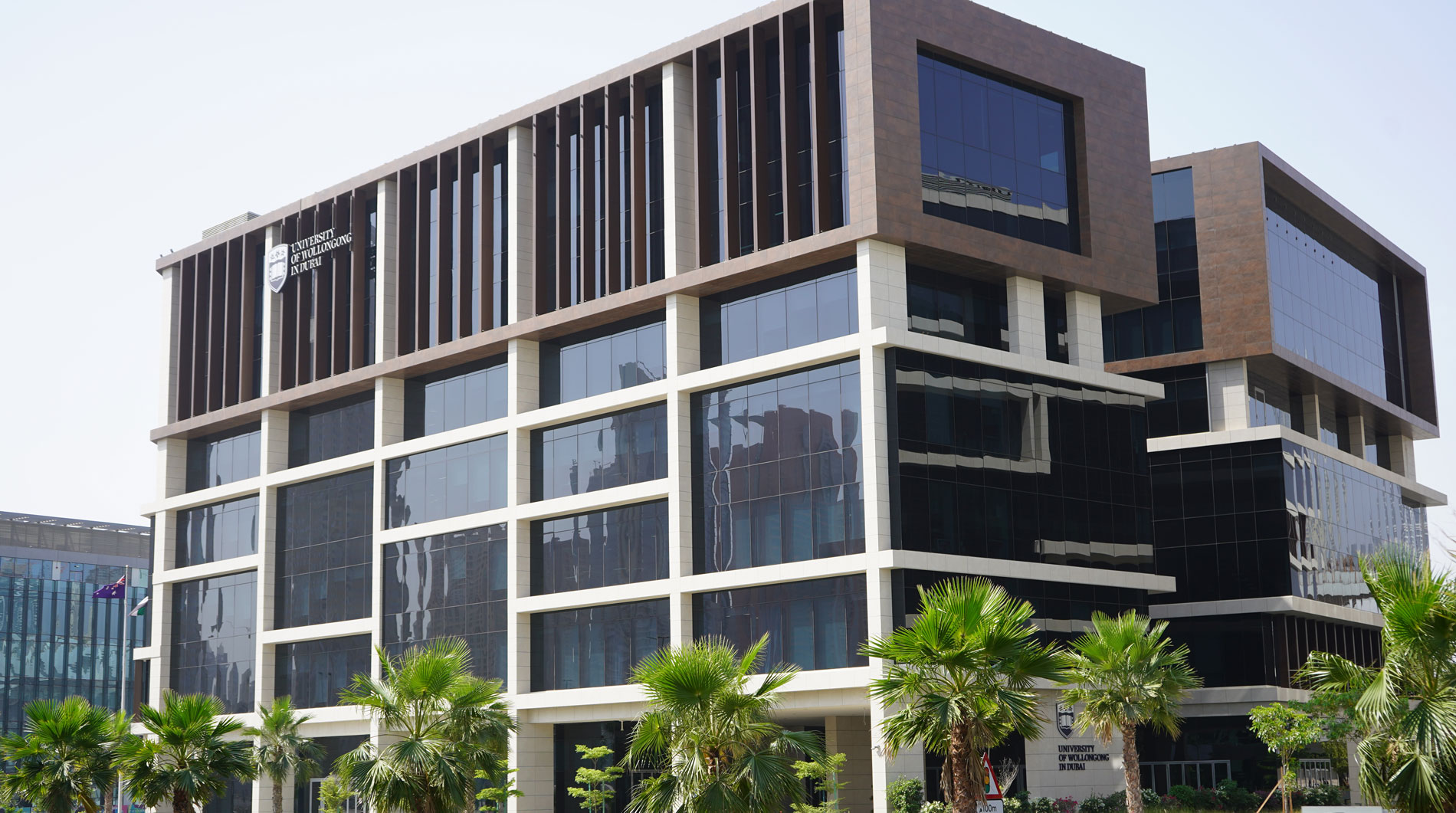 Open Day
Do you know that our next Open Day is on Saturday 23rd July, 2022?
Join our experts to learn more about our degrees, and how you can enrol in our autumn intake which starts on 26th September.