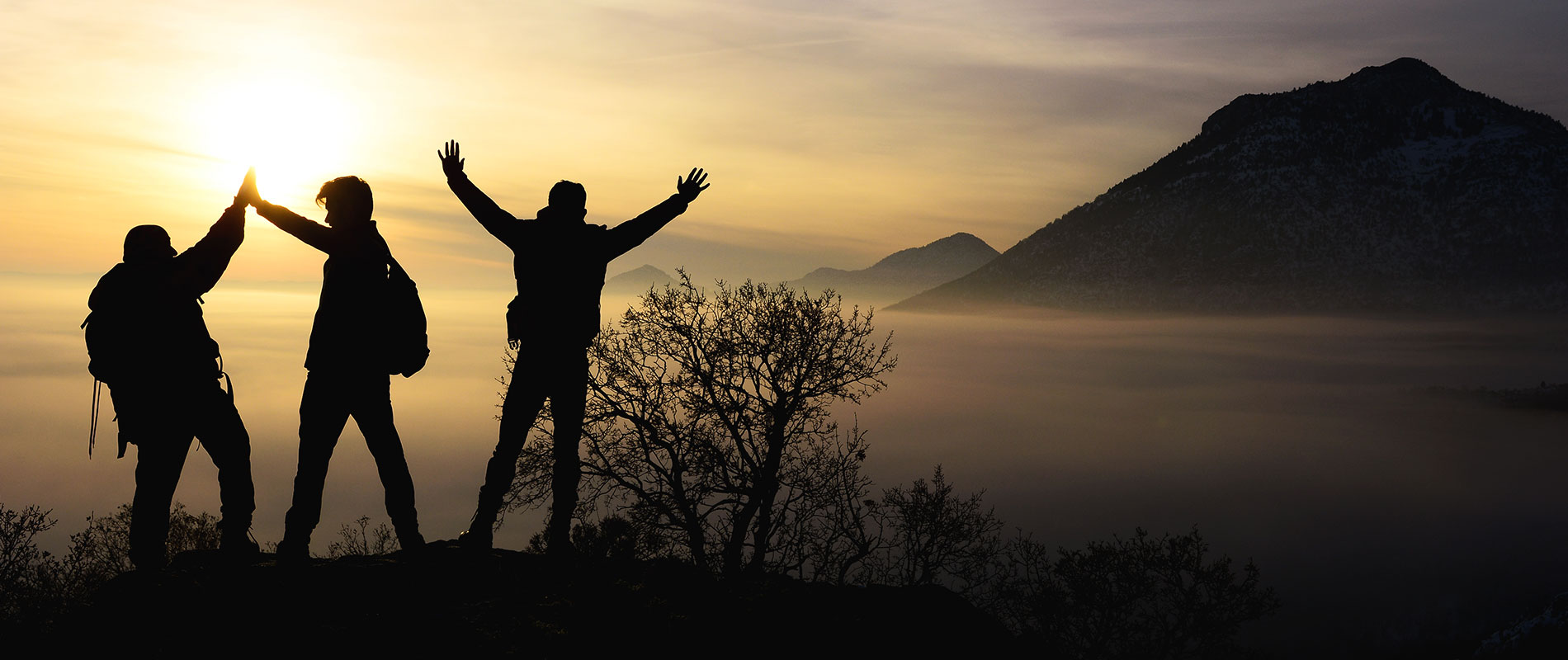 "With what I've learnt at UOWD, I can now call myself an expert in growing any business model, and this is truly a delightful achievement." – Jurana Yousuf
Having expanded her expertise in global business practices during her MBA studies at UOWD, Jurana is now positioned in a senior strategic management role in the flourishing e-commerce sector.
---
Prior to pursuing her MBA, Jurana Yousuf was a confident finance and accounts professional, but she always felt that she needed to develop her knowledge further, to build expertise in other aspects of business. 
Through her studies at UOWD, Jurana advanced her strategic decision making skills and developed her understanding of what it takes to succeed in a global business environment, and before long, her talent was recognized by her company. Working as Finance & Accounts Manager for the renowned e-commerce platform, Desertcart.ae, Jurana went on to earn a promotion to the role of Vice President – Global Finance & Business Operations.
Jurana looks on her MBA as a major turning point, following the challenges early on in her career. She reveals, "The initial challenges I faced were in applying the theoretical knowledge that I had to solve real-time practical business issues. Moreover, it always felt like a continuous competition to prove myself capable as a fresher in the job market. There is a small population of people out there who believe in fresh talent and that reality hits hard once you start your career journey."  
 
Born and raised in Abu Dhabi, Jurana had to start afresh when she got married and relocated to Dubai. She says, "I felt a constant struggle to prove myself among the fast-paced talent here in Dubai. I was trying to find a meaningful job for almost 6 months. I saw myself settling for whatever I could find, but that is exactly when I realized I could do better. So, I enrolled for my MBA at UOWD and signed up for the Unilever MENA Quest Championship." 
She continues, "I wanted to meet talent from all over MENA and feel that adrenaline boost of facing a competitive challenge. I participated for experience, but ended up winning the MENA challenge and landed my first job in Dubai at Unilever Gulf, where I worked as an analyst for global regions. This opened up a massive opportunity for me to master the global business environment and ever since I have been growing my expertise in global business management." 
Now well-established in her Vice President role, Jurana says she is committed to delivering the best and making lives better for consumers. She explains, "I have always pursued an important purpose to add value to the community in whatever I do professionally. Channelling my creativity into successful business models and adding value to the economy is something I always believed in. I am a people's person and I see myself finding happiness in understanding different cultures. Having a strength in understanding various cultures fits well with developing successful global businesses."
Recalling how her MBA studies provided the platform for her subsequent professional success, Jurana says, "The structure of the MBA program at UOWD had a combination of theory and application in case study format. This really gave us an insight into historic as well as recent market business cases. It established a good foundation for me to understand where to start from and how to structure a problem solving strategy." 
She adds, "Some of the fondest memories I have are when the faculty engaged with me in understanding my personal career goals and guided me along the way. The faculty involvement in supporting my achievements was very special to me."
Reflecting on the importance of tertiary education Jurana says, "The world outside is constantly evolving. Technology is becoming the heart of everything we do, and a lot of it is brand new. Tertiary education is key to evolving our knowledge and keeping up-to-date on every new trend in our areas of expertise. Every profession, starting from a doctor to a business manager, needs to advance their knowledge to experience the positive outcomes of the evolving and improving world, in all areas of life." 
Jurana says that the driving force behind her success is the desire to leave a positive impact in everything she does. She takes her inspiration from the words of Nelson Mandela: "We can change the world and make it a better place. It is in your hands to make a difference." This sentiment is reflected in Jurana's hopes for the future, as she concludes, "With growing experience, I see myself being on the board of directors for global companies that make a real difference in this world. As a director on a board, one can offer expertise to make significant improvements in a business and that is what I am aiming for; making a difference with a purpose."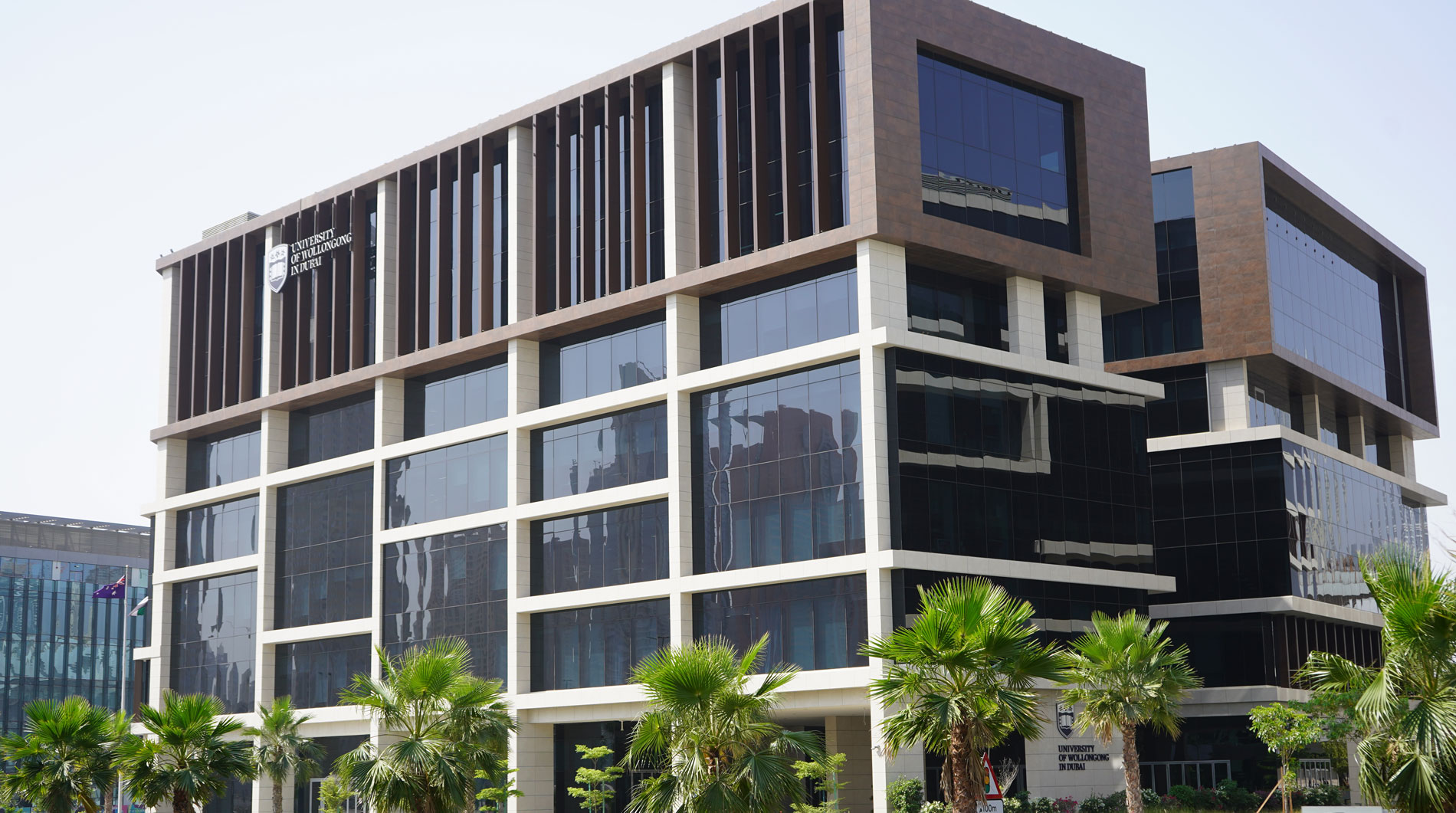 Open Day
Remember to attend our next Open Day on Saturday, 9 December 2023.
Join our experts to learn more about our degrees and how you can enrol in our
Winter intake which starts on 8 January 2024.