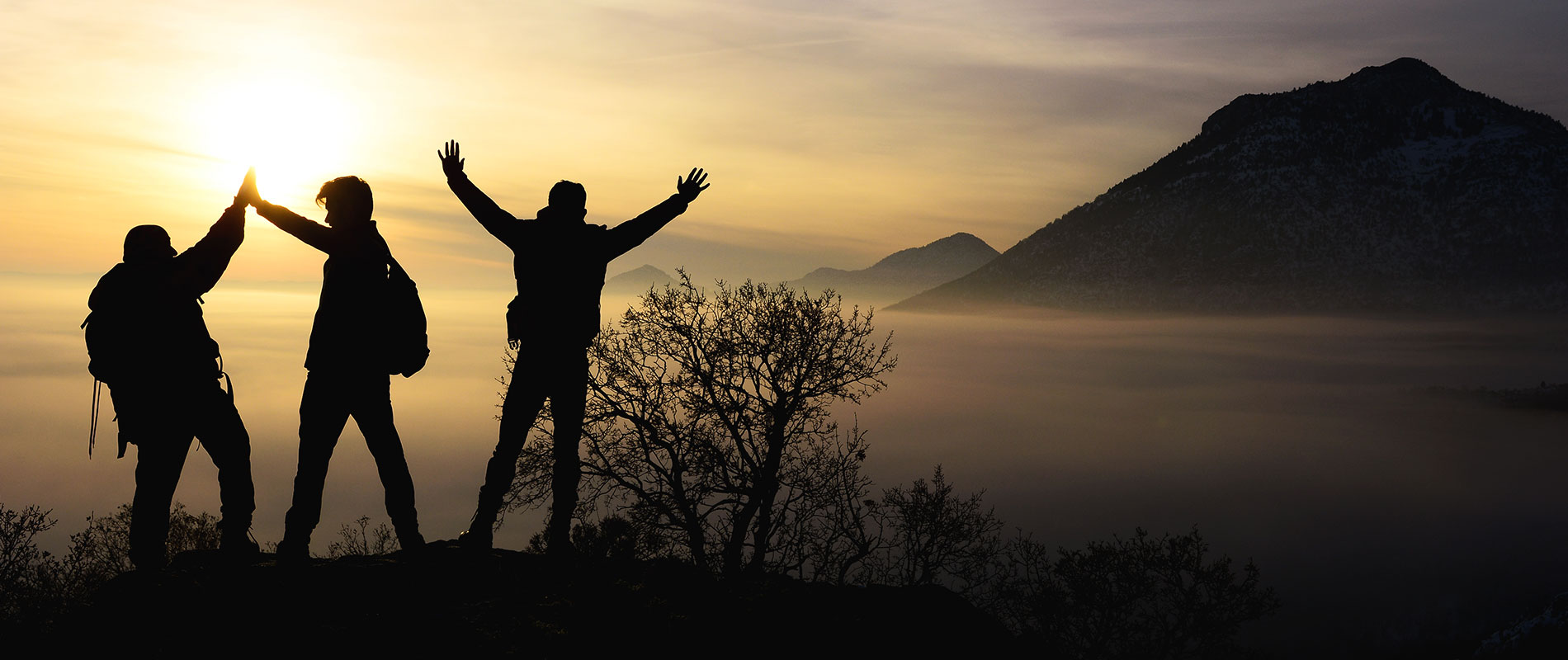 "My MIB degree was the key to unlocking my career on an international level" - Montaha Hidefi
Since graduating from UOWD, Montaha Hidefi has worked with an international remit in the UAE, the Netherlands and Canada and is now a published Author and Creative Colour Consultant, with a passion for global travel.
---
Montaha already had an outstanding set of academic credentials when she enrolled at UOWD, having previously earned a Master of Business Administration and a second Master's degree in Translation. However, it was the Master of International Business (MIB) degree that she gained from UOWD in 2003 that she credits with launching her career on the global stage. Having visited 59 countries to date, Montaha has a truly international outlook on life. 
She explains, "The scope of the MIB degree was so encompassing, it allowed me to have a glimpse into the corporate world beyond the boundaries of a single country. It enabled me to understand business anywhere I went in the world. Immediately following my graduation from UOWD, I landed a job as Global Marketing Manager for a renowned multinational in Dubai; although I'd previously had a high position at another multinational in the UAE, I had never had a job dedicated to marketing. My MIB degree was the key to unlocking my ensuing career of over 15 years in marketing and colour marketing, on an international level. It was one of my main objectives to attain an international career and I have now accomplished this."
She continues, "I have fulfilled high positions in marketing and colour marketing at various well-known multinationals. I have set up marketing strategies and implementation plans that allowed the organisations I worked with to position themselves where they needed to be in the market place. I co-authored the first and second editions of a book related to colour design: 'Colour Design – Theories and Applications'. I authored an educational module related to colour in design for retail in the USA and I have lectured on colours and trends around the world. I authored countless articles published in trade magazines in Europe, the Middle East and North America and I am currently a member of the Board of Directors of the Color Marketing Group in the USA." 
Montaha is driven by a challenge and lives by the mantra, "When armed with determination we can reverse the profound effects of any negative event by channeling our energy and transforming it into a roaring engine to empower our future." Among her most motivating challenges, she cites her extensive work with multifunctional teams, across multiple countries. However, the biggest challenge for a woman, she reveals, is operating in a male-dominated business environment, and with her vast experience of the commercial world, she stresses that patience and persuasion are great skills to develop in order to be heard among the commotion of the corporate space. Her personal memoire 'Groping for Truth – My Uphill Struggle for Respect', which was published in December 2018, represents the zenith of several years of creative and technical content writing for the organisations in which Montaha had worked.
Speaking about what inspires her, Montaha says, "An eye for details, a positive attitude, and a high dose of curiosity are the basis for inspiration. I find myself frequently drawn to original people that share my belief that a monochromatic life is doomed to sinking in black holes of disenchantment. Inspiration is drawn from our colourful world and its societal customs and structure, including technological advancements, political and socio-economic events."
With many years of professional experience in colour trends and forecasting, writing, and the arts, Montaha's professional activities now focus on consulting and authoring in these fields. However, she firmly believe that we never stop learning: "Sometimes, you think you know a lot, until you acquire additional knowledge that demonstrates how much you can learn, whether through formal education, or the application of the information in the daily corporate world."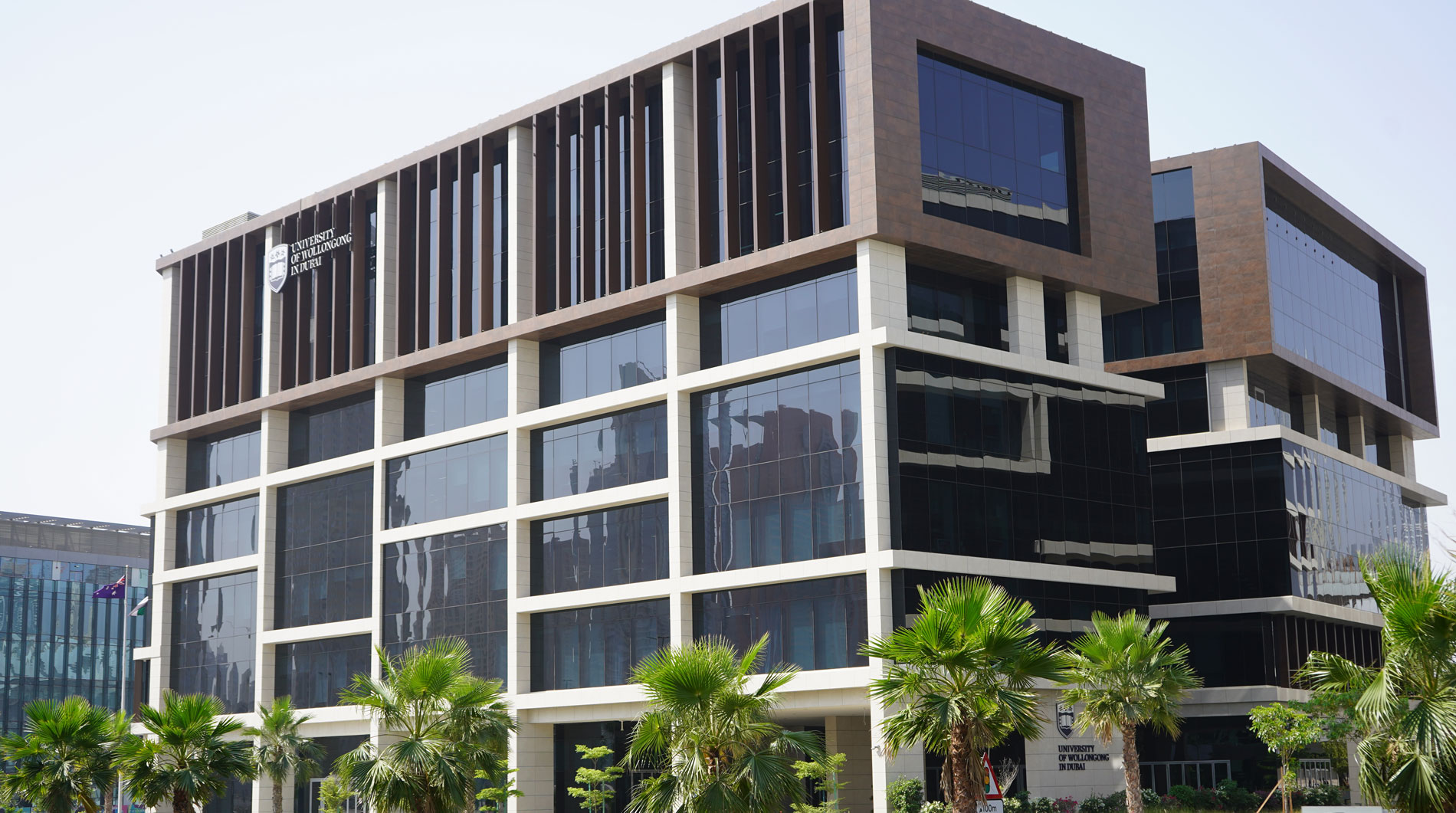 Open Day
Remember to attend our next Open Day on Saturday, 29 April 2023.
Join our experts to learn more about our degrees, and how you can enrol at UOWD.