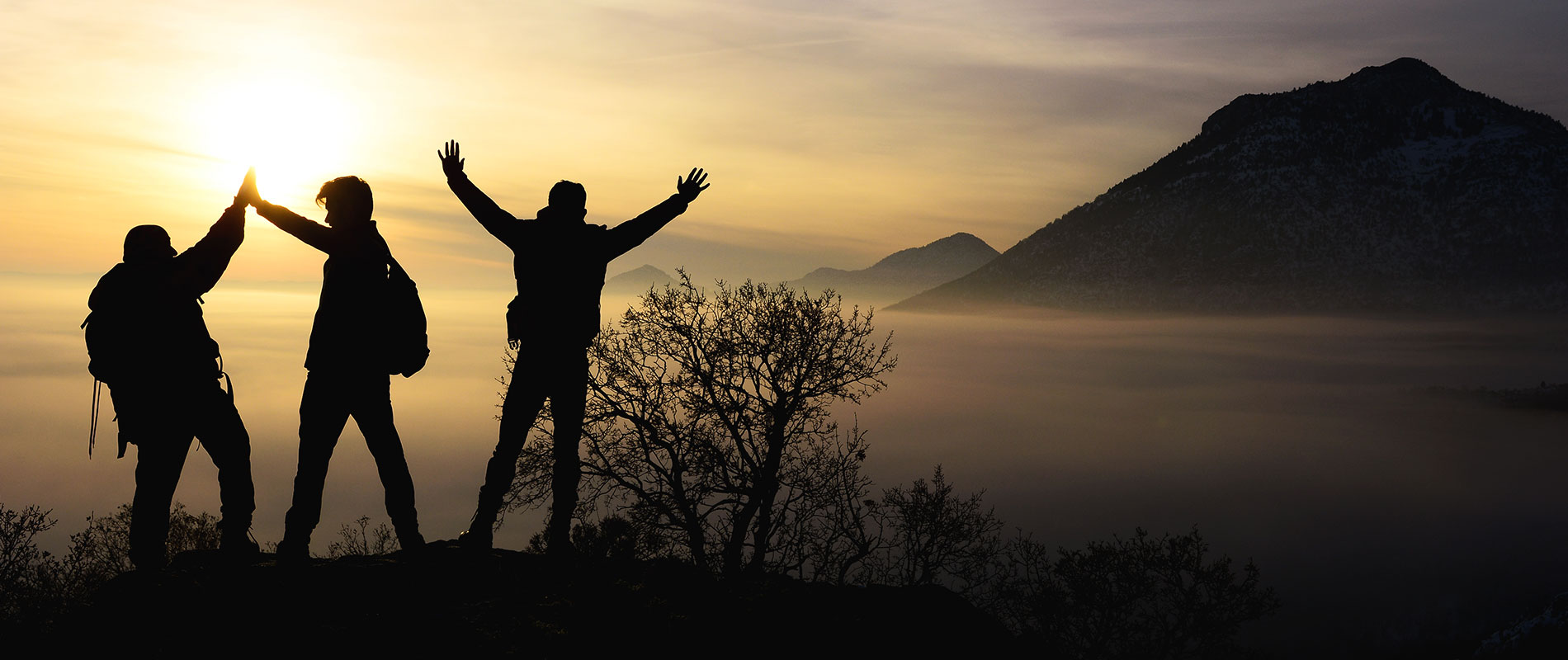 Richard Gouverneur - "Be willing to innovate, or risk becoming irrelevant"
Richard Gouverneur is naturally inquisitive and enjoys exploring new ways of doing things. He consistently drives a change agenda, as he believes that one needs to challenge the status quo and be willing to innovate or risk becoming irrelevant.
---
From early in his career he developed a valuable foundation in finance and related disciplines but soon discovered that he had a passion for projects, roles and environments that allowed him to express his creativity, imagination and capabilities across a broader commercial landscape.
As Managing Director of the multinational automotive company, Jaguar Land Rover for South Africa and Sub-Sahara Africa learning how to exploit his individual talent, motivation and drive, to deliver value in a diverse and cross-functional team, was the biggest challenge he faced in the early stages of his career. 
However, this challenge quickly turned into one of the most rewarding experiences in his career when he was offered the opportunity to lead a very talented team of passionate individuals to achieve outstanding results in an environment of real disruption in the automotive industry. 
Not only did completing his Master of Business Administration degree at UOWD enable him to impart knowledge to his business, implement positive change and use the knowledge to innovate across a number of functional areas, but it also served as a catalyst to realise his ambition to lead a multinational company in a large, diverse market.
Richard consequently took on general management and business development roles, which culminated in the role he has today – taking the lead for building the Jaguar Land Rover brands across Sub-Sahara Africa.
Richard and his team celebrated a magnificent achievement recently when they launched their 'Jaguar Land Rover Brand Experience Centre' in Johannesburg, South Africa earlier this year. The Brand Experience Centre captures the ethos and heritage of their brands and has allowed their customers and prospects to experience their range of vehicles in new and exciting ways across different environments. They have introduced a number of world first digital technologies, tools and processes to their Centre, which allows them to surprise and delight their guests to the centre.  
"I thoroughly enjoy my current role, most notably in the diversity and challenges it offers. Teamwork and collaboration are the building blocks of a high performance organisation and I am very proud of what my team has achieved", commented Richard.
Going forward Richard is keen to leverage his knowledge and capabilities to explore new territories, potentially across Asia Pacific.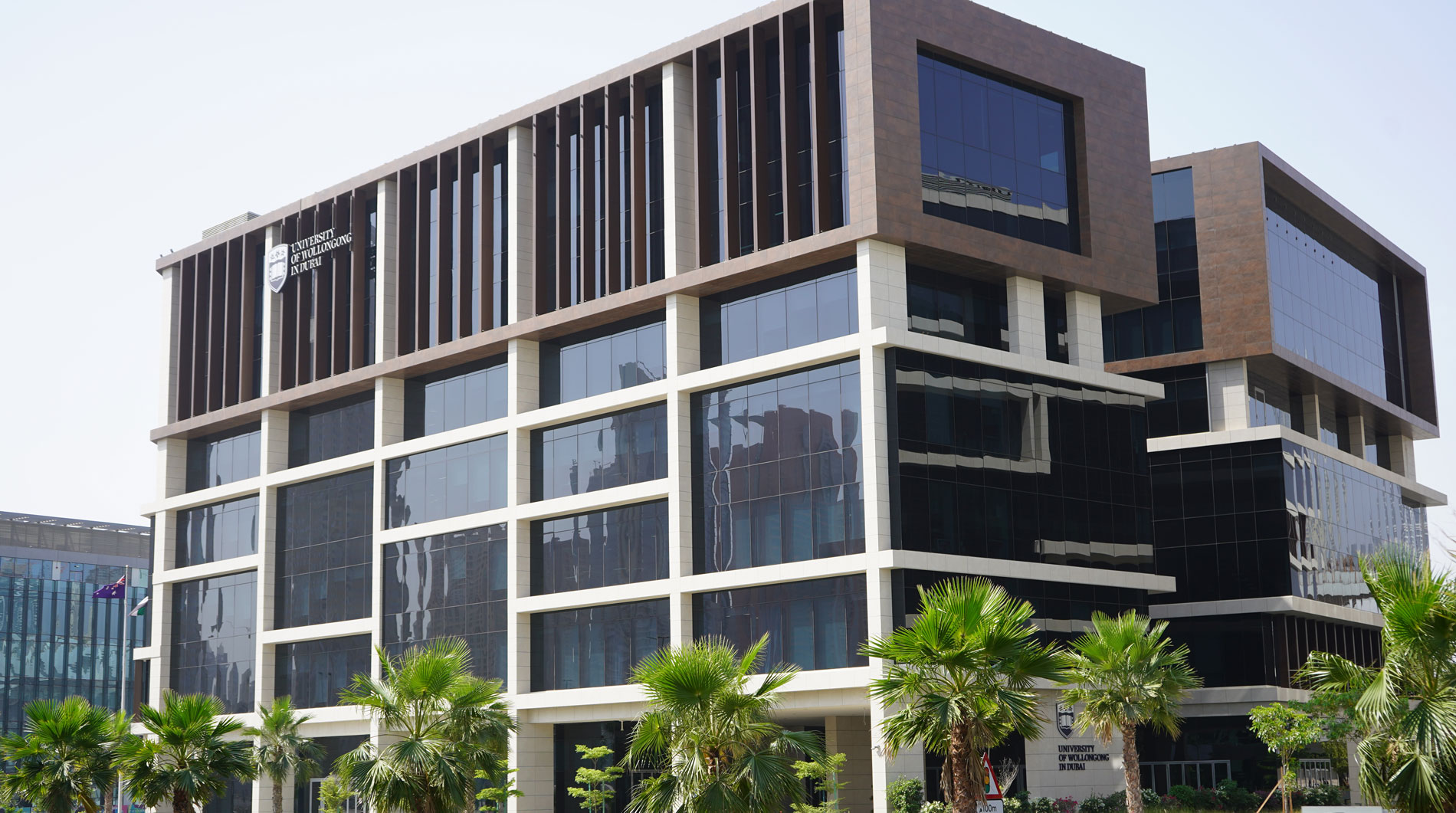 Open Day
Remember to attend our next Open Day on Saturday, 4 November 2023.
Join our experts to learn more about our degrees.