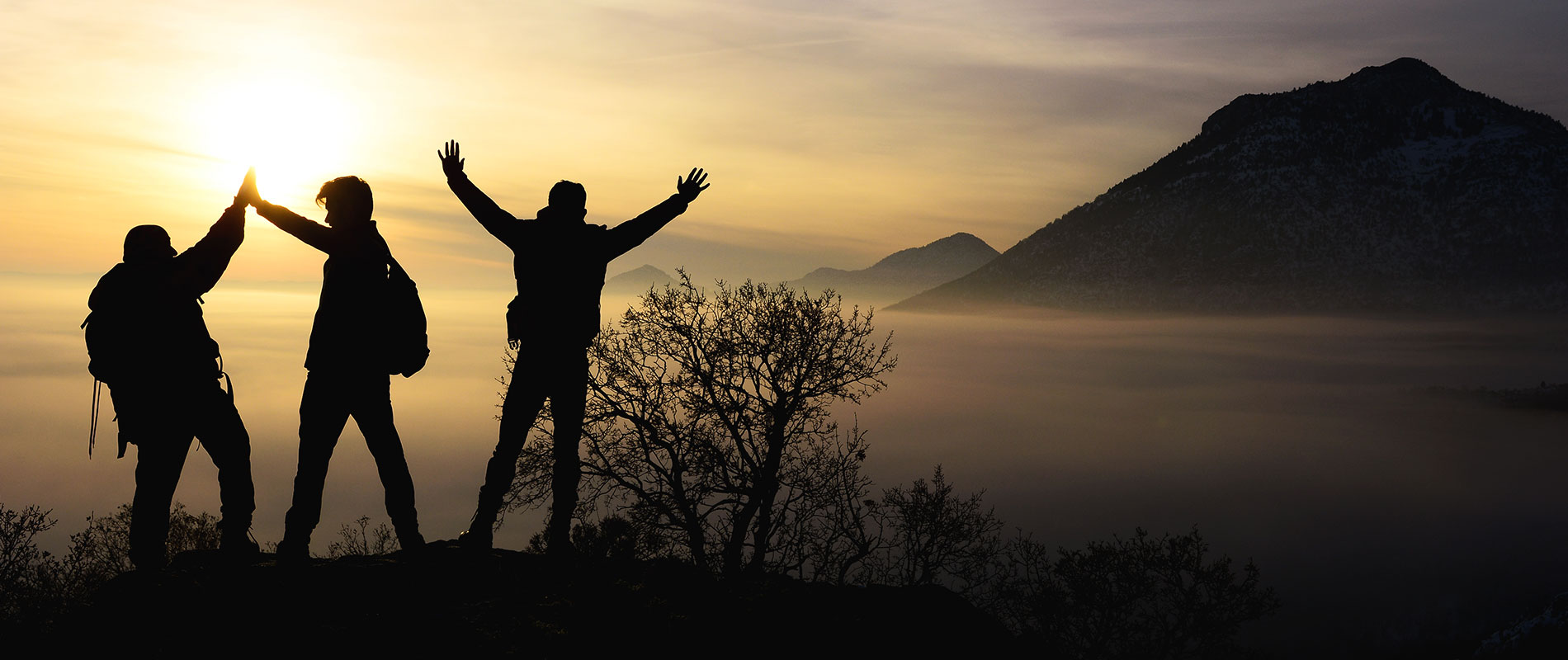 "Perhaps the most important of success factors is character. Self-discipline combined with honesty has opened countless doors for me." – Shady Abdelaziz
Sales Director Shady believes that his personal character, positive mental attitude, good work habits and above all, his education, have led him to his leading role with the luxury international hospitality brand, Four Seasons Hotels and Resorts.
---
Shady Abdelaziz set his sights on a career in hospitality as early as his undergraduate studies, earning a Bachelor degree from the Faculty of Tourism and Hotels at Alexandria University in Egypt. However, having started his professional journey in resorts, he found it challenging to find the opportunity to move into city hotels, where he would be able to diversify his experience as a hotelier. 
It was after earning his MBA with Distinction from UOWD in 2016 that Shady took a major step forward in his career, being promoted to Director of Sales for Four Seasons Hotel Doha, Qatar. In 2019 he had the opportunity to realise a dream and experience the Parisian luxury of the hotel industry, when he was assigned to a task force in Paris that enabled him to live and work at the world-renowned Four Seasons Hotel George V for three months.
An ambitious and energetic professional, Shady says that it's a combination of four factors that have helped him to succeed, starting out with his education. He reveals, "I still believe that the first of the four success factors is education. In our society those who know more of the critical facts, ideas and information than an average person in their field can make a more valuable contribution to a knowledge-based society and live the best life possible. Innovation and economic growth is almost totally dependent on higher education and countries with better educated citizens are more equipped to deal with new challenges and technological advances." 
Maintaining positivity is another attribute that he says contributes to his success, "A positive mental attitude is very much a decision that you make. Anyone can remain positive when things are going well. It is your ability to look for the good in every situation that will move you forward in life. To hold it together when everyone else thinks you'd fall apart is true strength." says Shady. These sentiments are carried through in the words of his favourite quote from M. J. Ryan's 'The Power of Patience': "If we want to live wider and deeper lives, not just faster ones, we have to practice patience - patience with ourselves, with other people, and with the big and small circumstances of life itself."  
Alongside his positive mental attitude, Shady also believes that his good working habits and ROTI, or 'Return On Time Invested', have helped boost his professional success. Meanwhile, the final and most important piece of the jigsaw according to Shady is building trust in your character. "When people know you and believe in you and are convinced that they can trust you to keep your word and do what you say you will do, they will feel that they are far more likely to get results." 
This combination of personal and professional attributes has helped Shady to reach many of his career objectives, in particular, he reveals, "I am very proud of my sales team, who successfully participated in achieving our hotel financial goals and their personal sales targets for 2 consecutive years in 2018 and 2019, despite the fierce competition and massive supply in the hotel industry in Doha."
Reflecting on his time at UOWD, Shady says, "I think the first thing the University was very successful in offering was the professors themselves, they all have a very high level of academic knowledge and were very supportive during my years of study and beyond. I think this is a key competitive advantage for UOWD." He continues, "My degree helped me to see the big picture when it comes to strategic business decisions, risk analysis and assessment, identifying opportunities and determining threats and challenges, managing change in a business environment and handling difficult times in business, and of course it closed the gap between my professional career experience and academia. The learning outcomes from knowledgeable peers and colleagues in class was a priceless experience."
Shady's one regret, he says, is that he didn't start his doctoral studies right after his MBA back in 2016. Nevertheless, driven by his life motto, 'the best is yet to come', further study certainly features in his plans for the future. He reveals, "I think my next step will be Director of Sales & Marketing, with a bigger scope of work and larger team to lead and inspire. Long term, I am thinking of pursuing a PhD to perhaps help shift my career to the academic world!"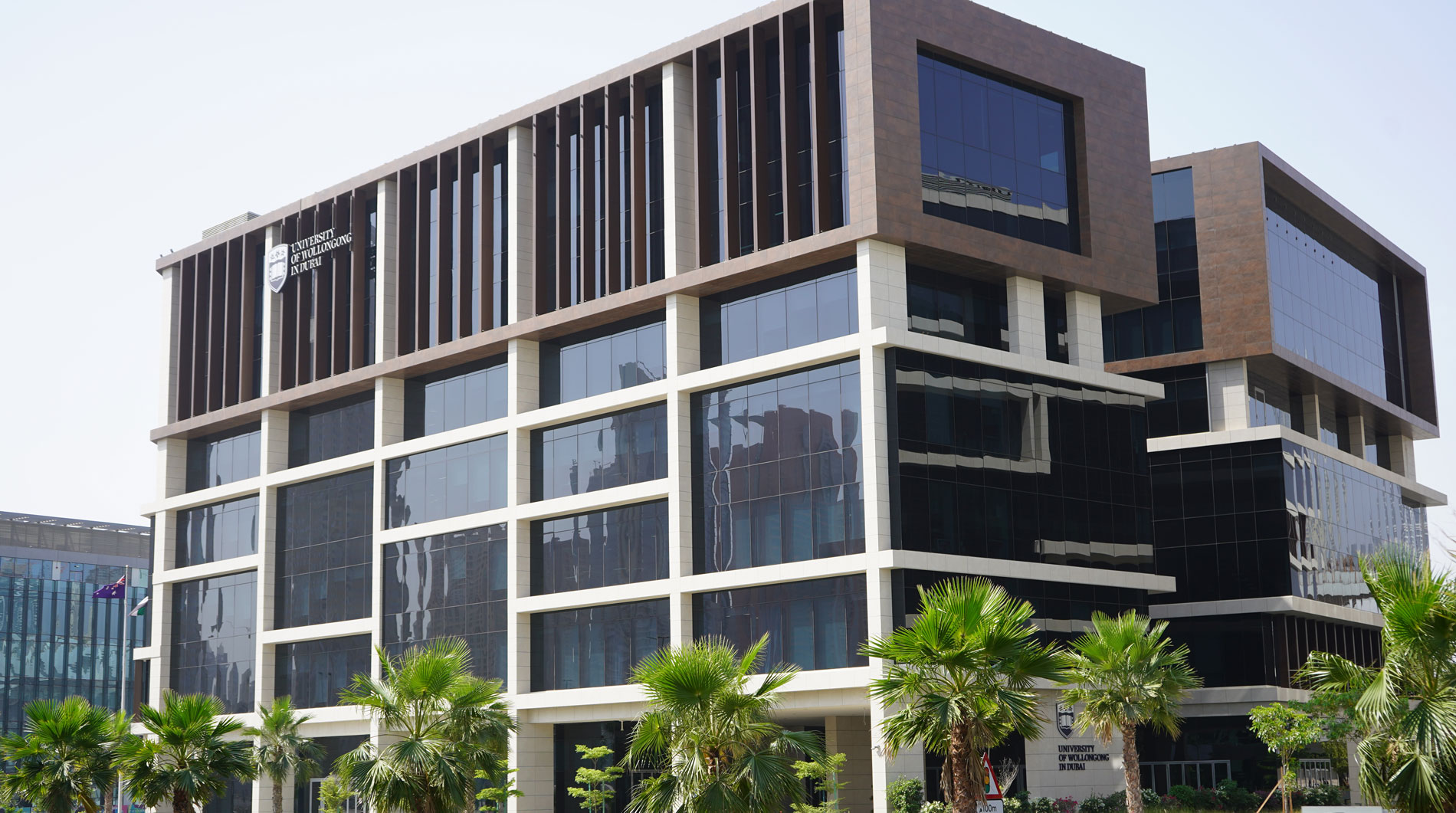 Open Day
Do you know that our next Open Day is on Saturday 23rd July, 2022?
Join our experts to learn more about our degrees, and how you can enrol in our autumn intake which starts on 26th September.