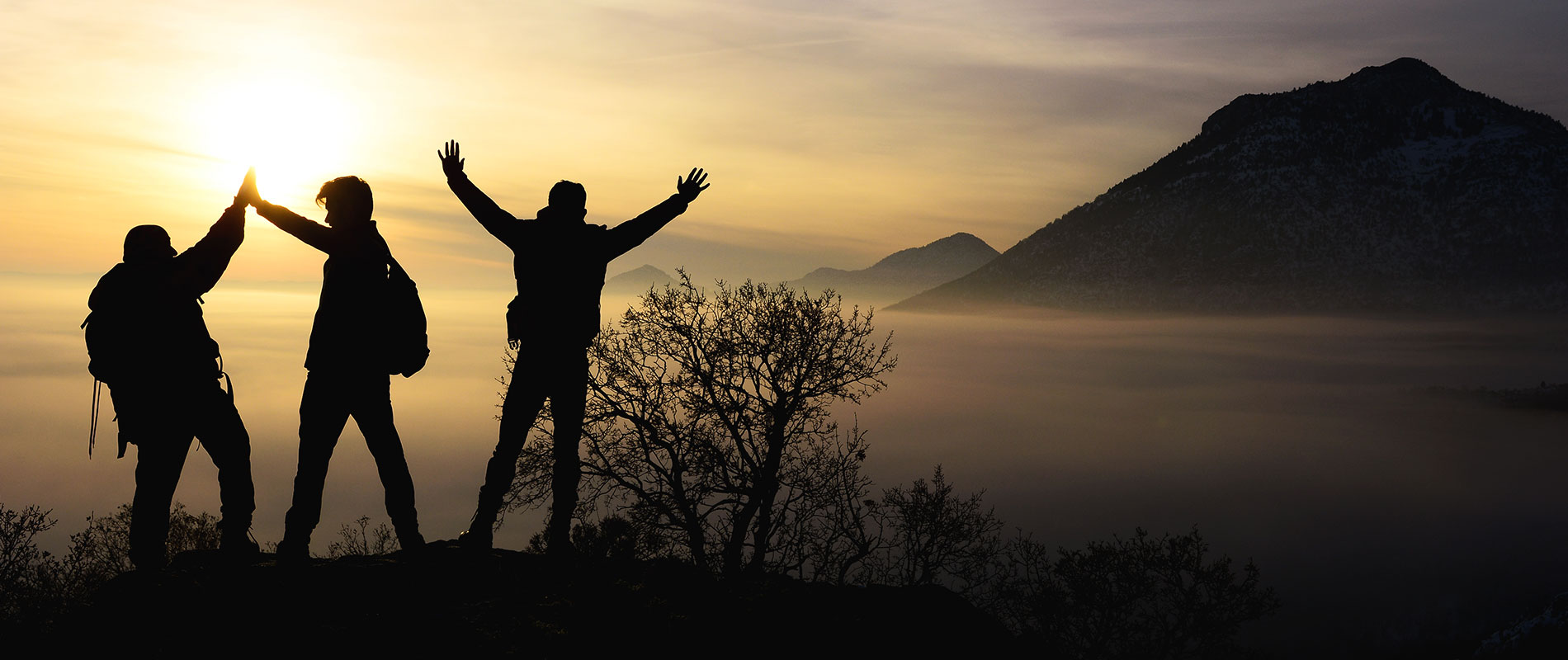 "There is a fire inside me that pushes me to reach a goal once I have my heart set on it." – Shurooq AlBanna
A highly accomplished professional, dedicated humanitarian, and inspirational mentor, Shurooq is passionate in her goal to transform the lives of people in the developing world through her work with the Noor Dubai Foundation...
---
Shurooq AlBanna is a remarkable role model who has made a truly outstanding contribution to society, both in the UAE and internationally. As former Marketing and Communication Specialist and now Project Manager with the Noor Dubai Foundation (NDF), she has spent the last 12 years working towards the goal of a world free from avoidable causes of blindness. 
Starting out her career as a cytogeneticist with the Dubai Health Authority, Shurooq moved from the scientific to the humanitarian field in 2008. She earned her Master of Strategic Marketing degree from UOWD in 2010, delivering the Vote of Thanks on behalf all graduating students that year. In 2017 she was conferred with the UOWD Alumni Award for Social Impact, recognising her outstanding contribution to the humanitarian field.
Speaking about her work, Shurooq reveals, "The nature of my job is very rewarding. It brings to my attention stories of others who have triumphed in the most difficult circumstances and has changed my perspective on many issues in life. I have been touched by the numerous patients we have helped in regaining their sight back. To witness the miracle of a near-blind person entering an operating theatre with no vision and coming out with 6/6 vision is nothing less than inspirational, miraculous, gratifying and humbling."
A prolific campaigner with a thirst for knowledge, in just the past two years Shurooq has amassed an impressive catalogue of achievements. She has kickstarted the Dubai Eye Health Survey, led a year-long medical campaign 'Tolerance in Sight', become the only Emirati contributing author to 'Women of Success', addressed a Kuwaiti audience as a champion speaker in Toastmasters, and earned her Project Management Professional certification. 
In spite of her numerous and outstanding achievements, Shurooq still experienced the insecurities that many new graduates face when first entering the workforce. She says, "There were daunting challenges in acclimatising to a new role. I was clueless about professionalism in the workplace as I was going through a phase of 'being myself'. I realise now that I could have had a smoother start, had there been an experienced and supporting mentor to guide and advise me."
Drawing on her personal experiences and the wisdom she has gained from them, Shurooq now generously give her time as a mentor, inspiring and empowering young people throughout their daily lives. Imparting her life motto, 'always believe something wonderful is about to happen', she supports students in making major decisions that will help them to achieve their dreams for the future. 
Looking back on her own time as a student, Shurooq reveals, "My time at university has merged into four or five images. I'm not sure if others have experienced this, but there is a sense of safety and comfort and familiarity in the UOWD campus. This stems from the location, but also the people linked to this institute, the staff and students. People make up the soul of an entity and the people I met at UOWD have left fond memories for me to look back on." 
Contemplating how her degree has contributed to her professional life, Shurooq says, "My degree equipped me with knowledge and skills I was lacking. What I gained could not be taught in a short course. My postgrad also sharpened my time management skills as I juggled to wear many specialised hats."
Looking to the future, Shurooq reveals, "I'm at a good place in my career right now. I'm delving into technical details and gaining more knowledge and experience in project and risk management.  The whole world was thrown off with the Covid-19 pandemic and so many businesses and projects went on hold.  My aim is to gain more understanding of risk management in order to be prepared and better plan our future projects and programs in the humanitarian field."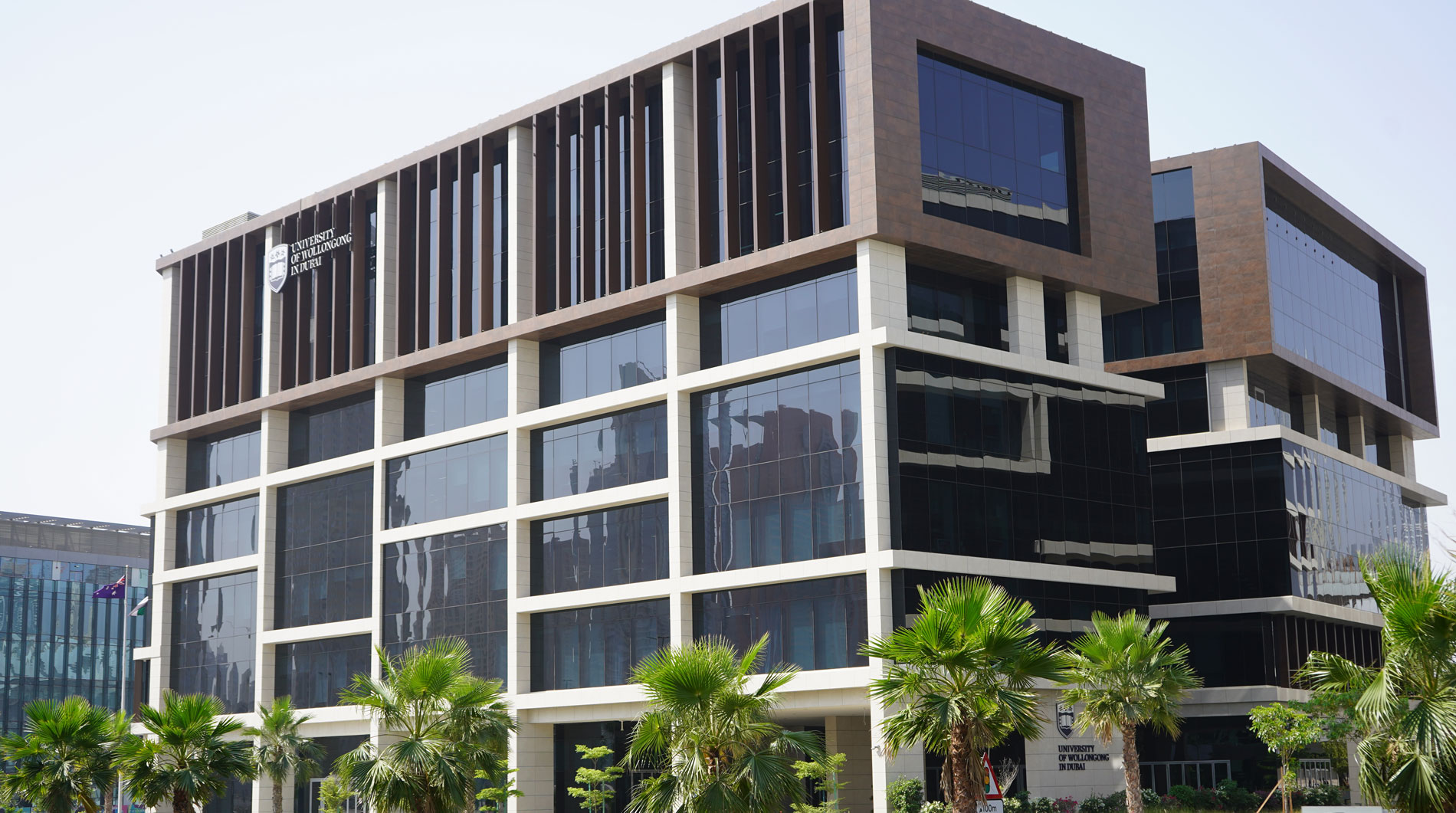 Open Day
Remember to attend our next Open Day on Saturday, 17 June 2023.
Join our experts to learn more about our degrees, and how you can enrol at UOWD in our
Autumn intake which starts on 18 September 2023.