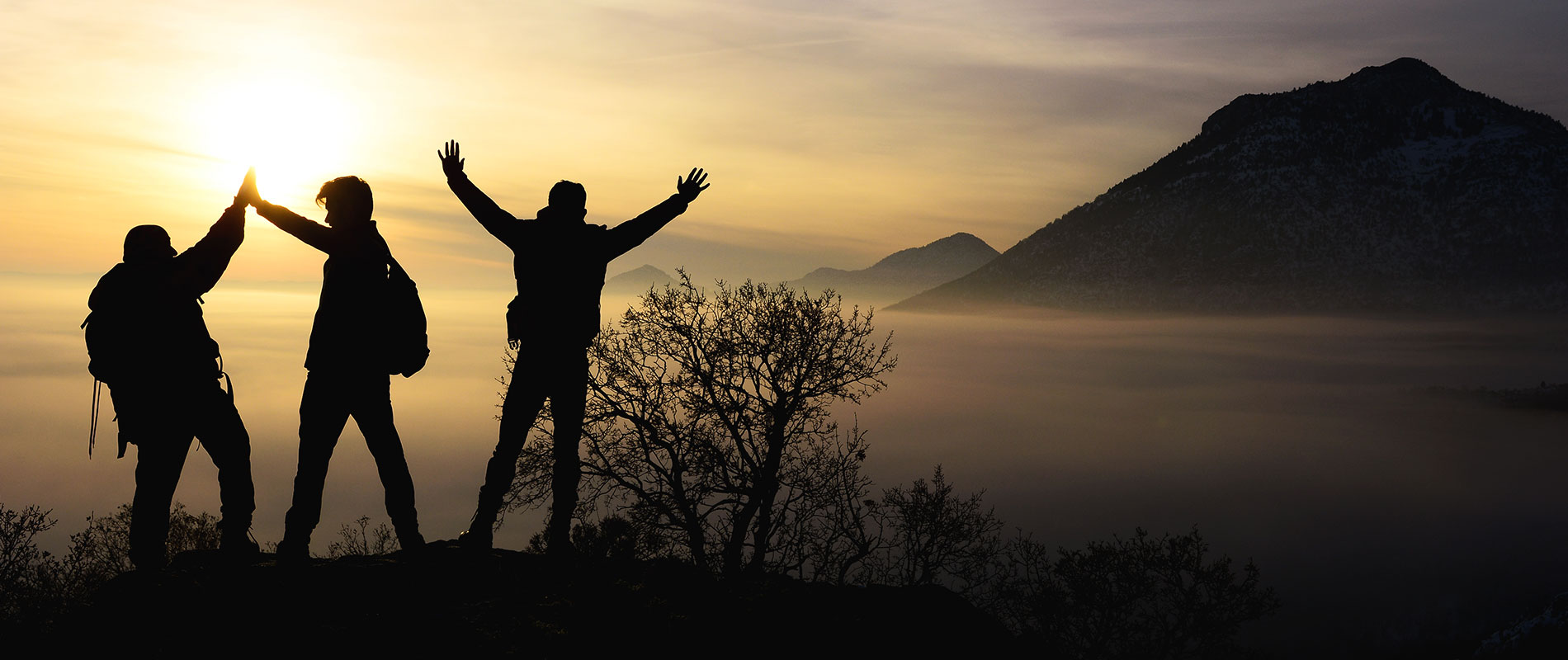 "I have to praise the quality of education that I received at UOWD as I am still benefiting from it today. And 13 years later, I still meet regularly with the friends I made there."- Shurooq AlBanna
With over a decade of experience in the humanitarian sector, spanning across the Middle East, Africa, and Asia, Shurooq AlBanna is now empowering the next generation through mentoring, consulting, and writing.
---
Shurooq's path to success has been anything but ordinary. Right from the beginning, she showcased an unwavering commitment to personal growth and excellence. With over 14 years dedicated to an international healthcare NGO, her drive to make a meaningful impact in countless lives speaks volumes about her passion and dedication. Today, as a Specialist for the Dubai Health Authority, she continues to channel her expertise into initiatives that are shaping the healthcare landscape.
Reflecting on her journey at the University of Wollongong in Dubai (UOWD), Shurooq shared, "It's fascinating how education can alter the way we perceive the world. UOWD not only equipped me with knowledge but also fine-tuned my analytical thinking, which has been invaluable throughout my career."
Shurooq's academic voyage commenced with a bachelor's degree in Genetics from Queen Mary University of London in 2004. Expanding her horizons, she pursued a Postgraduate degree from Kings College London in 2006. She then joined UOWD's Master of Strategic Marketing program in 2008, where she fortified her expertise and ignited her career trajectory.
Among her accomplishments, Shurooq's third-place win at the World Championship of Public Speaking in 2013 stands as a testament to her outstanding communication skills. Further recognition came her way through the Dubai Government Excellence Awards in 2016, where she proudly clinched the 2nd place for the Top Female Employee Government of Dubai.
Shurooq's journey is underpinned by a deep commitment to nurturing the next generation. "Higher education equips you to navigate an ever-changing world. The combination of specialized knowledge and adaptability is the key to unlocking your potential."
Nostalgically reminiscing about her UOWD days, Shurooq fondly recalled the camaraderie and connections she formed. "UOWD wasn't just an academic institution; it was a space where friendships evolved into family. Our reunions, even after 13 years, are like a thread connecting us through time."
Looking ahead, Shurooq envisions a future where her expertise contributes to pioneering solutions for global healthcare challenges. Her journey stands as an embodiment of empowerment, resilience, and the unwavering spirit of continuous growth.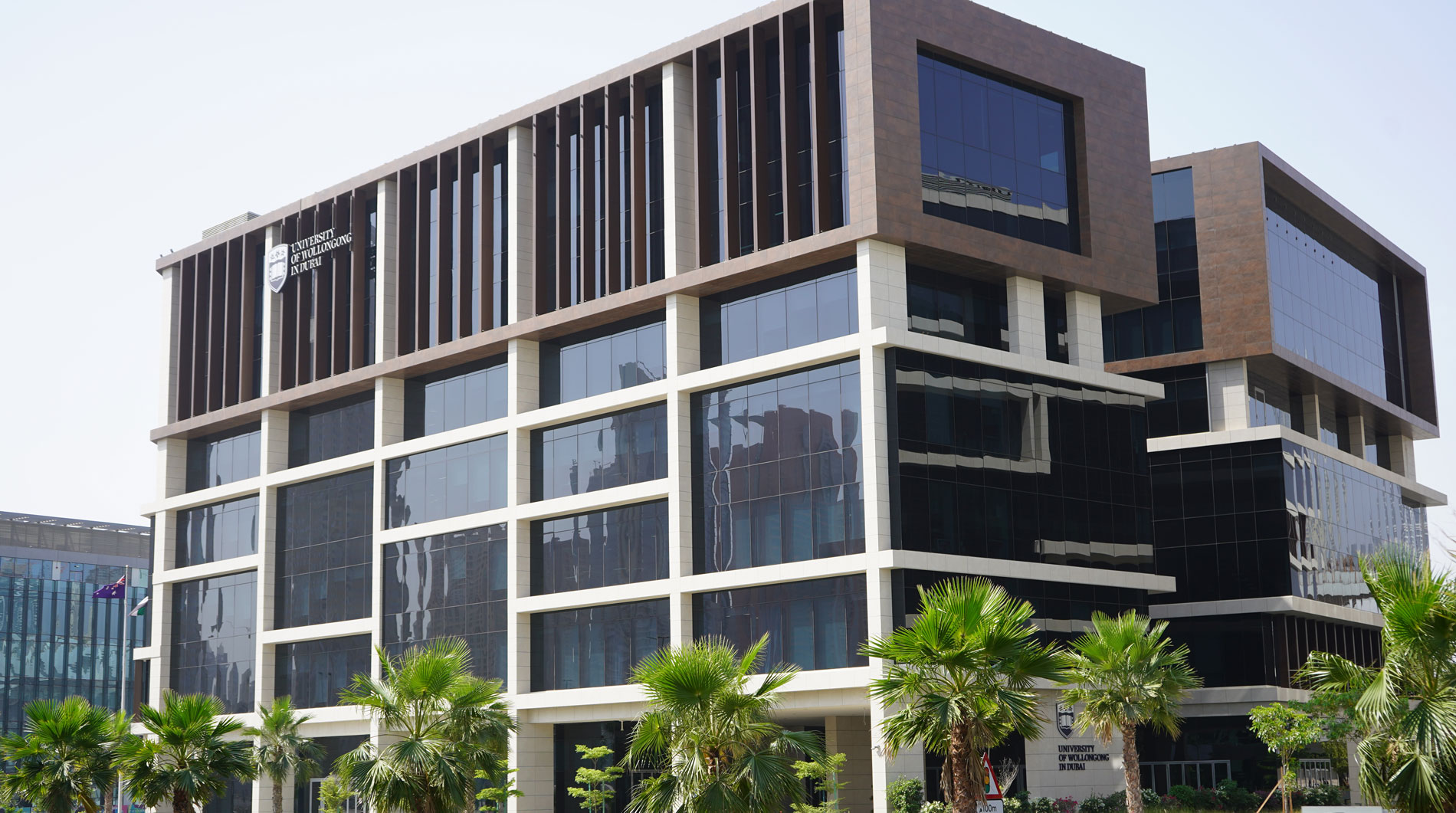 Open Day
Remember to attend our next Open Day on Saturday, 9 December 2023.
Join our experts to learn more about our degrees and how you can enrol in our
Winter intake which starts on 8 January 2024.