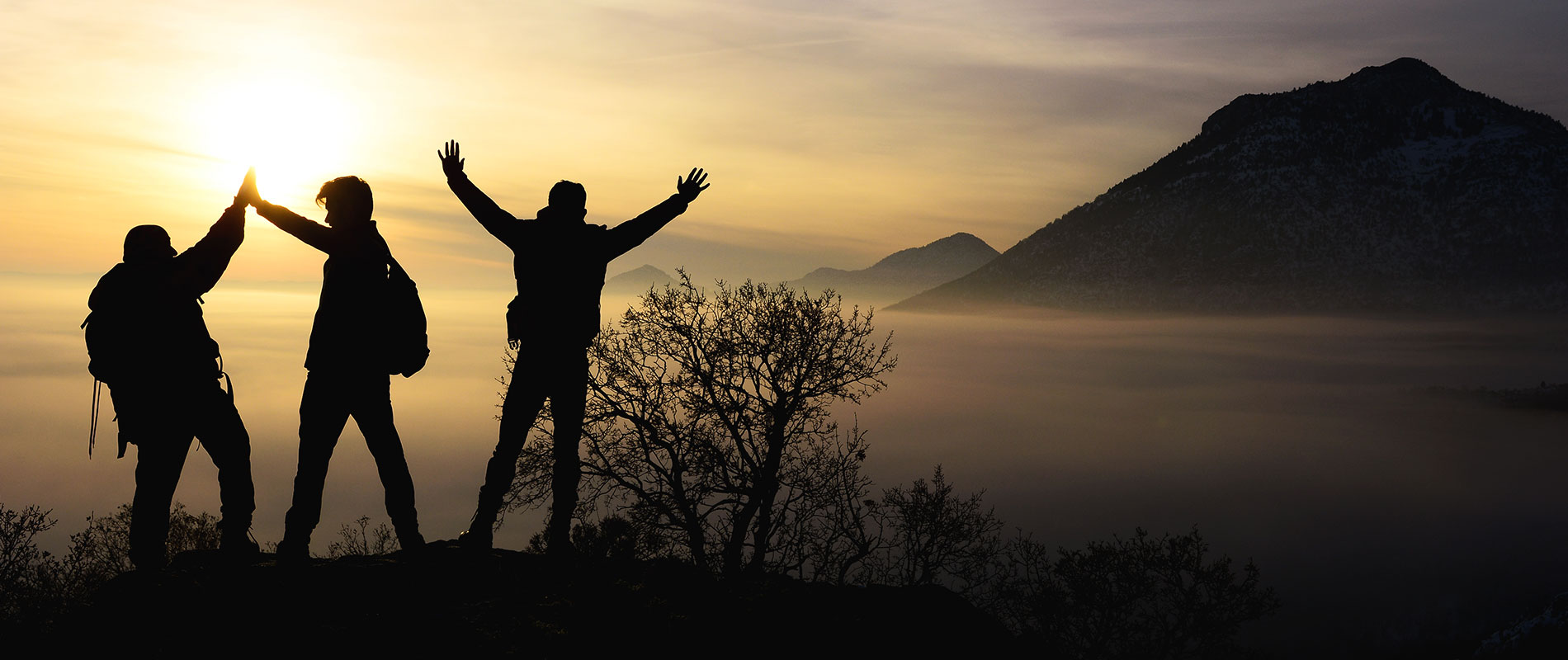 "Keep learning, unlearning and relearning" – The story of Sunil Ramakrishnan
Solar energy entrepreneur Sunil Ramakrishnan, is an extraordinary business man with a keen interest in learning, improvising and trying out new ideas.
Sunil's entrepreneurial mindset sprouts from his passion to help make earth a greener place for everyone to enjoy.
---
He founded Nature2Nature Ecosystem (N2N), a specialist in solar photovoltaic systems offering custom engineered solutions that maximise value, efficiency and durability and has successfully executed a number of projects across India. He also did consultancy work for large solar projects in the Middle East and Southern Africa.
He graduated from the Master of International Business at the University of Wollongong in Dubai (UOWD) in 2003 and obtained his Master of Business Administration in 2005 from the same university. Completing both the programs were an eye opening experience for him, as he acquired the much needed knowledge to look at businesses and markets from a totally different perspective by using various tools and a more structured approach.
"What I have learned at university, helped me to excel in my first corporate job. It accelerated my growth at the company and I was awarded with two double promotions in a span of only five years. Today, as I enter the 8th year of my own business, I still refer to my old notes which has made my business life far more efficient and focussed", commented Sunil.
His biggest achievement was overcoming the challenges starting up his business. Operating in an Indian market with too many variables, especially after working in a structured corporate environment in the UAE for more than a decade, access to sources for raising project funding and access to a professional talent pool, were some of his biggest struggles.
He firmly believes that his tertiary education equipped him to be successful, enabling him to deal with any business situation on an operational and strategic level, whilst also gaining the confidence and foundation to set higher goals.
Inspired by his company's unlimited potential of growth in the global market, he is now looking into expanding globally and has already started with projects in Oman, Namibia and Sri Lanka with a huge list of markets to add in the future.
In his spare time, Sunil enjoys playing a round of golf, swimming, travel, socializing and of course a lot of reading.
Sunil's personal motto in life is to keep learning, unlearning and relearning and a quote by famous English poet, painter, and printmaker, William Blake "Knowledge is life with wings", keeps him inspired throughout his journey in life.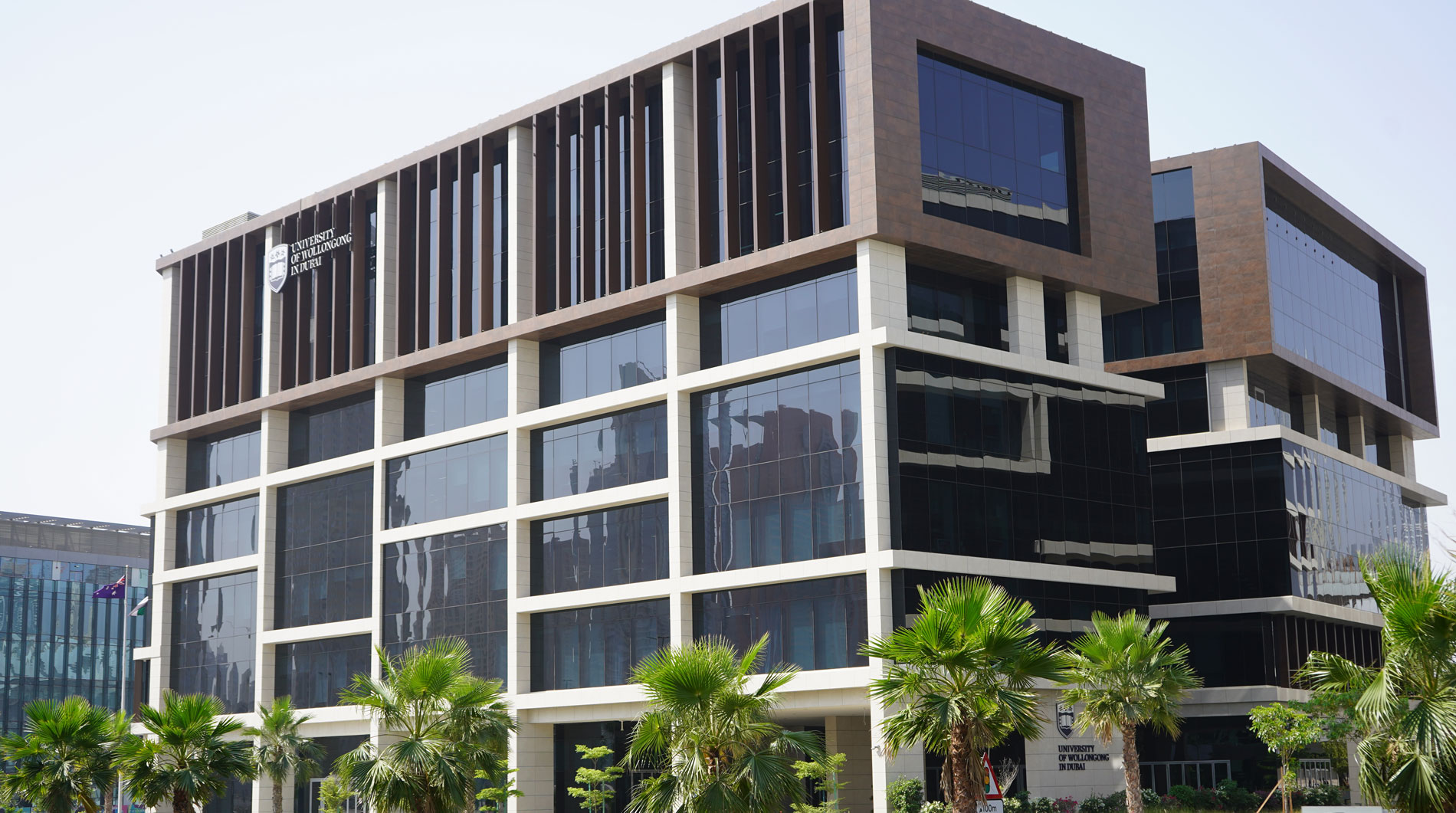 Open Day
Remember to attend our next Open Day on Saturday, 17 December 2022.
Join our experts to learn more about our degrees, and how you can enrol in our Winter intake which starts on 9 January 2023.