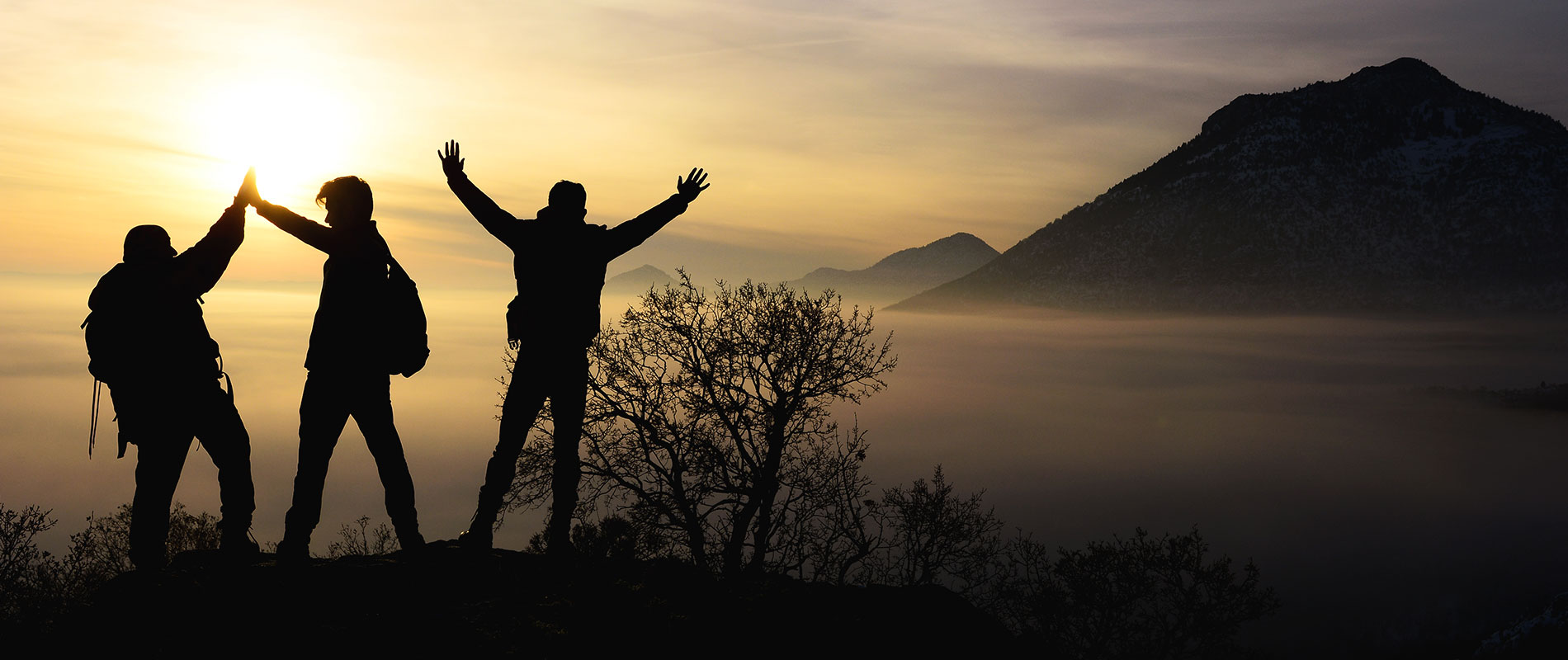 "When it comes to opportunities I have the 'swim or sink' approach; I don't have any regrets" – Tatjana Stepanova
A senior HR professional, a custodian of workers' welfare, and an astute young entrepreneur, Tatjana Stepanova is an inspirational working woman who embraces every challenge in life.
---
Originating from Lithuania, Tatjana Stepanova embarked upon her first job in Dubai nine years ago, taking on the simultaneous challenges of discovering a new country and culture, and learning to drive in just two months. Managing several HR functions and their integration with the wider Group, Tatjana is now Senior Human Resource Business Partner with one of the country's leading building companies, Al-Futtaim Construction. 
In 2019, Tatjana was appointed to manage the Worker Welfare Program for the then Expo 2020 Thematic District and Al Wasl Plaza Parcels, and to oversee compliance for over 12,000 workers. She was part of the initial team that in 2017 won the construction contract for 'the beating heart of Expo 2020' - the iconic Al Wasl Plaza Dome, which was completed and inaugurated in January 2020 by HH Sheikh Mohammed bin Rashid Al Maktoum, Vice President and Prime Minister of the UAE and Ruler of Dubai, and HH Sheikh Mohamed bin Zayed Al Nahyan, Crown Prince of Abu Dhabi and Deputy Supreme Commander of the UAE Armed Forces. 
Tatjana believes that nothing can be achieved without collaboration, and she has been called upon to share her expertise on several occasions, including as an expert panellist for UOWD industry events. She has been featured in a leading national construction magazine, as one of the first sharing her knowledge and experience on the topic of worker welfare in the UAE. Tatjana was also invited to represent Dubai Department of Economic Development to assess government, semi-government and private companies for the prestigious Dubai Human Development Award, which seeks to promote best HR practices and create benchmarks across organisations. 
While her knowledge of HR is highly regarded, Tatjana says, "I don't see myself purely as HR. I am always involved in different projects at work and outside work that are far from the core of HR." One such venture was the realisation of her ambition to establish her own business. Tatjana explains "One of my personal goals was to open a management consultancy and to bridge the gap between executing agencies and consulting companies; a one stop solution for all a company's functions. In 2017 I founded WeConsult and successfully signed up local and international clients even prior to company's license being issued."
Since graduating from UOWD in 2017, Tatjana has continued to support the university as an alumni ambassador. She has facilitated a guest lecture on sustainable engineering and initiated collaboration on student internships. Reflecting on her own studies, Tatjana says, "I remember one of the university professors told us: 'We may not give you all the knowledge in the world, but what we will teach you is ways of thinking and tools, which you will be able to apply and solve any problem or case.' I can definitely say that my degree was invaluable to my career and personal growth. It allowed me to view processes from a 360-degree angle, think more like a businessperson in my work, and speak the same language with senior directors from different functions and backgrounds."
Tatjana believes in the mantra 'motivation gets you moving, but determination keeps you going' and she carries this positive approach through every aspect of her life. She is passionate about horse riding and endurance racing and hopes one day to be able to reach the finish line in the top 10 places. With this boundless ambition, Tatjana also sees herself taking on even bigger professional challenges in the future. She says, "I see myself in a role where I can be in a position to steer HR processes across industries, so that I can assist and support not only those who are in my company, but have a wider positive impact on many companies and communities."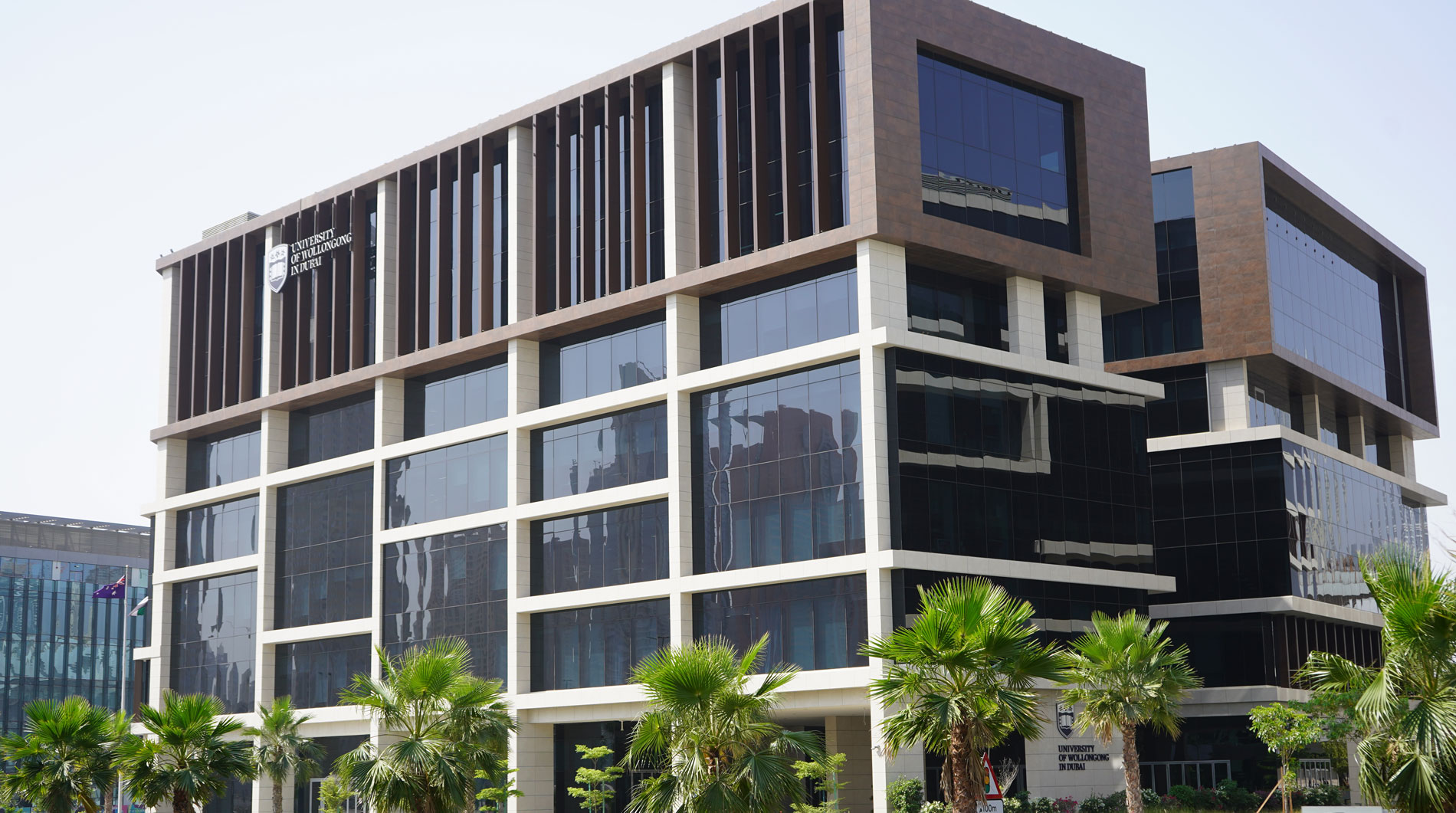 Open Day
Do you know that our next Open Day is on Saturday 23rd July, 2022?
Join our experts to learn more about our degrees, and how you can enrol in our autumn intake which starts on 26th September.