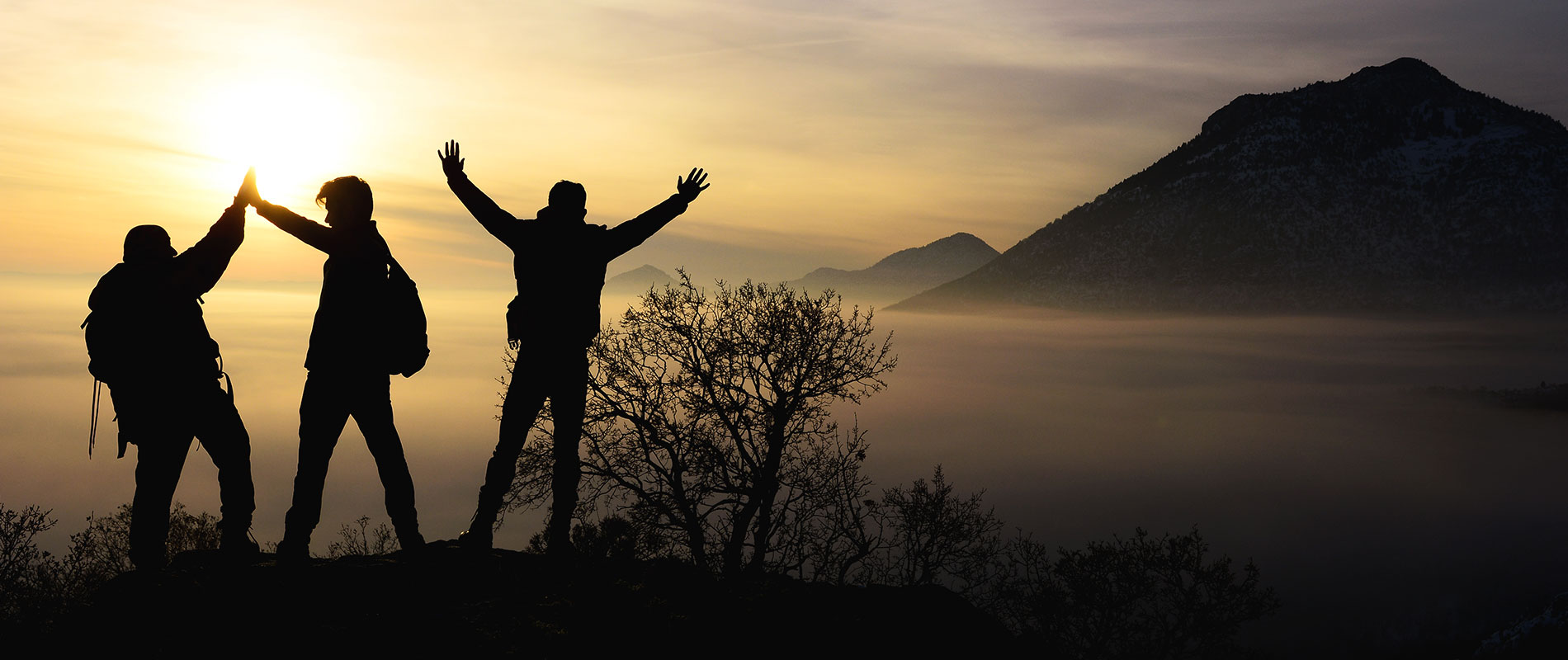 "I've constantly strived to earn the respect of my colleagues and everyone I've interacted with; success has come as a consequence of that" – Trevor Skinner
Even into his 60s, Trevor Skinner is looking forward to continuing to add value to the UAE as he pursues his third career...
---
For Trevor Skinner, deciding which professional route to take was one of the biggest challenges of his early career. While his father was keen for him to follow in his footsteps as an industrial chemist, Trevor wanted to do something unconnected to the family business. Starting out as a bank teller at a very small branch in Sydney, Australia, he now manages his own consulting firm in the UAE.
Trevor found his niche as a foreign exchange dealer working in various banks' treasury departments in major financial centres, but spent most of his time in London. After being made redundant in his early 40s, he decided to explore different opportunities and ended up in the UAE. The skills and experience that he picked up during his early career culminated in Trevor being integrally involved in the Central Bank of the UAE's response to the 2008 Global Financial Crisis. 
Trevor recalls, "Seeing the UAE economy start to recover in 2011 as a direct consequence of those actions was immensely satisfying." He ultimately spent over 19 years at the Central Bank of the UAE, starting out as an examiner in Banking Supervision and ending up as a Director, holding one of the most senior executive jobs that an expat could have within the organisation. 
On how he's ended up where he is today, Trevor explains, "I effectively retired from the Central Bank of the UAE in September 2018 to enjoy life and go fishing. However, after a time, I was being approached by organisations I respected to come and do some advisory work for them on a part time basis. I'd fished enough (not really) so joined with two other friends and we formed Magnitude FZ LLC. I enjoy the variety of the work, sometimes addressing compliance issues, sometimes strategy, but always interesting." 
It was following a career change in his 40s that Trevor embarked upon his MBA at UOWD. Having already amassed a substantial amount of experience, the MBA helped Trevor to put a framework around concepts that he was aware of, but had no background knowledge. In his words, "It joined the dots if you like. I was already using some of what I was covering in my day to day work, I was just able to use it much more effectively and explain it to others more rationally."
Having graduated in 2002, Trevor is among UOWD's older alumni cohorts. Recalling his time at the university, he says, "My first classes were held in the building near Al Mullah Plaza, close to the Dubai/Sharjah border, but we soon moved to the premises on Jumeriah Beach Road. There weren't a lot of services on offer in those days other than a coffee machine, so you had to be somewhat self-reliant. I thoroughly enjoyed the interaction with all my class mates and, I think because of the nature of the courses, discussion often went off on interesting tangents and new ideas were explored." 
A keen fisherman and music lover, Trevor's mantra is to live life to the full and he has certainly grabbed every opportunity he's had, with no regrets. His approach to his career is the perfect example of this, "In reality, although I've retired from one career, I've now launched my third career, this time as a consultant. I'm proud that even in my 60s I'm looking forward to continuing to add value to the UAE" Trevor concludes.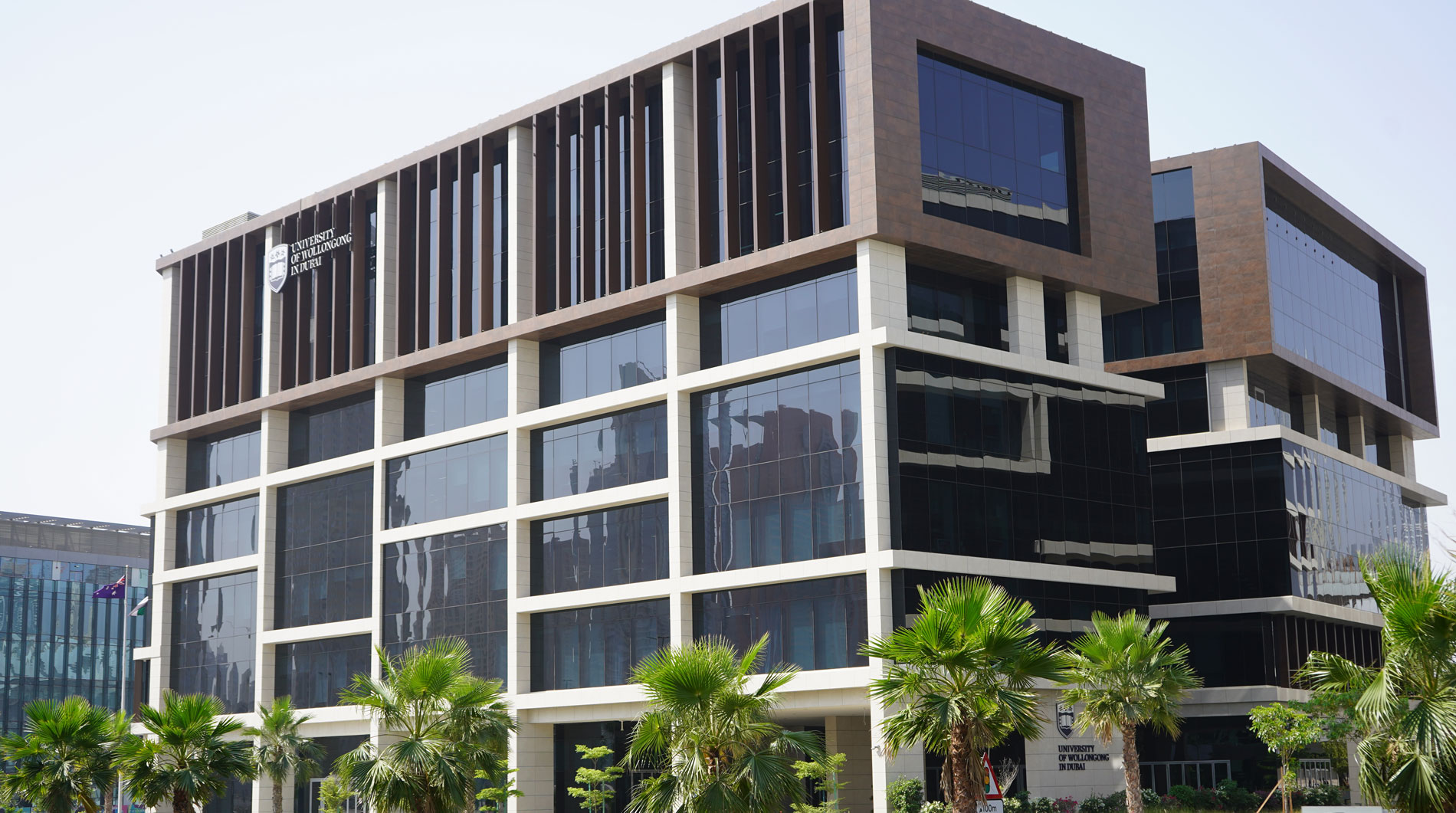 Open Day
Remember to attend our next Open Day on Saturday, 17 June 2023.
Join our experts to learn more about our degrees, and how you can enrol at UOWD in our
Autumn intake which starts on 18 September 2023.