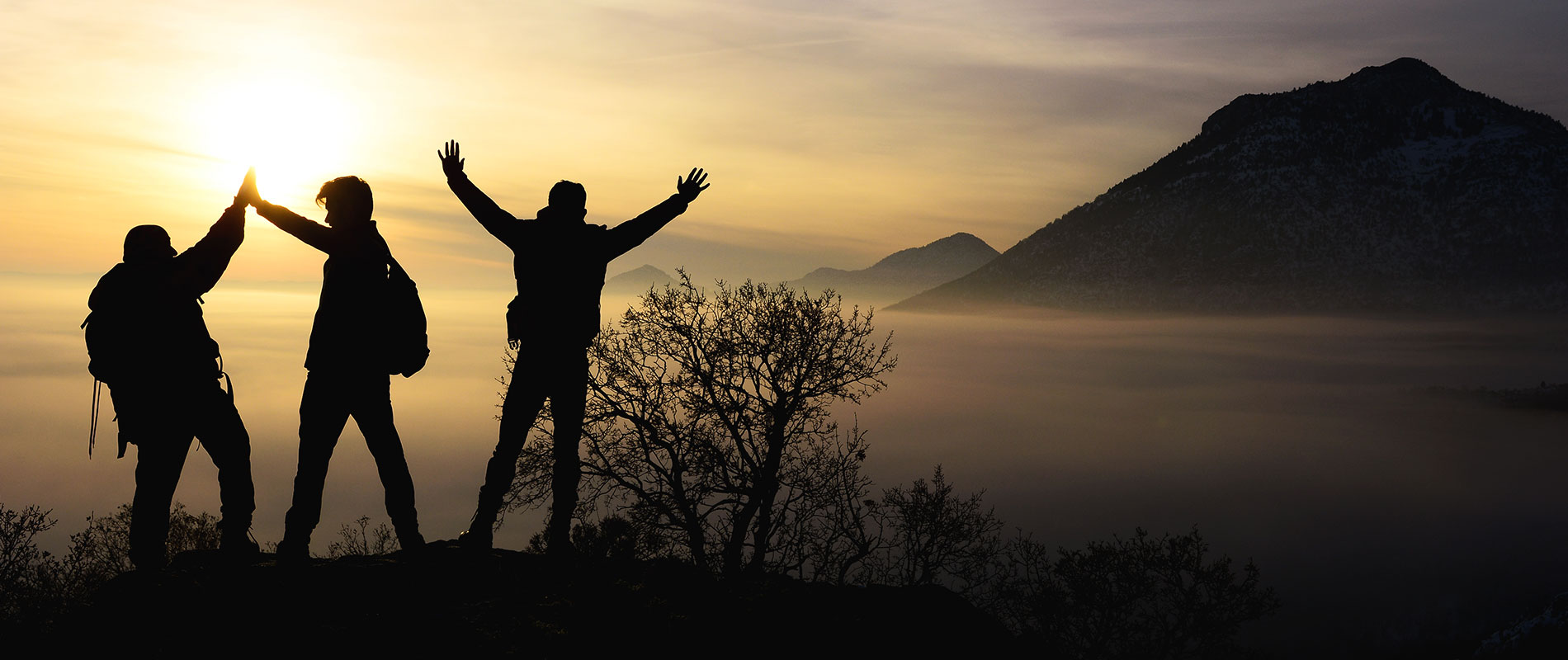 Xiaotong (Tornar) Yang: "Quitting my job to pursue my MBA was a life-changing decision"
In today's employment environment, it is hard to strike a balance between the dream job you wanted and what is available. Numerous opportunities are often accompanied with plenty of competition as well. It is challenging to crack the job market nevermind entering into the position you have always dreamt of ...
---
In the initial stages of his career, Xiaotong Yang found it quite unsettling doing a job that wasn't perfect for his aspiration. It took him a while to realise that everything was meant to be progressive, including his preference. 
Born and raised in China, Xiaotong graduated from the University of Wollongong in Dubai's (UOWD) Bachelor of Commerce majoring in Finance in 2008.  After leaving university, he spearheaded an outside work voluntary committee, hosting regular high-profile finance related events.
 
It is with pride that he acknowledges that his mother is his source of inspiration since she has achieved so much in her life despite all difficulties she had to face. She taught him to remain optimistic when things don't go according to plan and to embrace risk with unrelenting energy.
In 2012 he took the risk to resign from his job as product controller at Emirates NBD bank in order to pursue his Master of Business Administration on a full-time basis. 
"This was the most fulfilling year of my life and I don't regret my decision I took as it helped me to re-position my career direction. The risk paid off as I eventually find a better role", commented Xiaotong. 
During his undergraduate studies, UOWD provided him with a good foundation in a wide selection of subjects which helped him to navigate the real world. Besides the academic study, the University offered him a multicultural campus experience which primed him to be culturally tolerant, preparing him to be confident in working with multinational corporations. 
After successful completion of his MBA degree, Xiatong relocated to the United Kingdom to join JP Morgan, a global leader in financial services, as an Associate. He doesn't believe in taking his career for granted and continuously explore opportunities that can better harness his strengths and expand his responsibilities. 
"I am very happy in my job and enjoy what I do, but one should always re-evaluate your career path and re-align your aspirations – it will only encourage you to bring your big dreams alive and to achieve your goals".
Besides excelling on a professional level, Xiaotong is also a keen athlete and adventurer. He completed a marathon and numerous triathlons and is still remains very active. One of his fondest memories was embarking on a six-day trip to scale Kilimanjaro – the highest mountain in Africa conquering one of his life-long ambitions.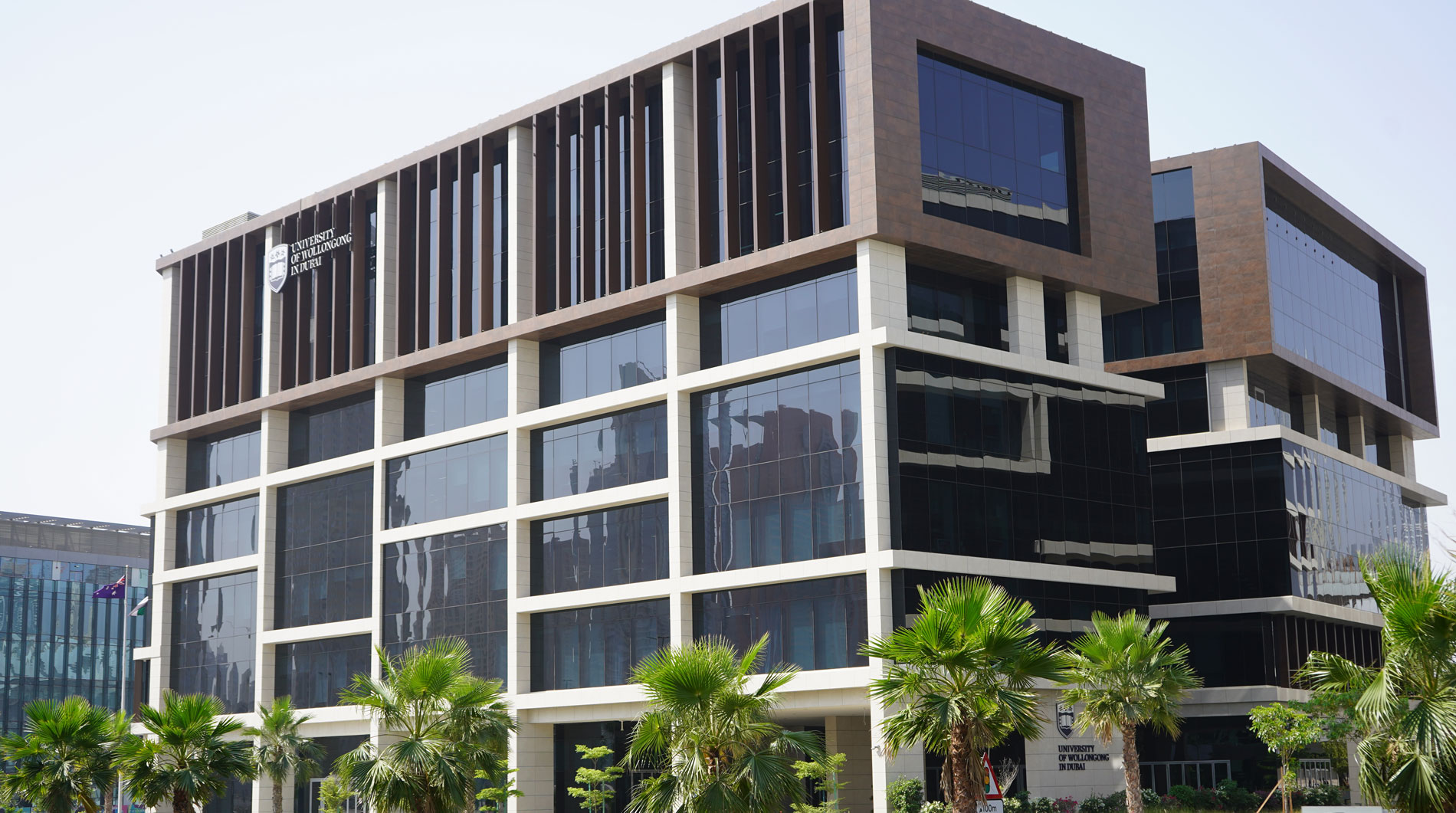 Open Day
Remember to attend our next Open Day on Saturday, 17 December 2022.
Join our experts to learn more about our degrees, and how you can enrol in our Winter intake which starts on 9 January 2023.