Dr Asima Shirazi is an Assistant Professor at the University of Wollongong in Dubai.
Dr Shirazi's doctoral research relates to child poverty in urban communities in Pakistan. She studied Economics at Brunel University (BSc Hons) in 1977 and undertook postgraduate work in the field of Economics of Natural Resources at Aberdeen University where she was the recipient of the Shell Scholarship (MLitt 1984).
She has been teaching at UOWD since 1995 and was the first recipient of the Excellence in Teaching award. Dr Shirazi's teaching style is adaptable and flexible, each lecture and tutorial is student centric. Her objective is to deliver content that is informative, interesting and engaging.
PhD, SZABIST, Pakistan

MLitt Economics of Natural Resources, Aberdeen University (Scotland)

BSc Honours, Brunel University (U.K.)
Her research interests include child poverty, development economics, and macroeconomic issues including economic growth and foreign direct investment. She is particularly interested in the Capability Approach as a framework for discussing social justice and have presented papers at several conferences organized by the Human Development and Capabilities Association.
Research Grants
Determinants of Foreign Direct Investment: A Comparative Study of Dubai and Abu Dhabi: 2008
UOWD Internal Grant
Gender, mobility and capabilities: A Case Study of Women in Karachi: 2013
UOWD research grant
Adapting Education in Times of Crisis and Beyond: Turning expats into experts: 2020
UOWD Research Committee
ECON100
ECON102
ECON251
ECON216
ECON802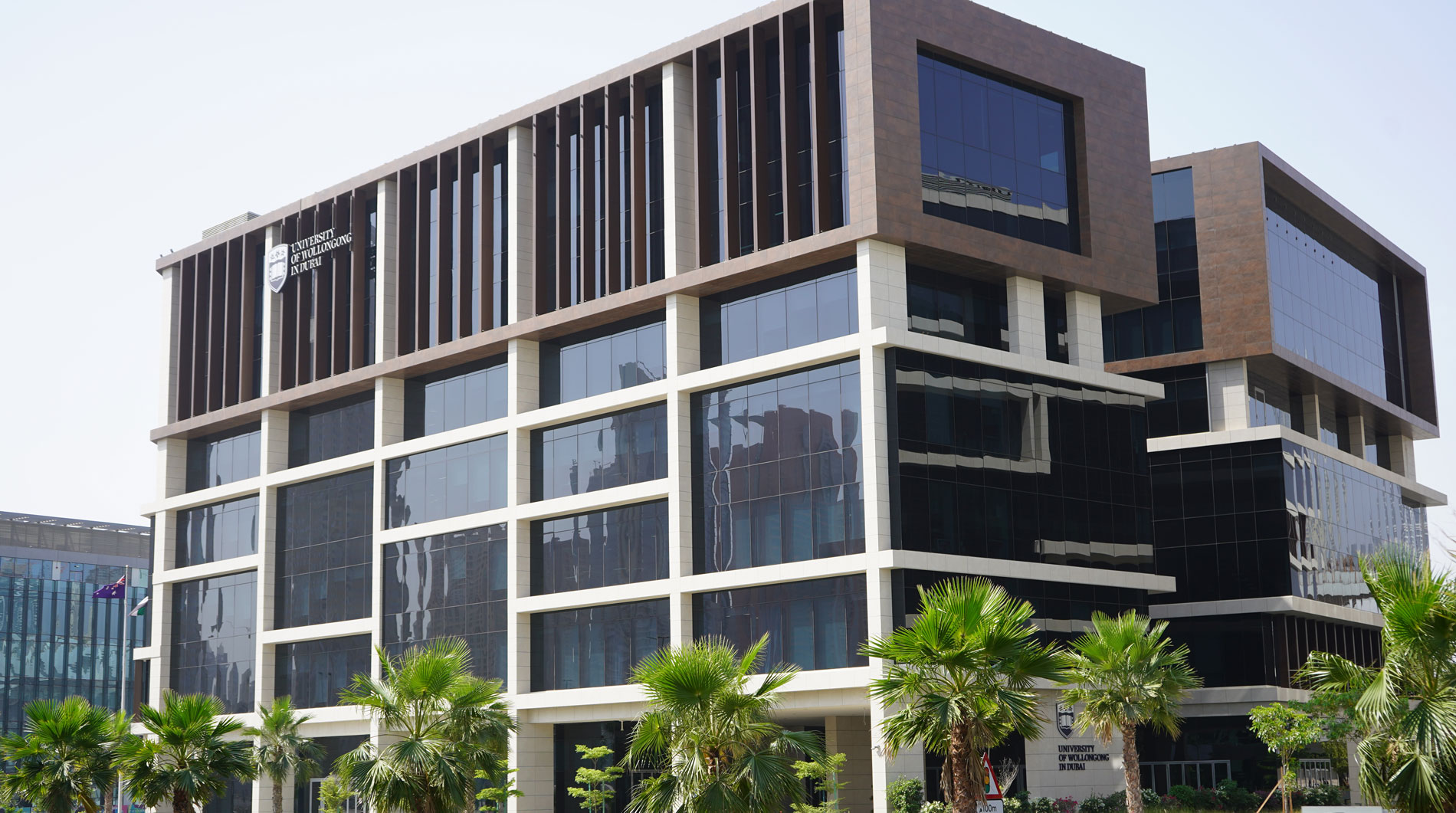 Open Day
Remember to attend our next Open Day on Saturday, 17 June 2023.
Join our experts to learn more about our degrees, and how you can enrol at UOWD in our
Autumn intake which starts on 18 September 2023.