Dr Flevy Lasrado is an Assistant Professor and the Program Director of the Bachelor of Business Administration and Bachelor of Business programs at the University of Wollongong in Dubai. She is a recipient of American Society of Quality (ASQ) Quality Professional award in 2018. She has a keen interest in Business Excellence, Innovation, Quality Management, Sustainability and Green Engagement.
Dr Lasrado employs blended learning and a case-based teaching approach in her classroom.
Dr Lasrado has worked at managerial levels in the higher education sectors and has expertise as an educator and trainer. She is also an official assessor for Dubai Quality Award and UAE innovation award. She is a qualified lead auditor for ISO 9001:2008 and a qualified EFQM Assessor. In her previous roles, she has implemented quality systems and currently serves as a chairperson of the Impartiality Committee of ISO Certifications at Bureau Veritas. She is an assessor for Dubai Quality Awards and Healthcare Awards in the UAE and has extensive international experience, having worked with partner universities and institutions in the UK, USA, Oman and the UAE.
She is an active researcher and has won several competitive international and internal research grants including competitive research grants from the British Council and has been a recipient of the Research Excellence Award at UOWD in 2016. In June 2014, she also became a recipient of the Leadership Quality Award from the World Quality Congress in Mumbai.
Dr Lasrado is a professional speaker at various forums including the British Council's Global Higher Education Dialogues in Sri Lanka, the UK and the UAE, Bahrain Research Symposium, World Quality Congress, Sustainability Forum, Leadership Congress in the UAE, OLC Forum and Ideas Arabia, UAE. Dr Lasrado presents her research at conferences such as Academy of Management, Academy of International Business and Quality congress.
Prior to joining UOWD, she taught both MBA and undergraduate degree courses at various universities in Dubai. She carries extensive experience in quality assurance and institutional effectiveness. Alongside her teaching career, Dr Lasrado also has a plethora of industry experience, holding positions which have included Director of Institutional Effectiveness and Head of Quality Assurance in a number of UAE institutions.
Advanced HE Fellowship, Higher Education Academy Fellowship, United Kingdom, 2019

Certificate course in Blended Learning, Swinburne University, Australia 2018

EFQM External Assessor, European FQM, Europe (2013vModel) 2016

ISO 9001:2008 lead auditor, Chartered Quality Institute (CQI), London, UK 2015

PhD, Management, University of Salford, Manchester, UK, 2012

Master of Business Administration, University of Wales, UK,2009

Masters Diploma in Software Engineering, Aptech Education Ltd, India 1996

Bachelor of Arts (Economics), Bangalore University, Bengaluru, India,1995 Professional Qualifications (Specific to T &L) (Specific to Research) Professional certifications
Publications include but not limited to:
Zakaria, N. and Lasrado,F. (2020). Embedding culture and quality in multinational organizations. Abingdon-on-Thames: Routledge

Lasrado, F. (2019). Fostering Creativity and Innovation. London: Palgrave MacMillan. ISBN 978-3-319-99120-7.

Lasrado, F. and Zakaria, N. (2019). Internalizing a Culture of Business Excellence: Perspectives from Quality Professionals. Abingdon-on-Thames: Routledge Productivity Press. ISBN 978-0- 815-38117-4. 4.

Lasrado,F. (2018). Achieving Organizational Excellence: A QMP for culturally diverse organizations. Heidelberg: Springer. ISBN: 978-3-319-70074-8.

Flevy Lasrado & Nandini Kaul (2021), Designing a curriculum in light of constructive alignment: A case study analysis, Journal of Education for Business, 96:1, 60-68, DOI: 10.1080/08832323.2020.1732275

Lasrado, F., Zakaria, N. (2020), Go green! Exploring the organizational factors that influence selfinitiated green behavior in the United Arab Emirates. Asia Pac J Manag 37, 823–850. https://doi.org/10.1007/s10490-019-09665-1.
Dr Lasrado's research interest areas are Healthcare Resilience, Digital transformation, Sustainability, Business Excellence, Quality, Innovation
Research Grants
Whats next for post-COVID-19 higher education: 2020
Team member
UOWD - AED 25000
The Digital Response to the Outbreak of COVID -19: The control mechanism in digital transformation projects: 2020
Team member
AED 15,000
Health Care resilience: 2019
Team member
UOWD - AED 37,000
Educational Strategies Development Fund: 2018
Principal Investigator
UOWE - AED 27,000
Global Challenges: 2018
Team member
UOW Australia - AED 13,200
UOWD Global Challenges: 2018
Team member
UOWD - AED 53,000
Dr Lasrado is a member of International Association of Innovation Professionals (IAOIP), Academy of International Business (AIB), American Society of Quality (ASQ), European Foundation for Quality Management (EFQM)and a Fellow of the Higher Education Academy UK
Professional Business Practice
Business Excellence
Total Quality Management
Responsible Managemen
Statistical tools for Quality Management
Operations Management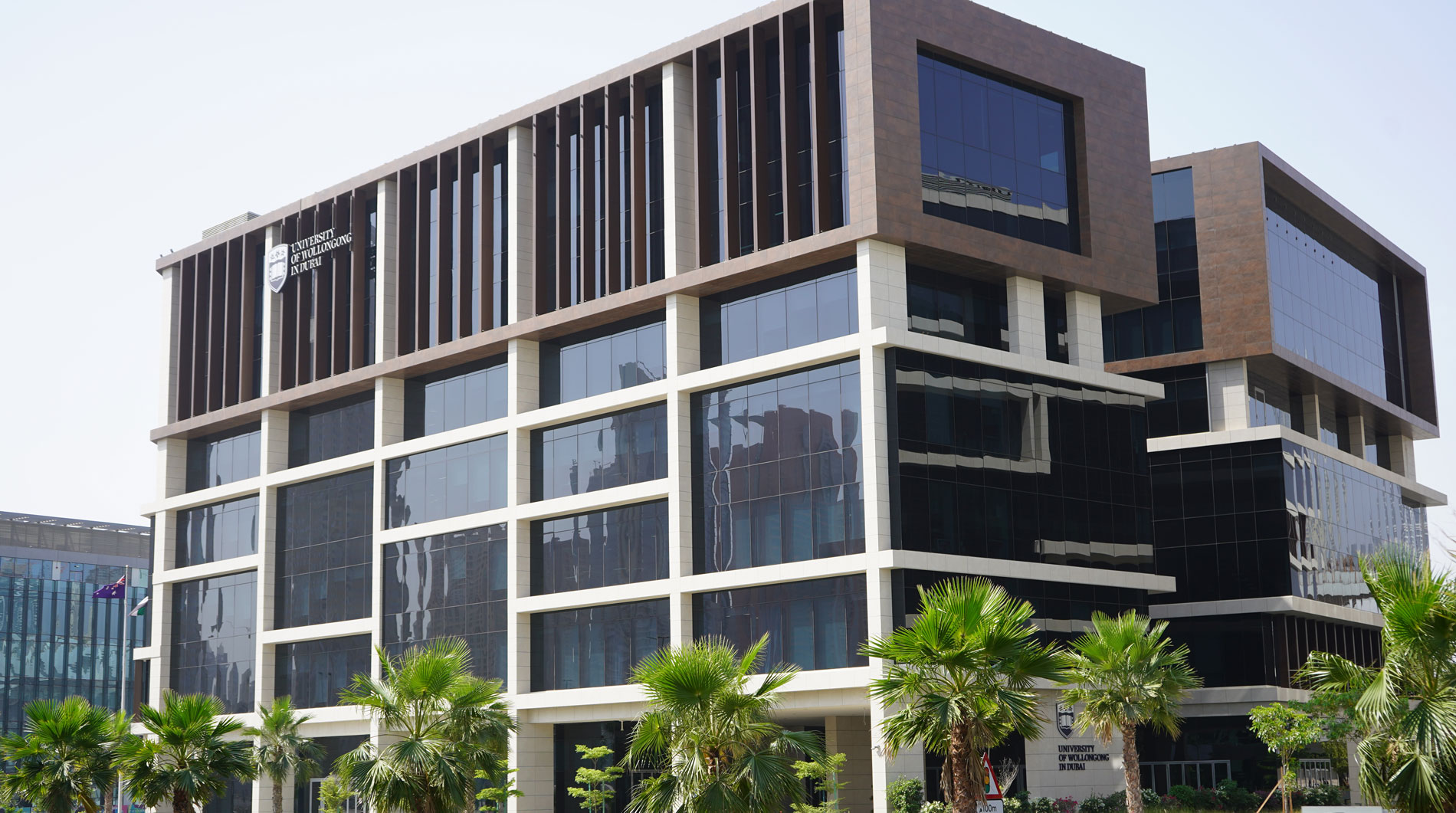 Open Day
Remember to attend our next Open Day on Saturday, 4 November 2023.
Join our experts to learn more about our degrees.