Dr Marouane Khallouk is Assistant Professor in the Faculty of Business at the University of Wollongong in Dubai. He obtained his PhD in Management Sciences from the University of Montpellier in France with a specialisation in Innovation Management.
He implements an innovative teaching philosophy based on leadership by example and active learning. He creates a safe and exciting environment to make the students feel comfortable and confident while challenging them with practical case studies and uses the blended learning methods to structure his classes as a passionate and enjoyable story.
Before joining the UOWD, Dr Marouane worked at Montpellier Business School (France) and Le Mans University (France). In addition, he has both corporate experience in the R&D department of a large industrial group (EDF Group) and an entrepreneurial experience.
PhD in Management, University of Montpellier, (France)
Master in Management, Montpellier Business School, (France)
Bachelor Honors in Management, Montpellier Business School (France)
"Management innovation: a dynamic analysis of the implementation phase over time" (co-authors : Robert M., Giuliani P. and Guilloton A.), Production Planning & Control, 2019, Vol. 30, Issue 15, p. 1219-1238.
"Obstacles of management innovation in nonprofit organizations: the case of an international nongovernmental organization" (co-author : Robert M.), Innovation – Journal of Innovation Economics & Management, 2018, Vol. 25, Issue 1, p. 183-210.
"Organisation à but non lucratif et innovation managériale" (co-authors: Robert M. and Mignon S.), Revue Française de Gestion, 2017, Vol. 264, Issue 3, p. 161-181.
His research focus on the innovation management process within the different types of organization and also follow on an international perspective. He works on cross-sector and cross-national studies to lead a wide comparative analysis of innovation management. For instance, his PhD thesis deals with innovation management in the atypical context of international non-profit organizations.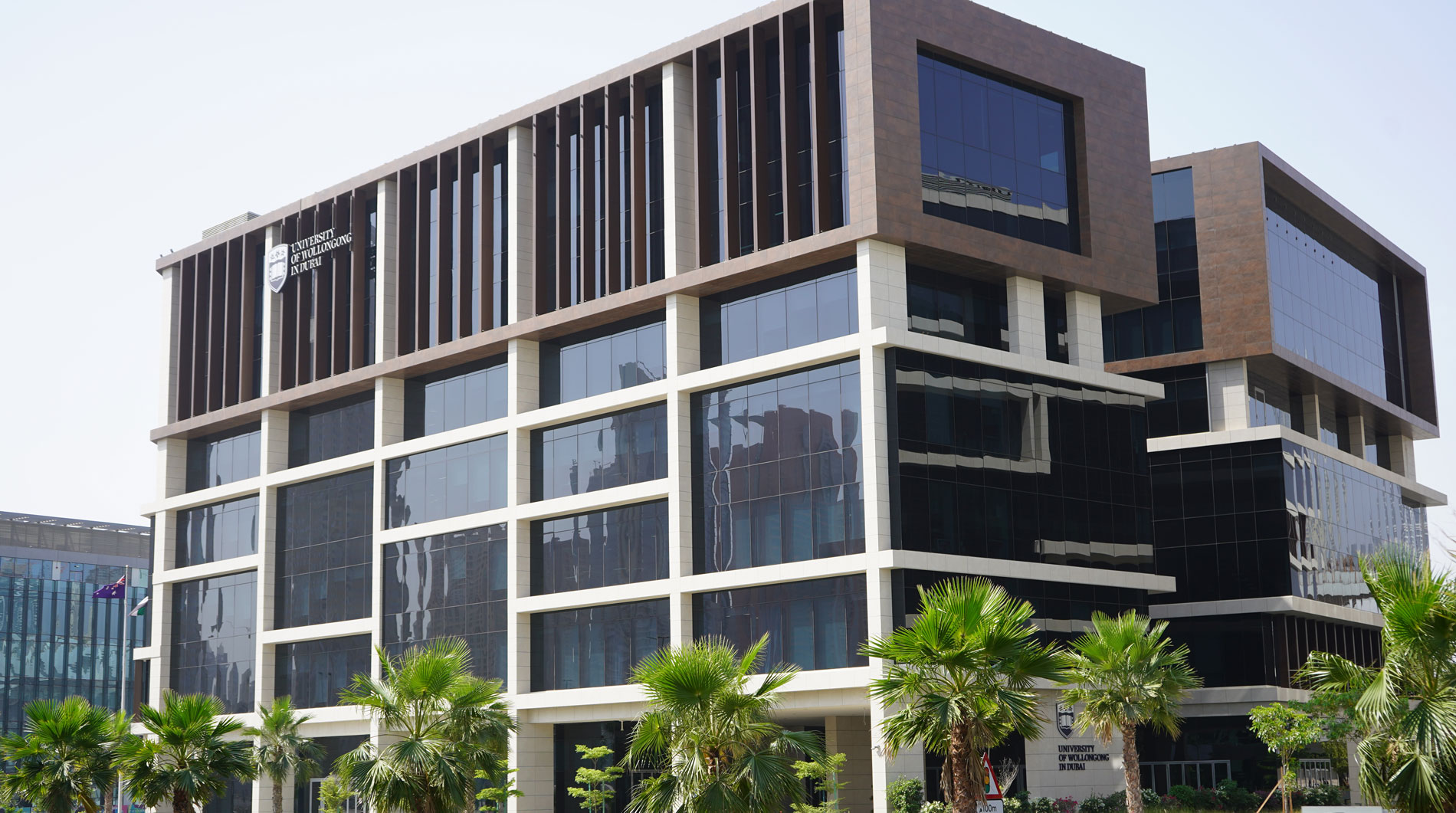 Open Day
Remember to attend our next Open Day on Saturday, 9 December 2023.
Join our experts to learn more about our degrees and how you can enrol in our
Winter intake which starts on 8 January 2024.