Dr Muna Amr
Associate Professor
(Program Leader - Educational Studies)
School of Humanities, Social Sciences and Health
Dr Amr is an Associate Professor and programme director of the Master of Educational Studies at the School of Humanities, Social Sciences and Health at the University of Wollongong in Dubai.
Before joining UOWD, Dr Amr was an Associate Professor of Special Education at the University of Jordan specialising in teaching courses with a focus on learning disabilities, language and speech disorders and curriculum and instruction design in special education.
In her academic and professional career, Dr Amr participated in various academic events, research projects and initiatives in the Middle East and Internationally. She designed and delivered numerous teacher training workshops and led and served as an educational consultant for many projects in education working with national and international organisations including Social Impact, UNRWA, USAID, RTI International, Caritas Austria, Creative Associates and GIZ.
Dr Amr obtained her PhD in Education and MPhil in Educational Research from the University of Cambridge and she also holds a BA and MA in special education from The University of Jordan.
PhD, University of Cambridge
MPhil,University of Cambridge
BA,University of Jordan
MA, University of Jordan
Publications include but not limited to:
2019. "Tunisian Terrorist Fighters: A Grassroots Perspective". Behavioral Sciences of Terrorism and Political Aggression 11(2): 178-190.
2018. European Muslims and their Foreign Policy Interests, Identities and Loyalties. Islam and International Relations Series. Berlin: Gerlach Press.
2017. "Muslim youth and consumerism: a study of Islamic street wear" Contemporary Islam (12)1: 57-71.
2017. "From Islamic Dress and Islamic Fashion to Cool Islam: An Exploration of Muslim Youth Hybrid Identities in the West". The International Journal of Interdisciplinary Cultural Studies 12(3): 1-11.
2016. With Fouad, Linda and Francesco Candino. "Foreign Terrorist Fighters: Perspectives from Islamic Organizations in Europe". S&F Sicherheit und Frieden- S&F Security and Peace 34(4): 263-269.
2014. "Muslims in Europe after 9/11: Securitization, Identities and Loyalties". Journal of Muslim Minority Affairs 34(2-3): 123-133.
2013. "French Muslim communities and debating the Israeli-Palestinian conflict: mobilization and narratives". French Politics 11 (3): 259-271.
2013. With Paffenholz & al. "Civil Society in Transitions: Facing Current Challenges in Tunisia and Egypt", Centre on Conflict, Development and Peacebuilding (CCDP) Issue Brief, Geneva: Graduate Institute.
2012. "Mobilizing in Different Political Opportunity Structures: the cases of French and British Muslims". Air & Space Power Journal-Africa & Francophonie edition, 1st Quarter: 48-84.
2011. "The Muslim vote and Muslim lobby in France: Myths and Realities". Journal of Islamic Law and Culture 12(2): 77-93.
In the field of education, Dr Amr's primary research interests are on inclusive education, blended learning, teacher education, literacy, education for refugee children and educational policies and reform in the Middle East.
Research Grants
Internal Research Grant, University of Jordan (2013)
UOWD Internal Research Grant (2020)
Dr Amr is the co-founder and board member of Footage Foundation (http://www.footageyouth.org), a non-profit organisation that utilises local media technologies and media arts to amplify women and young people's voice as means of igniting change.
Psychology for Educators
Current Issues in Education: Curriculum, Pedagogy and Policy
Foundations of Educational Leadership
Models of Behaviour Management
Research Methods
Research Project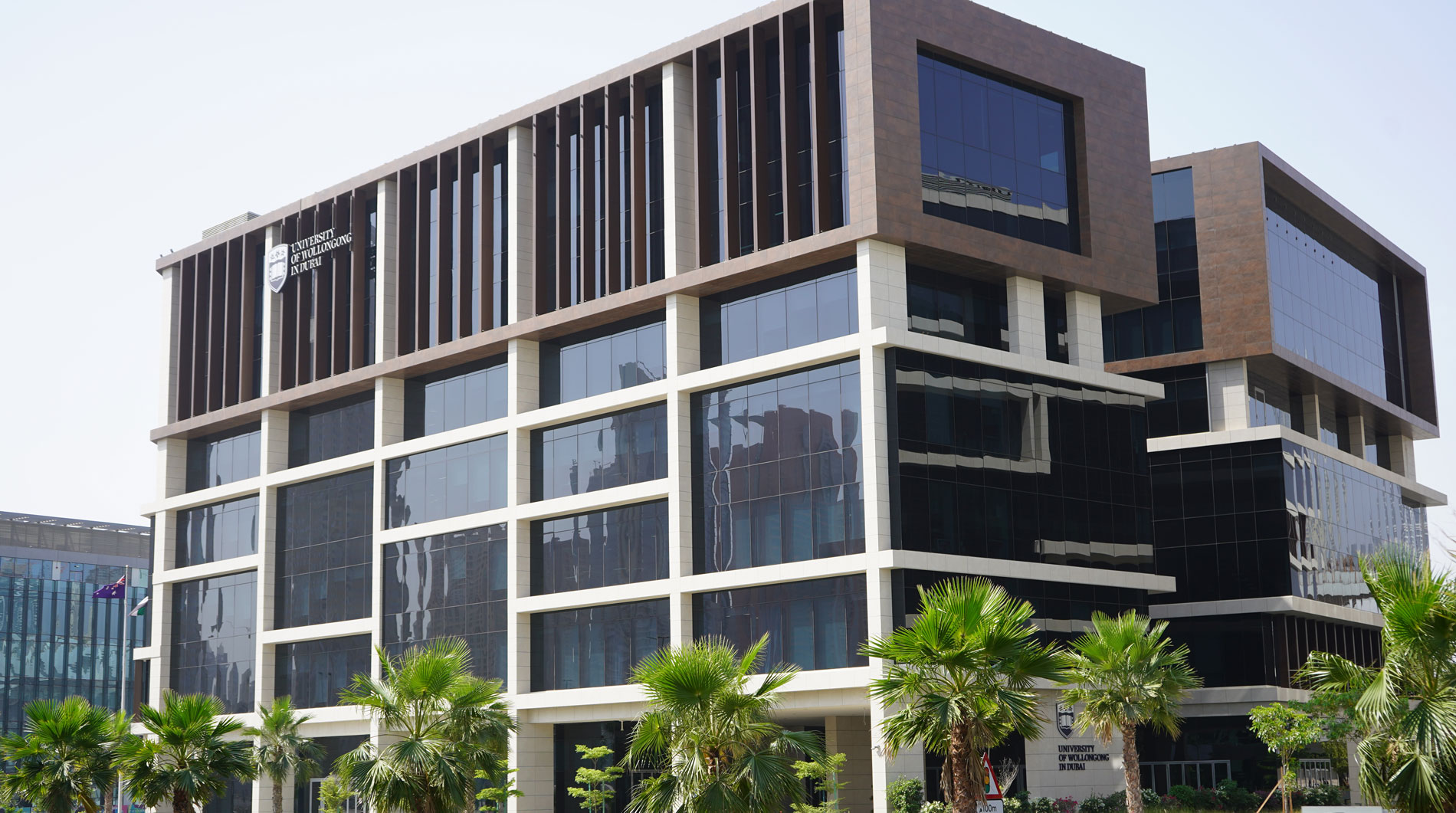 Open Day
Remember to attend our next Open Day on Saturday, 4 November 2023.
Join our experts to learn more about our degrees.