Dr Mohamad Nassereddine is an Assistant Professor at the University of Wollongong in Dubai. He has a keen interest in renewable energy, smart power systems, high voltage transmission lines and substations and advance smart grid.
His approach to teaching includes latest industry technologies and requirements, case studies and theoretical analysis to ensure students are prepared for entrepreneurship at an early stage.
Prior to joining UOWD, Dr Mohamad has 13 years of industry experience in the design, construction, management and commissioning of complex power systems networks and renewable energy infrastructure projects. He has also delivered numerous training workshops to national and international organizations within the electric power system and renewable energy industries.
Dr Mohamad obtained his PhD in the field of High Voltage Power Systems from Western Sydney University where he also received his Master of Engineering (Hons) by Research in the field of Electric Machine and Renewable Energy.
Dr Nassereddine has been awarded the "Outstanding Project Energy Manager of the Year Award" at the International Sustainable Government Housing in UAE, in 2019.
PhD, in Electrical Engineering, Western Sydney University, Sydney Australia
Master of Engineering in Electrical, Western Sydney University, Sydney Australia
Bachelor of Engineering in Electrical, Western Sydney University, Sydney Australia
Publications include but not limited to:
Nassereddine Mohamad, Nohra Chadi. "Maximum Power Point Box (MPPB) Design to Advance BIPV Installations on Residential Properties" Indonesian Journal of Electrical Engineering and Informatics (IJEEI). Vol.9. Issue 1, pp. 256-264. 2021
Nassereddine Mohamad. "Machine Learning Roles in Advancing the Power Network Stability due to Deployments of Renewable Energies and Electric Vehicles" International Journal of Emerging Electrical Power System (IJEEPS) Published online, May-20-2020, DOI: https://doi.org/10.1515/ijeeps-2019-0270
Nassereddine Mohamad., Ali Khaled. and Nohra Chadi. "Photovoltaic Solar Farm Earthing System Design for Cost Reduction and System Compliance" International Journal of Electrical and Computer Engineering (IJECE), Vol. 10, No. 3, 2020, pp. 2884~2893. 2020
Nassereddine Mohamad. Rizk Jamal., Hellany Ali., Nagrial Mahmood. "Advanced PV system for sustainable housing; Maximum Output Power with Low Maintenance for Sandy Area" The International Conference on Electrical Engineering Research and Practice, ICEERP 2019. November 2019 Sydney, Australia
Nassereddine M., Pangracious Vinod. "Advanced Operation for Micro-Grid on Residential Properties for Network Power Stability Peak Load". The International Conference on Electrical and Computing Technologies and Applications. ICECTA'2019 November 2019, UAE
His current research interests include Big Data and Renewable Energy Network, LV Electrical Design and Commissioning, High Voltage Power System, Smart Grid & Smart house, Renewable Embedded Generation, High Voltage Substation & Transmission Mains Design, Construction & Commissioning, Earthing & Lightning Design for HV Infrastructure.
Dr Mohamad Nassereddine has over 10 years of industry experience in high voltage power system, renewable energy and advanced smart grid. He has worked for Transport for NSW, Endeavour Energy, RailCorp and Coffey International.
He is a Senior Member of Institute of Electrical and Electronics Engineers (IEEE) and a member of Society of Engineering and Architect in Beirut.
Renewable Energy and Embedded Generation
Power Engineering
Physics
Introduction to MATLAB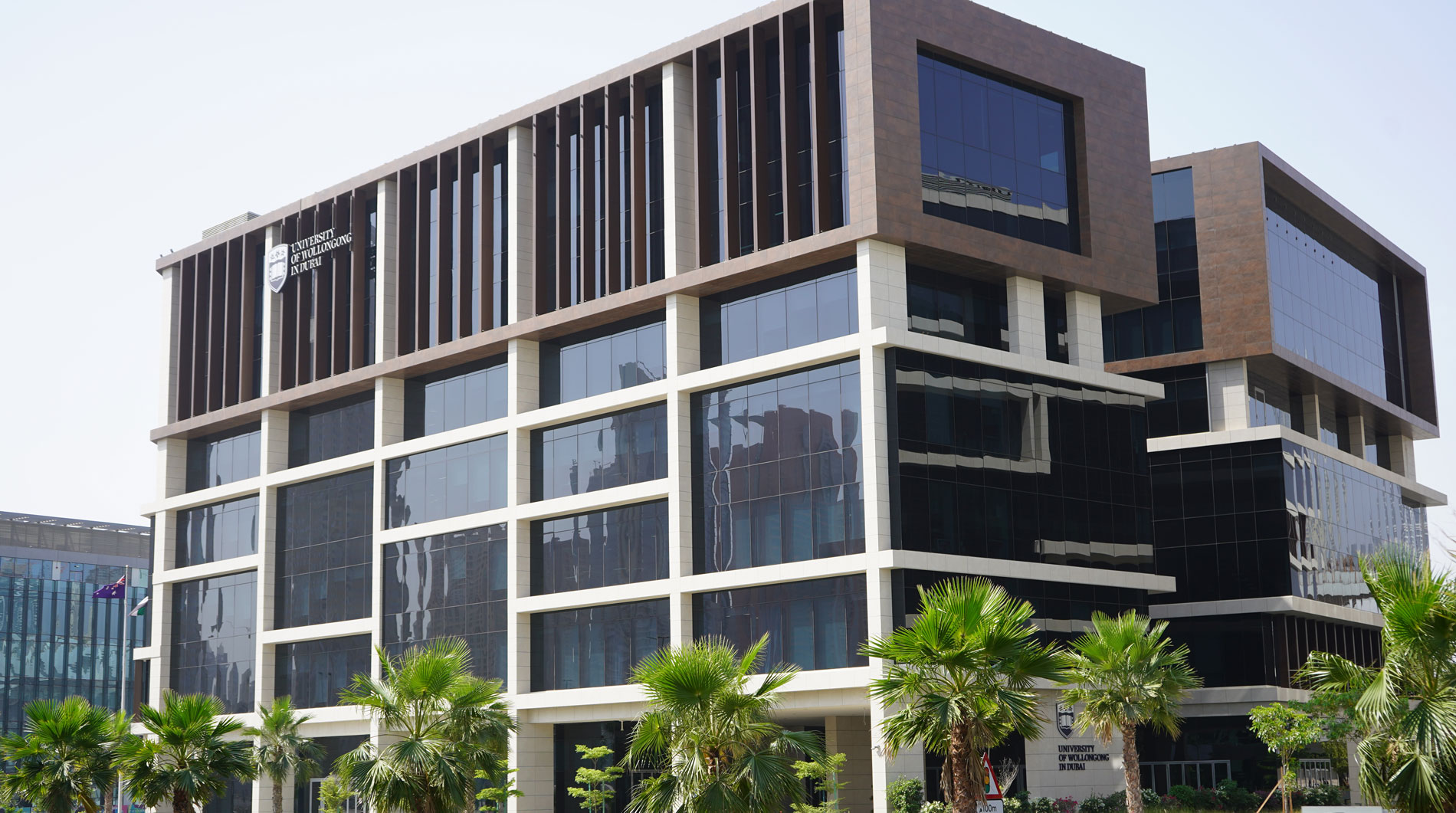 Open Day
Remember to attend our next Open Day on Saturday, 9 December 2023.
Join our experts to learn more about our degrees and how you can enrol in our
Winter intake which starts on 8 January 2024.