Dr Sana Amir is an Assistant Professor of Civil Engineering in the Faculty of Engineering and Information Sciences at the University of Wollongong in Dubai (UOWD). Currently she is teaching Civil Engineering students courses related to Structural Engineering and advises them on their research as well.
Dr Amir obtained her PhD from Delft University of Technology, Netherlands on the topic of "Compressive membrane action in prestressed concrete deck slabs" in 2014. Since then, she has been working as an academic in various universities around the world.
Dr Amir's teaching philosophy is based on encouraging and stimulating students to develop their engineering skills and analytical thinking. She believes in giving interactive lectures with practical examples and by using modern techniques. These lectures are complimented by performing relevant laboratory experiments and assigning challenging tasks to students where they can apply their learned skills.
Prior to joining UOWD, Dr Amir worked for 4 years at the American University in Dubai. Dr Amir also worked as a lecturer while doing her masters from U.E.T. Lahore, Pakistan.
Ph.D. Civil Engineering (Structures), Delft University of Technology, the Netherlands

M.Sc. Civil Engineering (Structures), University of Engineering and Technology Lahore, Pakistan

B.Sc. Civil Engineering, University of Engineering and Technology Lahore, Pakistan
Publications include but not limited to:
Experimental and numerical investigation of the effect of size in post-tensioned concrete deck slabs, Proceedings of International Structural Engineering and Construction, ISBN 2644-108X, Vol 7 Issue 1, 10.14455/ISEC.res.2020.7(1).STR-52, August 2020.

Numerical investigation of the punching shear capacity of transversely prestressed concrete deck slabs, fib Structural Concrete, DOI: 10.1002/suco.201800285, February 2019.

Punching shear behavior of prestressed concrete deck slabs: An experimental parametric study, ACI Structural Journal, Volume: 116, Issue: 04, 169-181pp, July 2019.

Structural safety and reliability of old bridges, The International Association for Bridge and Structural Engineering, IABSE 2018, Copenhagen, Denmark, June 25-27, 2018.

Nonlinear finite element analysis of transversely prestressed concrete deck slabs, The Second European and Mediterranean Structural Engineering and Construction Conference, Euro-Med-Sec-2, Beirut, Lebanon, July 23-28, 2018.
Dr Amir's research interests are Compressive membrane action, punching shear, seismic design of reinforced concrete structures, strengthening of masonry walls, durability of concrete, and nonlinear finite element analysis.
Research Grants
Rijkswaterstaat (Ministry of Infrastructure and the Environment, the Netherlands)

Sika Pakistan Pvt. Ltd
Apart from her teaching and research activities, Dr Amir provides consultancy services through Engineering Axis Pvt Ltd, Pakistan. She is a registered engineer in Pakistan, and is a member of ACI and ASCE.
Structures I and II
Structural Design I and II
Applied Finite Element Analysis for Civil Engineers
Fundamentals of Engineering Mechanics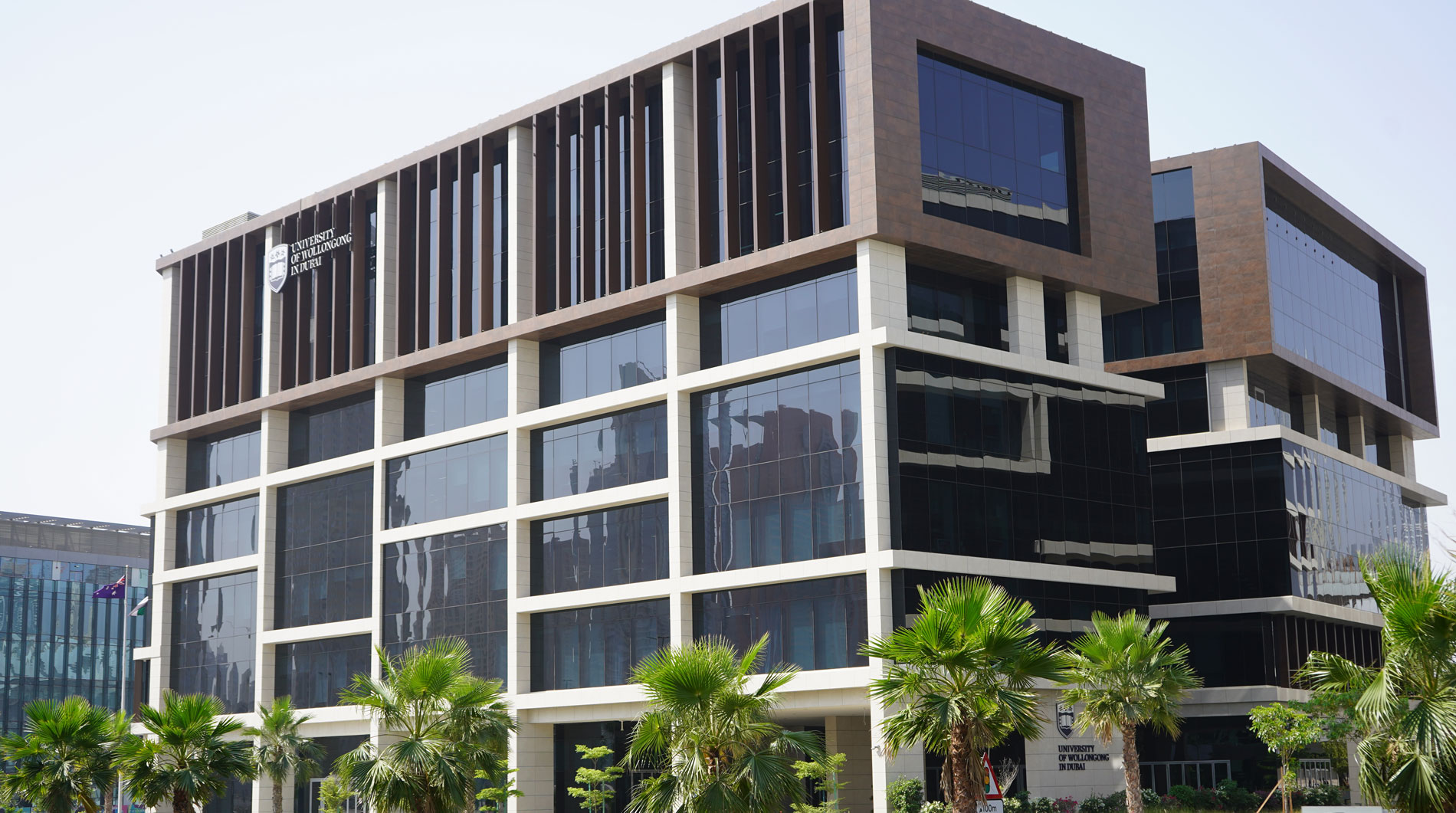 Open Day
Remember to attend our next Open Day on Saturday, 9 December 2023.
Join our experts to learn more about our degrees and how you can enrol in our
Winter intake which starts on 8 January 2024.