Global Executive Master of Luxury Management (GEMLux)
Global Executive Master of Luxury Management (GEMLux)
Classes commence
For more information,
please contact admission team
Total Fees*
AED 148,838 / USD 40,555
*VAT 5% inclusive
Our Global Executive Master of Luxury Management (GEMLux) degree is in partnership with internationally renowned MIP Politecnico di Milano in Italy. This degree will give you an international insight into the luxury goods and services market, with study tours to some of the world's most iconic luxury shopping capitals.
You will be prepared to launch an iconic luxury brand, understand the luxury retail experience, promote a major luxury shopping destination and create unique and unforgettable experiences. You will get the opportunity to begin your master's degree in Dubai, then travel to Milan, Geneva and Paris to experience prominent luxury shopping capitals and attend factory tours, presentations at luxury brand headquarters, visits to foundations and exhibitions and much more.
Upon completion of the degree, you will earn a dual qualification from UOWD and MIP Politecnico di Milano in Italy. If you are interested to become the next Luxury Brand Manager, Fashion Retail Buyer, Branding and PR Specialist, Head of Brand, Creative Director, Brand Ambassador, Visual Merchandising Executive or more, the Global Executive Master of Luxury Management (GEMLux) degree is for you.
First, you will need to ensure that you meet the following minimum entry criteria and work experience for the Global Executive Master of Luxury Management (GEMLux).
The ideal candidate will:

Hold a recognised bachelor's degree with an average mark of 60%
Have 2-3 years' full-time minimum work experience. Exceptionally talented students will be assessed based on the demonstration of their contribution to the leadership of strategic projects within their specific organisation. These potential candidates will be required to demonstrate strong academic credentials and progress towards accumulation of relevant work experience.

Candidates need to submit a supporting statement of approximately 500 words describing why they wish to enrol in the program, what benefits the program might provide them and what strengths they can bring to the program.
Given the nature of the travels required as part of the program, a written undertaking will also be taken from all selected students that they will be allowed to travel abroad as part of the program.
Candidates need to provide an organisational chart of their current workplace structure and identify their position within the organisation.
Candidates need to nominate a referee within their organisation (preferably a direct report) who can verify their work experience background
Candidates need to schedule a pre-enrolment advisory appointment with the Program Director to assess suitability of their application
All suitable candidates will be considered for admissions by a panel comprising of members from both UOWD and MIP and will be invited for a formal interview with members of the panel.
An MIP-UOWD team comprising of Program Directors on both sides will form the admissions panel to assess relevance of qualifications in alignment with the nature of the degree. The Program Directors on both sides will review all applications and in case of discrepancy in decisions, the Deans/Associate Deans will conduct a review and decide the suitability of the applicant for the program.
| IELTS (Academic) | Internet based TOEFL |
| --- | --- |
| Overall score of 6.0 with 6.0 in Reading, Writing, Listening and Speaking | 88 with not less than 22 in Writing, 20 in Reading, 17 in Listening, 18 in Speaking |
Program Structure
The GEMLux program can be completed in 18 months, inclusive of three one-month breaks. There are 10 modules or core subjects that needs to be completed. Students will undertake five modules on-campus at UOWD, two modules in Milan, one module in Geneva and another in Paris. The final project will be initiated in Dubai and co-supervised by faculty members from both campuses.
Students will need to complete the following core subjects:
Strategic Analysis
Negotiating Contracts
Luxury Customer Experience Design and Marketing
Operations, Supply Chain Management and Distribution
Innovation Management
Retail Service Design
Brand Management
Luxury Distribution
Business Plan
Project Work
Program Outcomes
With a GEMLux degree, you will be set to launch an exciting career in the dynamic world of international luxury brands. The program opens up a world of professional opportunities in this flourishing international market, such as:
Luxury Brand Manager
Fashion Retail Buyer
Head of Brand
Creative Director
Accreditation and Recognition
All degrees at the University of Wollongong in Dubai are accredited by the Commission for Academic Accreditation (CAA) of the UAE Ministry of Education and are licensed by the Knowledge and Human Development Authority (KHDA).
Please note that the degree will be issued from UOWD and MIP Politecnico di Milano as two qualifications (dual degrees) and the GEMLUX Degree is not tradeable with UOW Australia.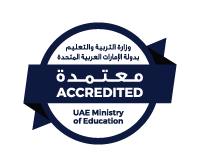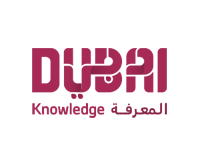 Dual Degree Award

As a graduate of the GEMLux program, you will hold qualifications from two elite universities. When you fulfil the graduation requirements and regulations at each institution, you will be awarded the following degrees:
Global Executive Master of Luxury Management from the University of Wollongong in Dubai
Global Executive Master of Luxury Management from MIP Politecnico di Milano
For this reason, MIP is able to integrate distinctive academic know-how with practical professional experience derived from the world of business and consultancy. By working directly with companies, MIP can truly understand and work within the real-world, developing educational programs and services in line with corporate needs.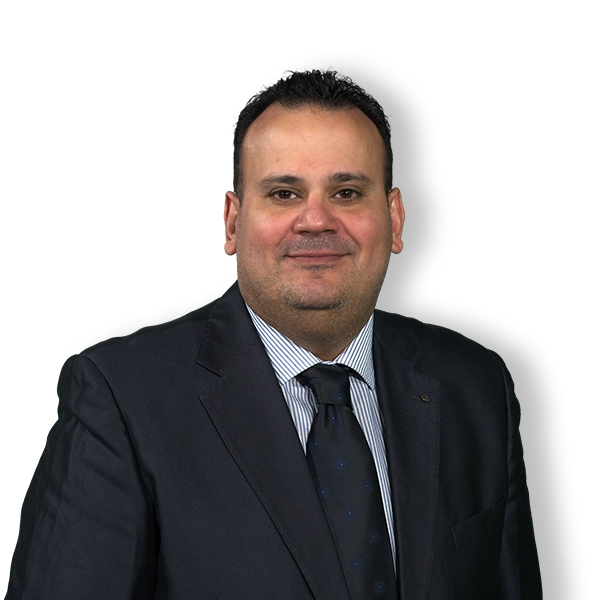 Dr Osama Al-Hares
Associate Professor
(Director Postgraduate)
Dr Osama Al Hares's research interests lie in financial performance, corporate valuation and value relevance, corporate governance, earnings management, accounting for goodwill and asset impairments, emerging financial markets, and accounting disclosure practices and analysis. He has extensive consultancy and training experience in banking, investment, services, and small businesses sectors.
Read More
Faculty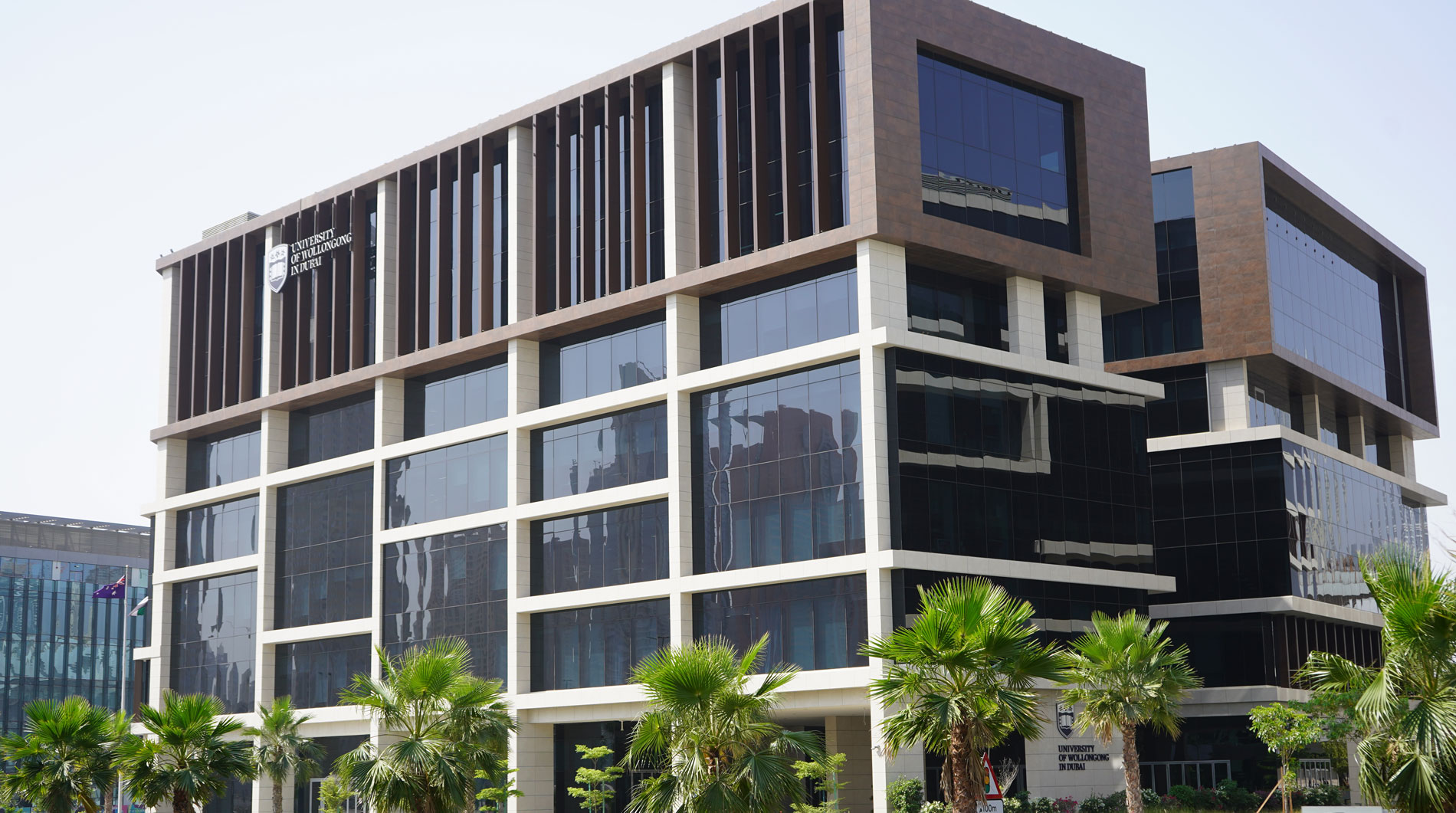 Open Day
Remember to attend our next Open Day on Saturday, 29 October 2022.
Join our experts to learn more about our degrees, and how you can enrol.