ENAI WG Centre for Academic Integrity - UOWD Cluster
ENAI WG Centre for Academic Integrity - UOWD Cluster
Cultivating a culture of unwavering integrity within our academic community is a collaborative endeavor, involving the dedicated contributions of our esteemed staff, faculty, students, and the broader community. We take great pride in announcing our role as the host institution for the ENAI WG Centre for Academic Integrity in the UAE. This center, an integral part of the Outreach Efforts within the European Network for Academic Integrity (ENAI), has been formally established as an excellence center at the University of Wollongong in Dubai, building upon the pioneering work initiated since its inception in 2020.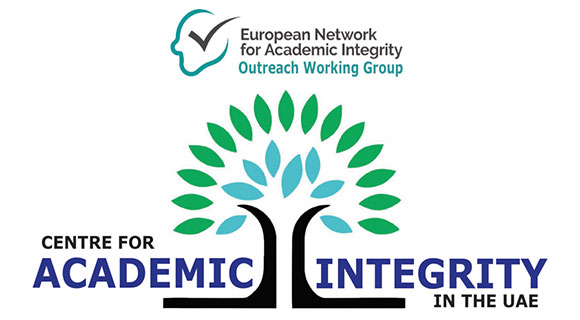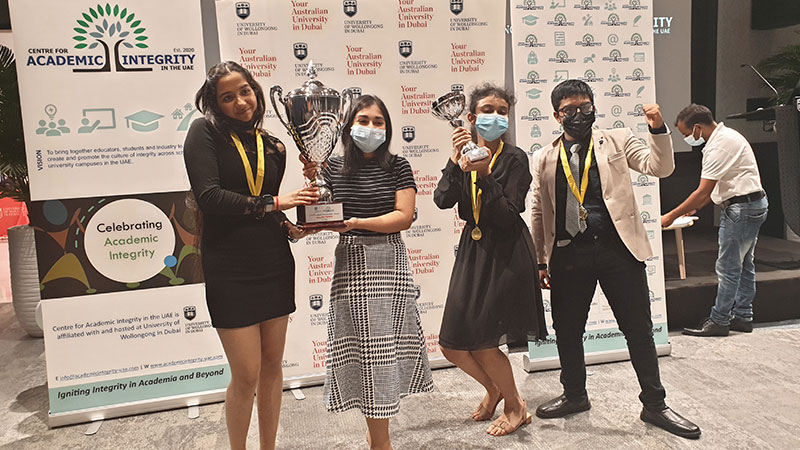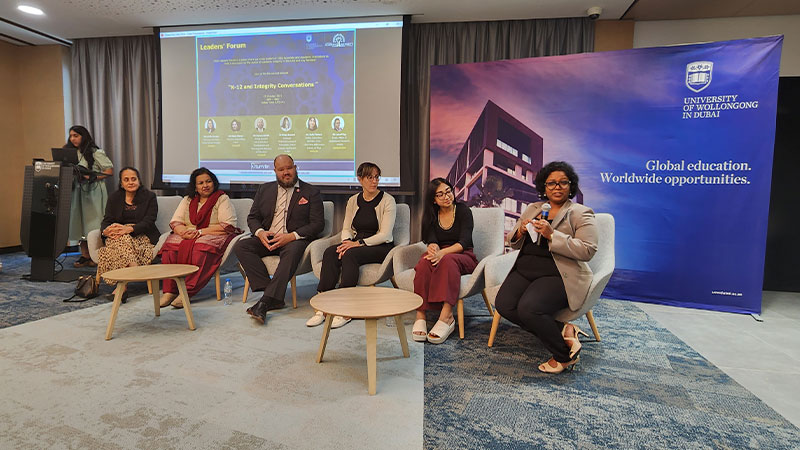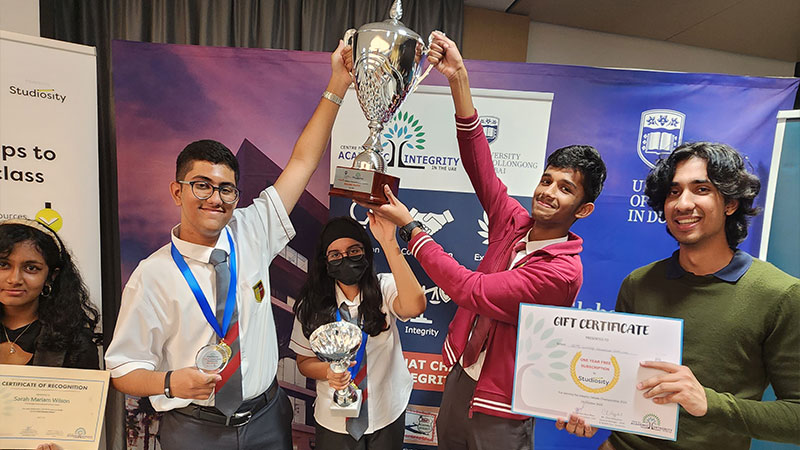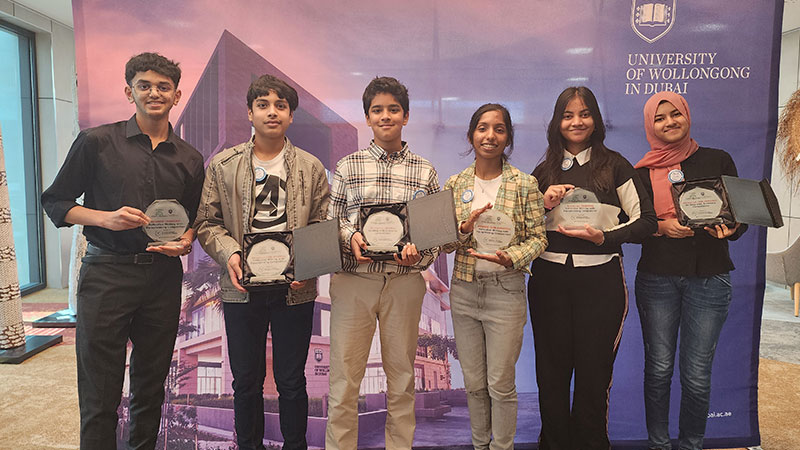 E-CAIU UOWD Cluster Members
Dr Zeenath Reza Khan (Head)
Professor Farhad Oroumchian (School of Computer Science)
Dr Afnan Boutrid (SHSS)
Dr Ruwan Bandera (FOB)
Dr William Gueraiche (SHSS)
Ms Ajrina Hysaj (UOWD College)
Ms Joice Priya (Office of Institutional EResearch) 
Ms Abeer ElKhouly (School of Engineering)
Ms Sonia Hajri (School of Computer Science)
Ms Neha Hemnani (FOB student - student champion)
Ms Akshita Bhatia (EIS - student champion)
E-CAIU UOWD Aim
The aim of the ENAI WG Centre for Academic Integrity at the University of Wollongong in Dubai is to promote and uphold academic integrity within the institution and the broader academic community in the United Arab Emirates.
E-CAIU UOWD Objectives
Foster a Culture of Integrity: To instill a culture of academic integrity across the University of Wollongong in Dubai and within the wider educational landscape of the UAE by raising awareness and providing resources on ethical conduct in academia.
Research and Analysis: Conduct research and analysis on academic integrity issues, including concerns around generative AI, plagiarism, contract cheating, and ethical dilemmas in education and research, in order to better understand the challenges and develop evidence-based strategies for addressing them.
Educational Programs: Develop and implement educational programs, workshops, and training sessions for students, faculty, and staff to enhance their understanding of academic integrity principles and practices.
Policy Development: Collaborate with stakeholders to suggest updates for academic integrity policies and guidelines, ensuring they align with international standards and best practices.
Outreach and Awareness: Work closely with the ENAI WG Centre for Academic Integrity in the UAE national committees to support them in their outreach and awareness campaigns
Resource Hub: Serve as a central resource hub for the university for academic integrity materials, providing access to research findings, educational materials, and best practices to support academic communities in maintaining integrity.
Global Best Practices: Stay informed about global best practices in academic integrity and adapt relevant strategies to the specific context of the UAE, thereby contributing to the international dialogue on maintaining academic honesty.
Contact Details
To know more or get involved, email us at [email protected].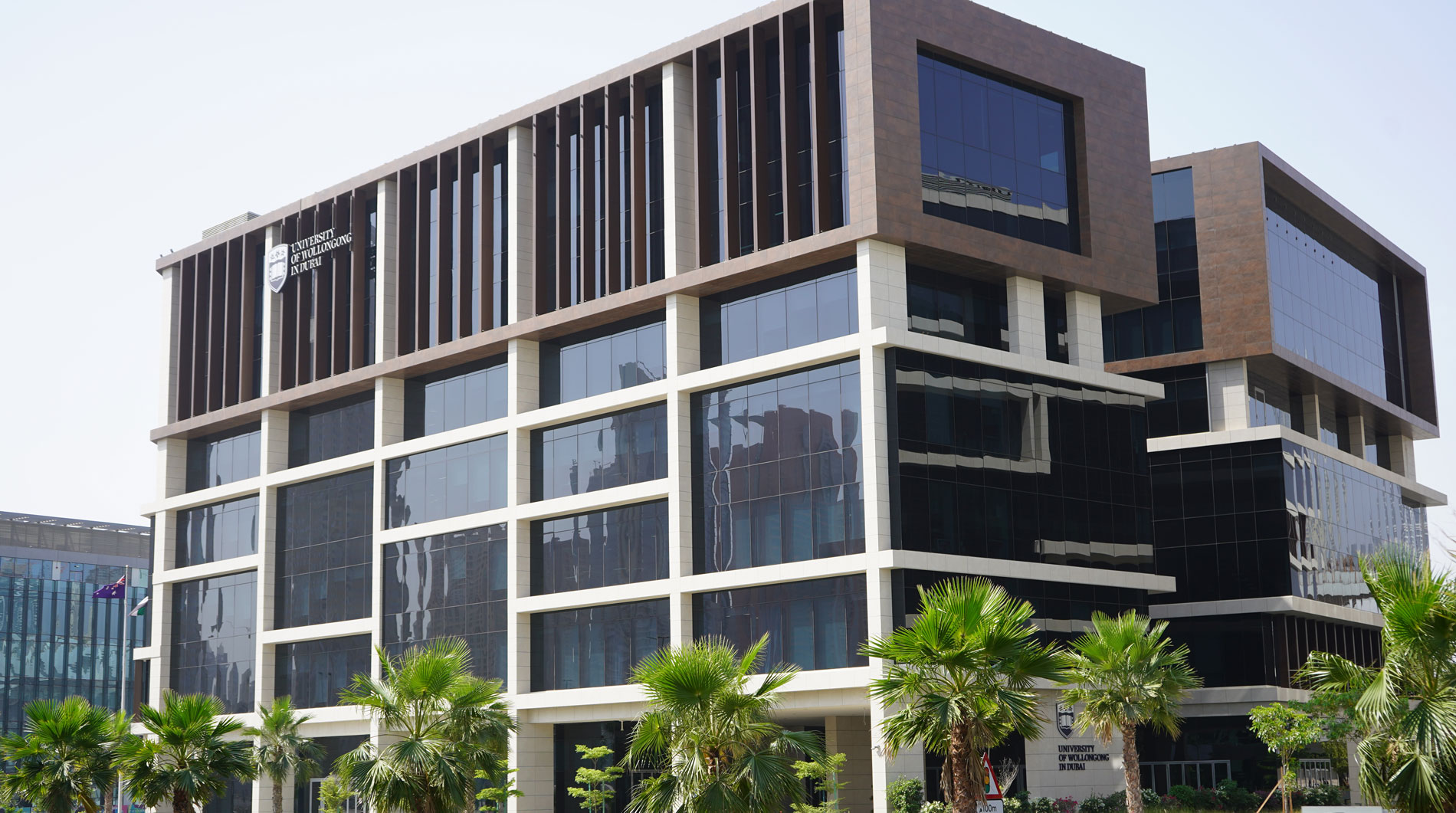 Open Day
Remember to attend our next Open Day on Saturday, 9 December 2023.
Join our experts to learn more about our degrees and how you can enrol in our
Winter intake which starts on 2 January 2024.