Undergraduate Programs
UOWD's undergraduate courses are innovative, market-driven and flexible, and have an international focus at their core.
An undergraduate degree from University of Wollongong in Dubai (UOWD) will ensure that you stand out from the crowd. Across our primary disciples of Business and Management, Finance and Accounting, and Engineering and Information Sciences, every one of our undergraduates programs is students-centred and grounded in academic excellence, ensuring that you will develop the skills and competencies to make your mark in the world of work.   
Our academic teams are experts in their respective fields, with strong research credentials and close links to business and industry. UOWD's award winning lecturers and internationally renowned researchers use student-centred teaching methods to suit different learning styles and to enhance the academic experience.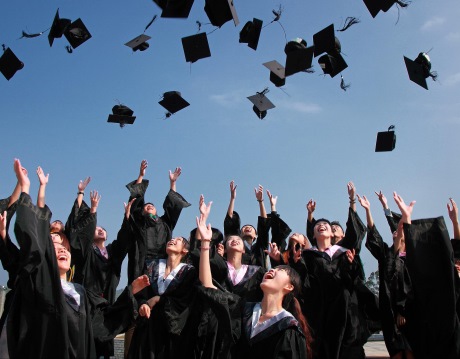 UOWD is committed in offering personalised, educative experiences which maximise student outcomes. The class sizes are kept at optimal levels in line with international best practice ensuring effective delivery of the subject content and the efficient usage of university resources.