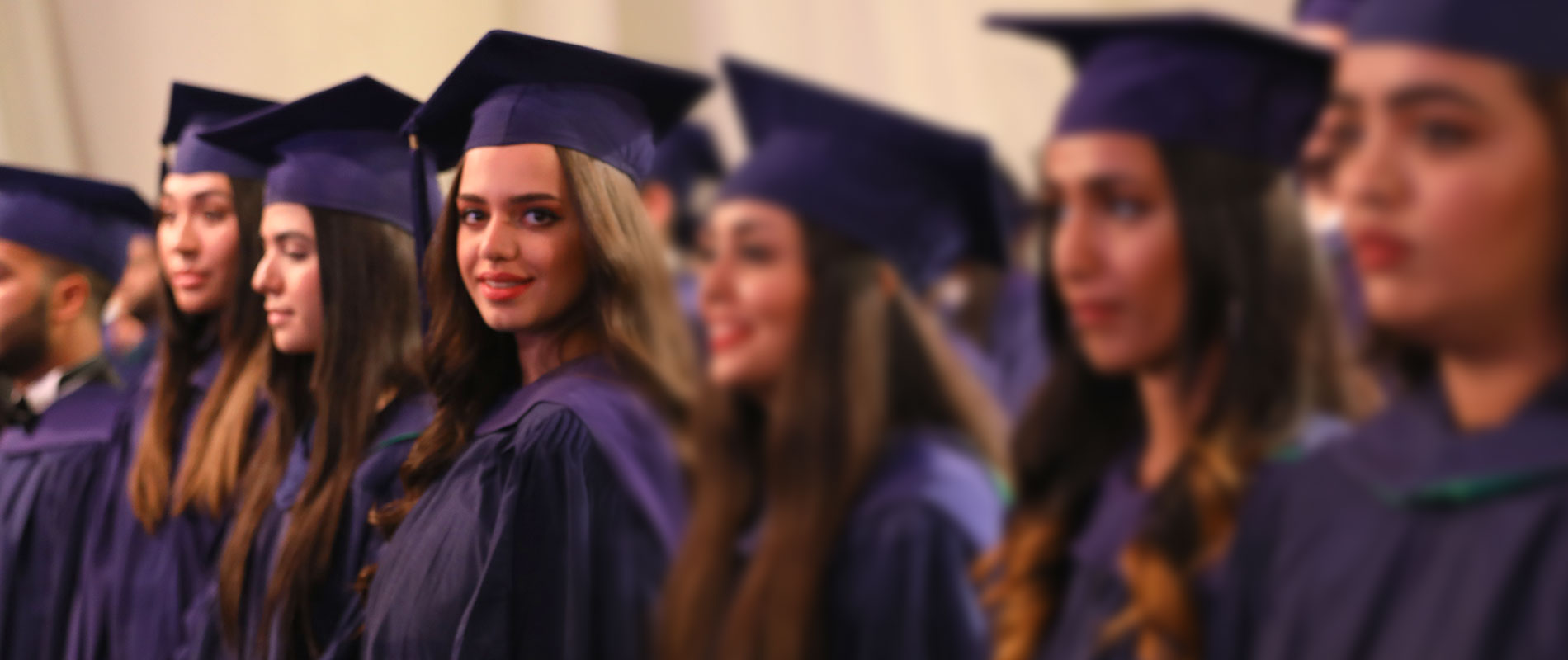 Three-Year Bachelor's Degree
UOWD now offers Three Year Bachelor's Degrees
University of Wollongong in Dubai (UOWD) is aligning all degrees with the UOW Australia campus, implementing a truly global university degree. This new alignment offers prospective students who have excelled academically at school and meet UOW direct entry requirements, by allowing students to finish their bachelor degrees in three years, instead of the existing four-year programs.
Graduates will be issued an international degree from UOW Australia, which is recognised internationally and accredited by the UAE's Ministry of Education.
Students who have excelled academically in certain high school curricula such as CBSE, GCE A level, IB Diploma, American high school diploma and other recognised international curricula, can qualify for a three-year bachelor's degree.
The three-year direct entry admission requirements are applicable to all UOWD bachelor degrees excluding Bachelor of Engineering degrees, which are four-year honours degrees.
In alignment with our home campus in Australia, any prospective student that does not directly qualify for a three-year program, is still able to enroll in any bachelor's degree, through our regular one-year integrated Freshman Year. For example, if you are a student from the UAE Thanaweya Amma curriculum, or a CBSE student who scores below 65%, then your degree will span over four years.
UOWD's Freshman Year is a year-long program, designed to provide students with strong foundational preparation for success in bachelor degrees.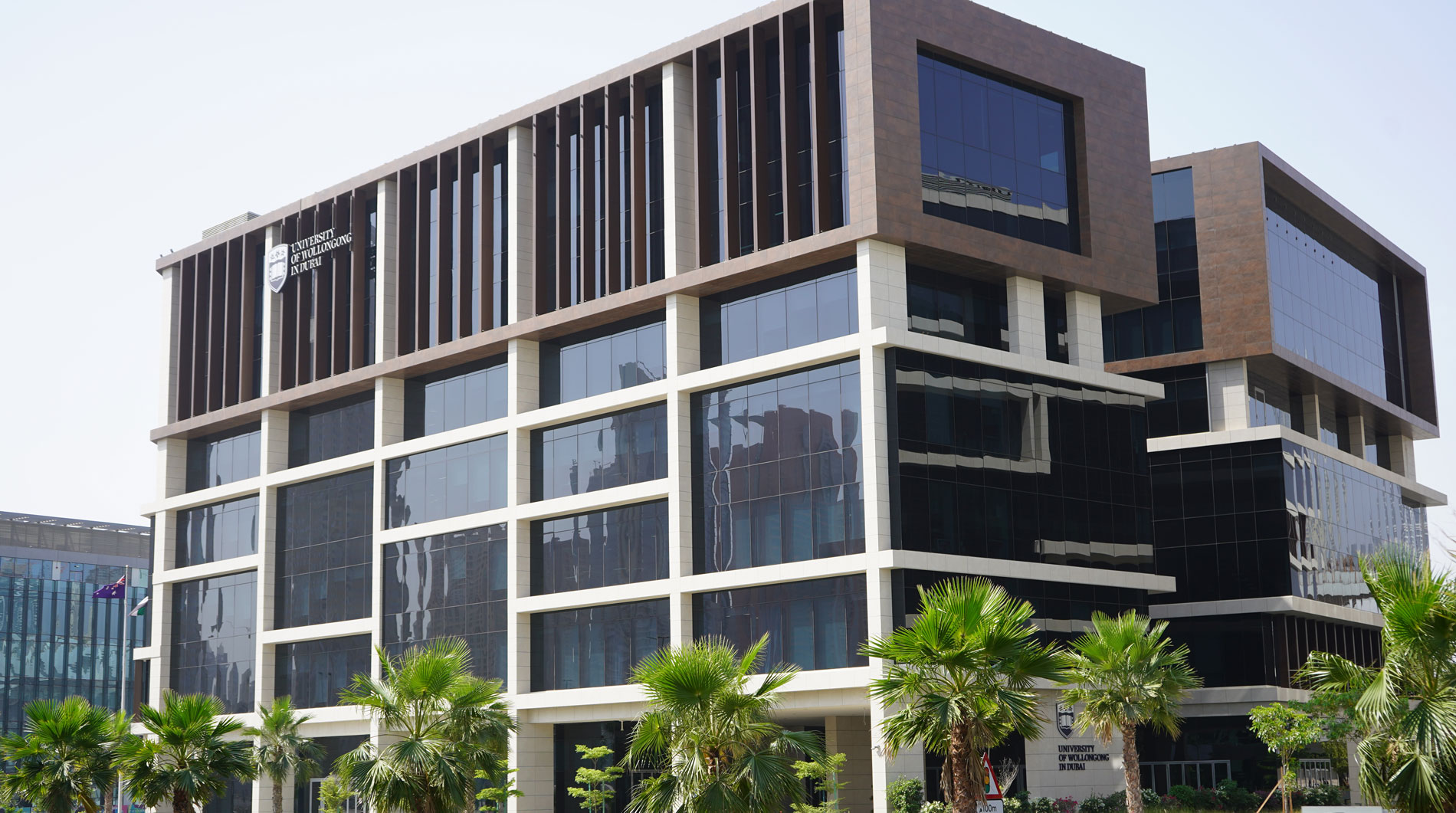 Open Day
Remember to attend our next Open Day on Saturday, 9 December 2023.
Join our experts to learn more about our degrees and how you can enrol in our
Winter intake which starts on 8 January 2024.