Postgraduate Business and Management Degrees
Our postgraduate courses in Business and Management will provide you with a strong foundation in the theory and practice of operating in an international business environment.
A successful business professional must be competent in a number of business disciplines to achieve organisational goals.
Our postgraduate programs in Business and Management are designed to help you further your career in a specialised discipline by developing the practical and strategic capabilities you need to take on senior professional roles. Furthermore, it prepares you to critically analyse the business market, teach you the skills and knowledge to adapt to changes and the leadership skills to effectively lead your team and integrate resources.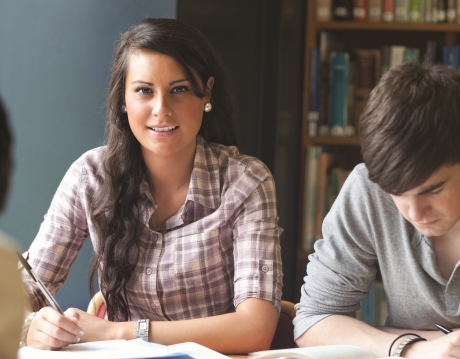 Explore the postgraduate programs in Business and Management: