Foundation Studies & Language Programs
UOWD College is a premier university college that empowers students for future learning and work. 
The college is comprised of the following three main departments that offer a range of language and communication development services to a variety of clients:
The Language Centre,
The Test Centre, and
Academic Pathways
The college consists of international staff from 19 countries. Our instructors are highly qualified and experienced native English and Arabic speakers who are committed to their students and passionate about learning.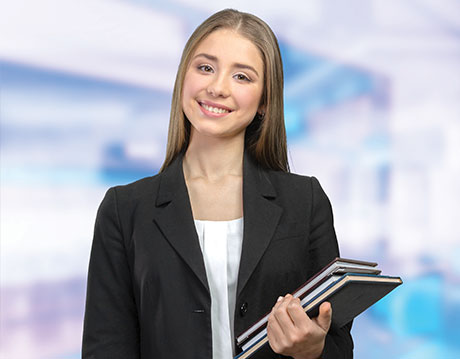 VISION
Our vision is to empower students for future learning and work.
MISSION
UOWD College provides a supportive learning environment where students build skills and knowledge through our delivery of quality language teaching and testing, and academic pathway programs. As an integral and strategic unit of the University of Wollongong in Dubai, UOWD College enables our students to meet their personal, educational and career goals.