Congratulations on your offer to study at UOWD. Kindly refer to the checklist below to ensure you are well prepared and have everything you need in order to assist you with your online enrolment process. Please refer to the Enrolment Handbook for further information.
CHECKLIST
As you read this guide, you will see that there are a list of actions that you need to complete to enable you to enrol with the University. For your benefit, the list below has been prepared to assist you with the actions:
ACTIVITY
Accept your offer of a place to study at UOWD
Complete the 'Acceptance Agreement' in your offer letter.
Clear any outstanding Conditions
Check your Offer letter
All conditions must be cleared before you can enrol Submit documents via email to

[email protected]

Select the Subjects to Study
This will enable you to enrol
Register and pay for Challenge Test (if required)
Only applicable to Undergraduate Students in specific programs
Register and pay for Placement Test (if required)
Only applicable to only Bachelor of Engineering students.
Register and Pay for Graduate Foundation Course
Only applicable to Postgraduate Students and only if mentioned in Offer letter
Pay your Tuition Fees
Students can pay fees by online or via bank transfer.
Complete Online Enrolment
Enroll with the University
Register for lecture and tutorial sessions
Only applicable to Undergraduate Students
Submit Medical Form
Completion of this form will enable us to inform the appropriate medical practitioner in the event of an emergency or to support you during your studies/exams.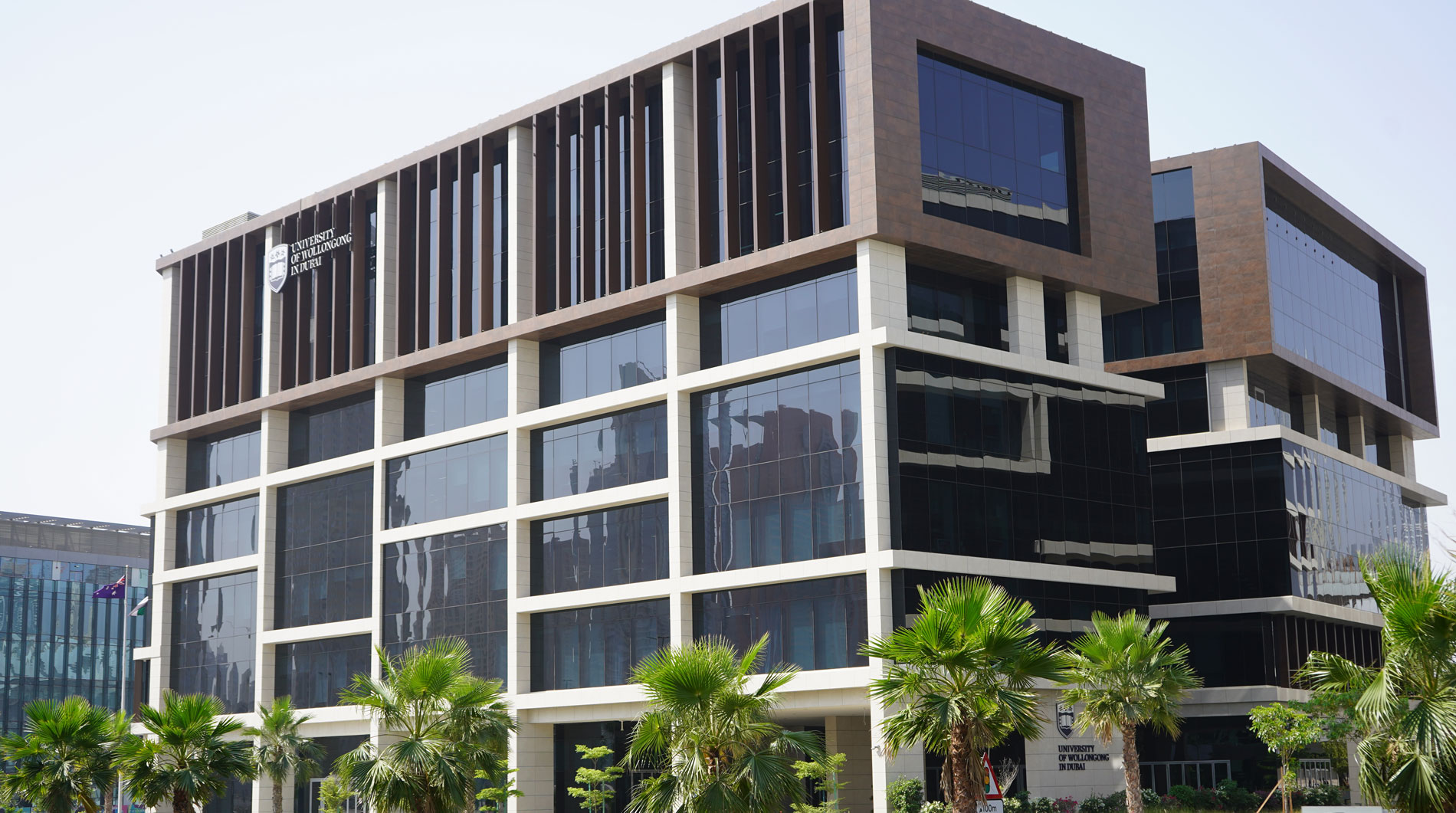 Open Day
Remember to attend our next Open Day on Saturday, 28 January 2023.
Join our experts to learn more about our degrees, and how you can enrol at UOWD.