14th Annual Multicultural Festival
Thu, 21 Nov 2019 - 12:00 PM to 21 Nov 2019 - 11:00 PM
Cultural / Traditional Stalls representing different countries:
Student leaders from Australia, UAE,Spain, India, Pakistan, Bangladesh, Nigeria, Iraq, Egypt, Yemen, China, Uganda, Ukraine, Kazakhstan, Iran, Sri Lanka, Philippines, Sudan, Afghanistan, Russia, Levant countries(Palestine, Jordan, Lebanon, Syria) and more are inviting you to come and visit their traditional stalls, take pictures, taste traditional sweets and enjoy music
Food Festival
Sample authentic food from different countries across a range of stalls.
Performances
Enjoy cultural performances from various nationalities.
Presenter:
Student Leaders
Location
Blocks 05, 14 & 15
Open to
All currently enrolled students
Organized by
Foyer, MPR,Workshop room-Block 05 & KP amphitheatre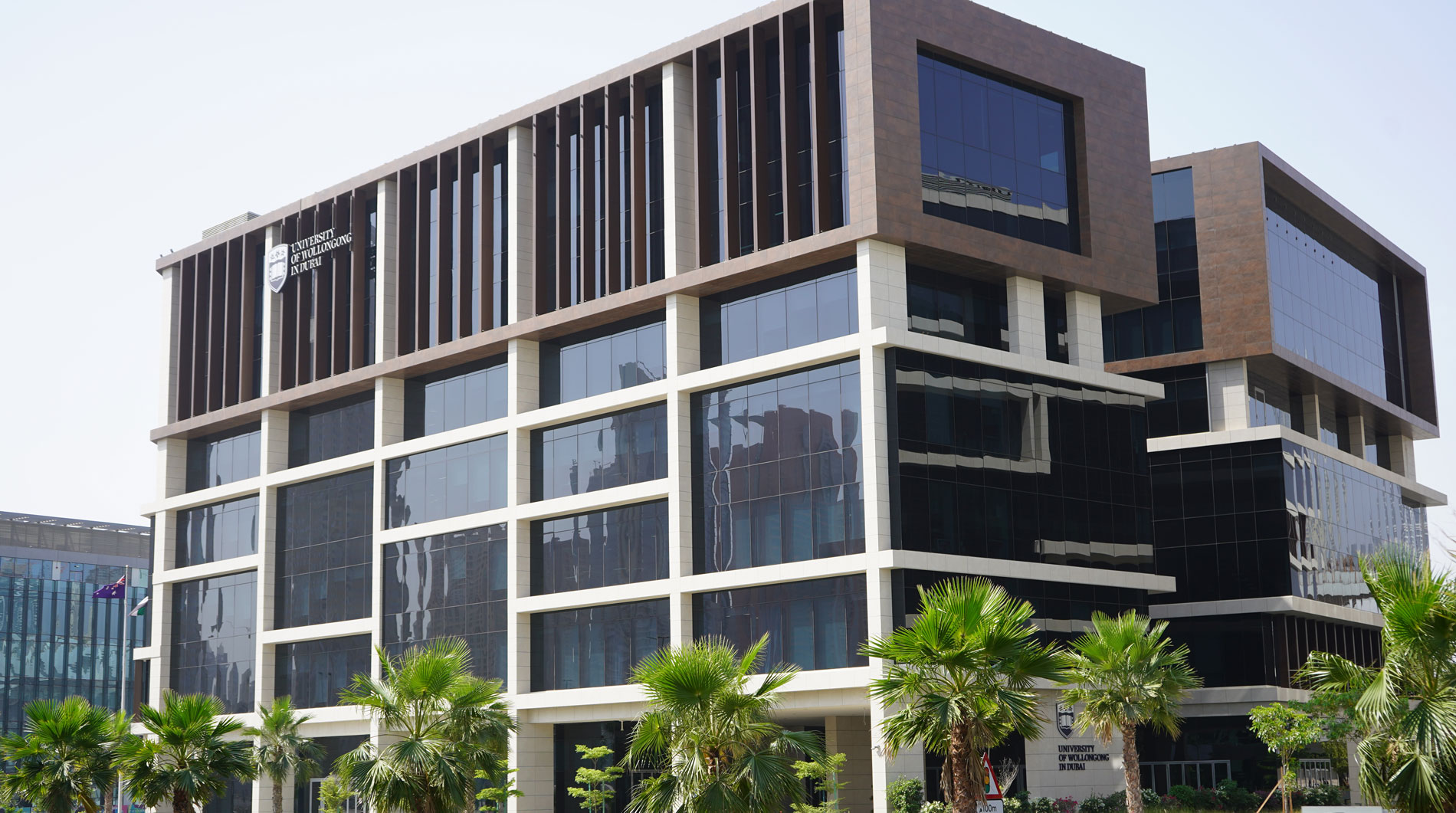 Open Day
Do you know that our next Open Day is on Thursday 30th June, 2022?
Join our experts to learn more about our degrees, and how you can enrol in our autumn intake which starts on 26th September.