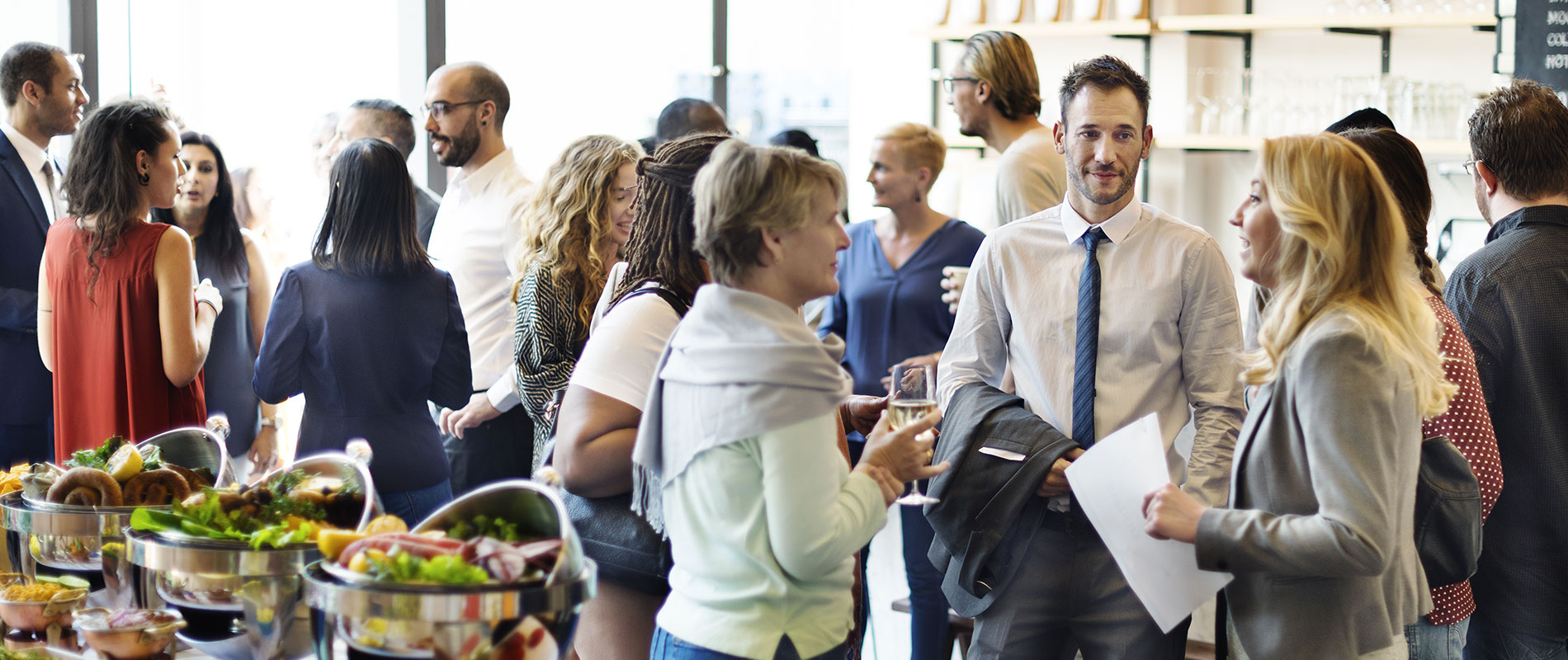 The 8th International Conference on Smart Finance
Sat, 05 Aug 2023 - 9:00 AM to 06 Aug 2023 - 5:00 PM
The new wave of digital technologies –AI, blockchain, Semantic Web, big data, and Immersive 3D technologies–has been proclaimed as the next big trend in FinTech. Collectively, these technologies comprise the framework for Web 3.0 and will enrich the future of Smart Finance.
Smart Finance is research and development about FinTech in the intersection of data-driven technologies and new finance (cryptocurrency, crowdfunding, supply chain finance, and e-payments). The International Conference on Smart Finance (ICSF) is a platform for academic scholars and industry leaders to connect and communicate on how to harness financial technology. ICSF sets its goals on promoting industrial best practices and government regulations in relevant business areas, on facilitating academic researchers to study industrial standards, theoretical advances, and educational frameworks, and on connecting industries and academics to identify and collaborate on unprecedented new opportunities.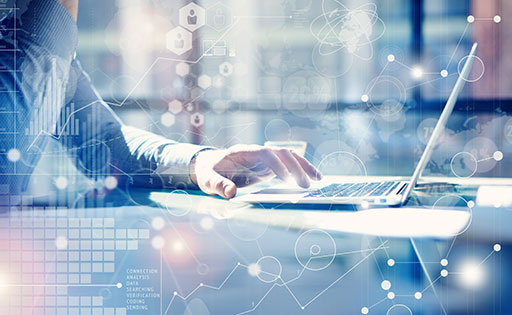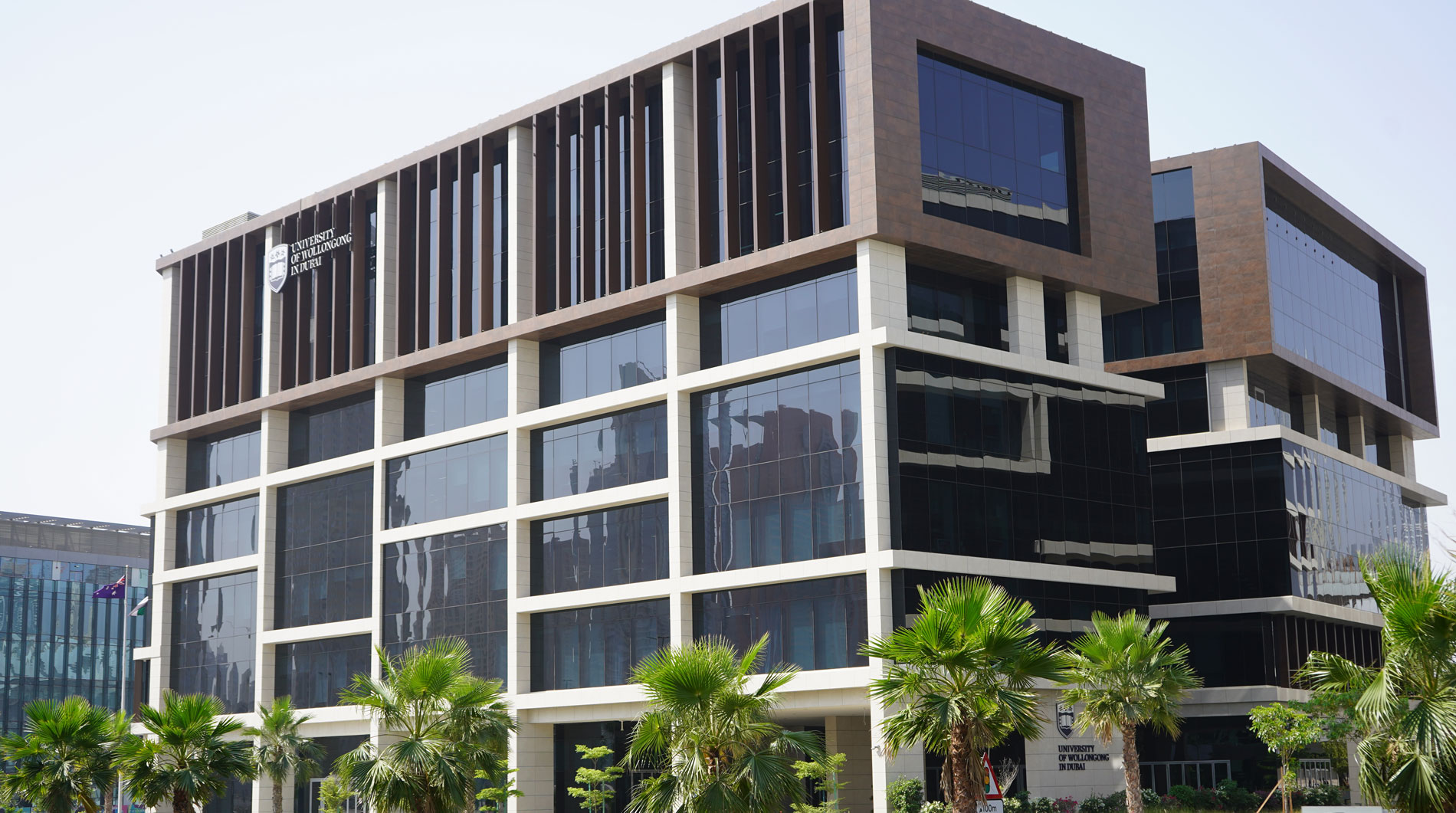 Open Day
Remember to attend our next Open Day on Saturday, 4 November 2023.
Join our experts to learn more about our degrees.