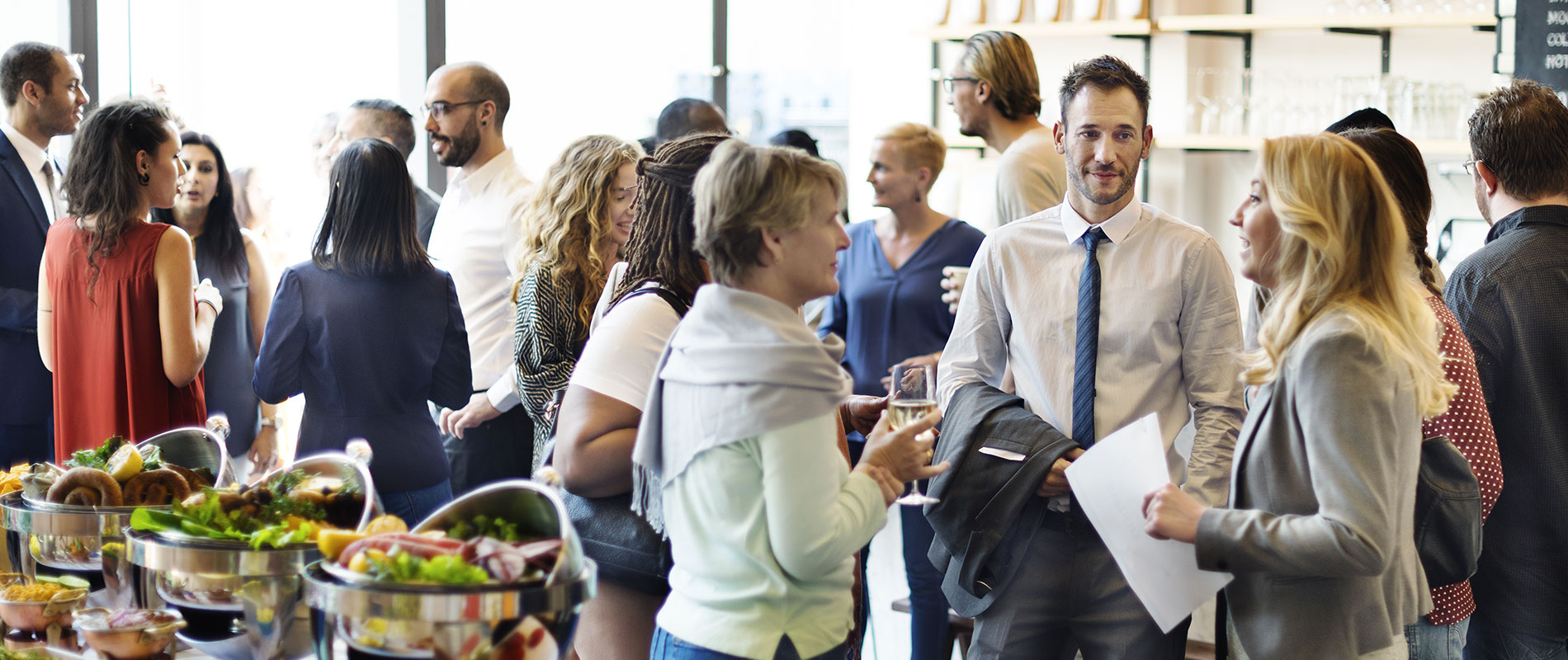 Book Launch and Ribbon Cutting Ceremony for ENAI WG Centre for Academic Integrity in the UAE
Tue, 02 May 2023 - 5:00 PM to 02 May 2023 - 8:00 PM
ENAI WG Centre for Academic Integrity in the UAE (ECAIU) launched first during the pandemic in 2020 as a voluntary network of passionate faculty and teachers from different universities and schools in the UAE to support the local academic community in fostering a culture of integrity. In two years, the Centre was able to run numerous student and faculty workshops, awareness campaigns, competitions and publications, along with launching Student Board and Active Committee.
We are excited to begin the next phase of the journey in 2023, as a Working Group (UAE Chapter) of the European Network for Academic Integrity, with an MOU signed with our host campus University of Wollongong in Dubai (UOWD) that now has an in-house research cluster to support the Centre.
Marking this tremendous milestone giving the Centre a legal recognition, and to mark the launch of the new edited Springer Nature book titled Ethics and Integrity in Teacher Education, ECAIU in collaboration with UOWD is pleased to organise a gala evening with book reading, panel discussion and ribbon cutting ceremony with Dr Susanna Karakhanyan, Director, Higher Education Regulation & Licensing, Abu Dhabi Department of Education and Knowledge, UAE and other dignitaries and guests who are friends of the University and the Centre.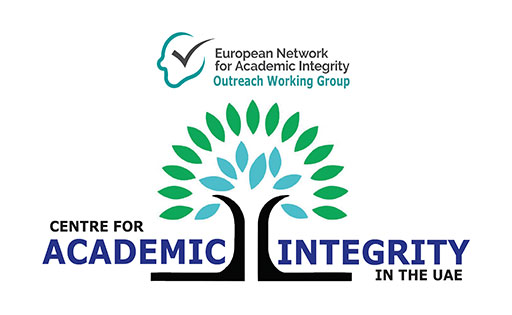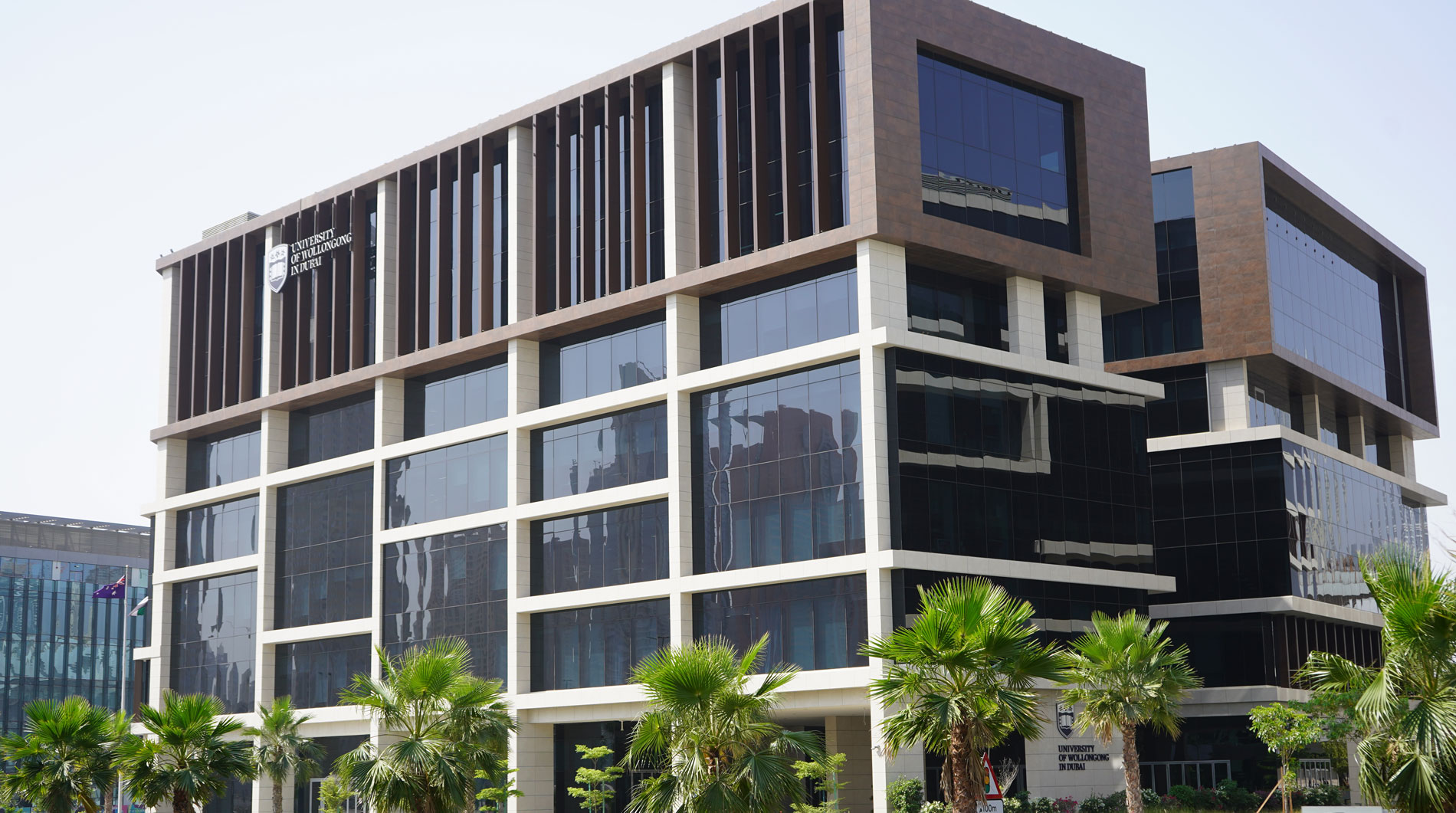 Open Day
Remember to attend our next Open Day on Saturday, 9 December 2023.
Join our experts to learn more about our degrees and how you can enrol in our
Winter intake which starts on 8 January 2024.