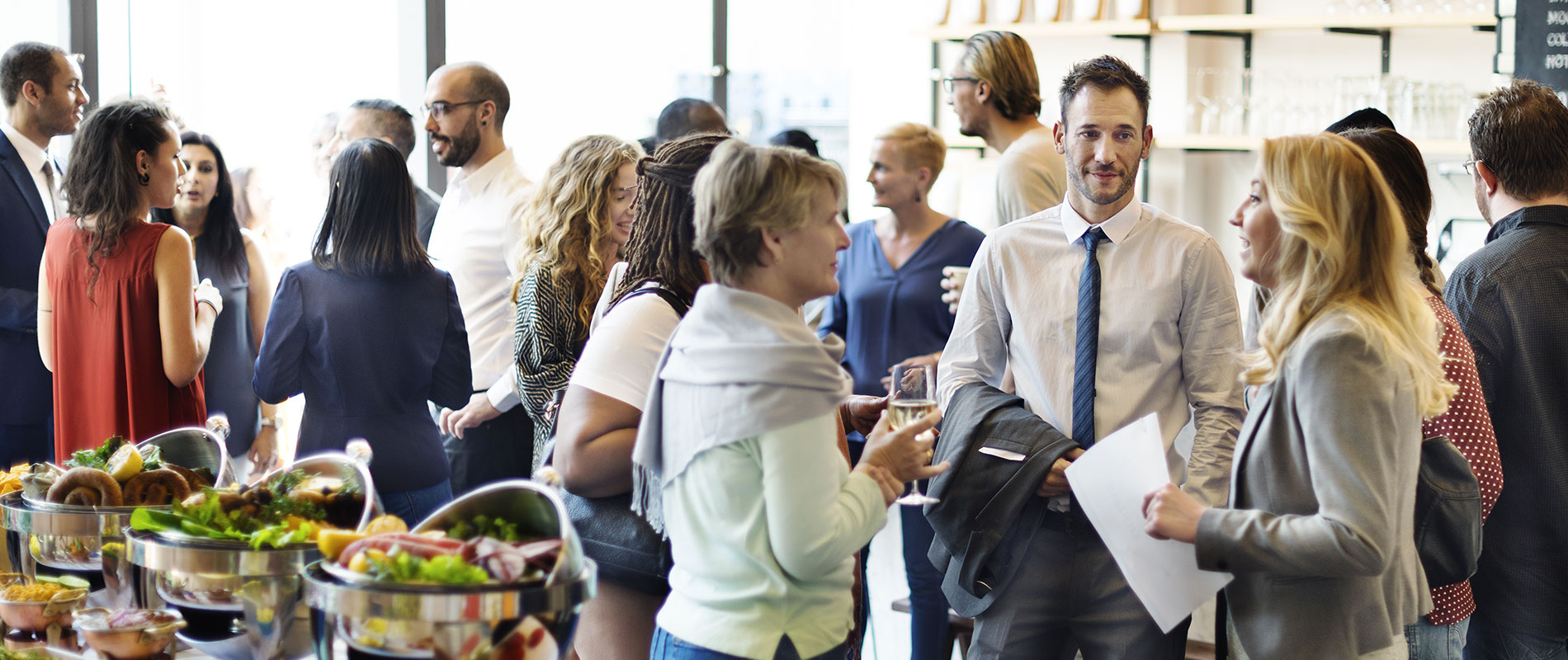 ChatGPT and Artificial Intelligence in Classrooms – Opportunity or Threat?
Fri, 24 Feb 2023 - 4:30 PM to 24 Feb 2023 - 6:00 PM
Have you been hearing about ChatGPT? Are you wondering if your students are using it to complete their projects?
This seminar aims to help the participants develop deeper understanding of artificial intelligence in education, a hot topic since January 2023 when Microsoft declared intent to invest in a text-generating software tool called ChatGPT developed by a company OpenAI. While some are afraid that now AI will generate reports, essays, solutions for assessments in classrooms and wish to ban the use of such tools completely, others are seeing this as a tremendous teachable moment to equip students with future-ready-skills. Attend the 90-minute seminar by Program Director for Freshmen and Assistant Professor of Responsible IT from University of Wollongong in Dubai and Audit Board Member of European Network for Academic Integrity, Dr Zeenath Reza Khan to better understand the technology that is shaping your students' learning journey, and how you can use it to enhance and enrich their experience.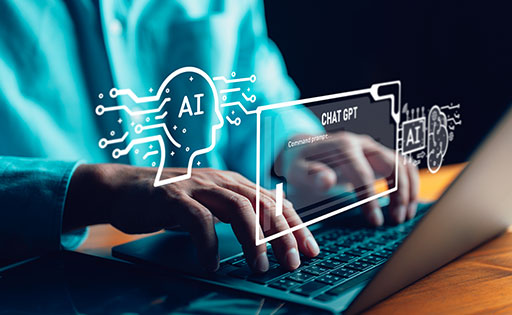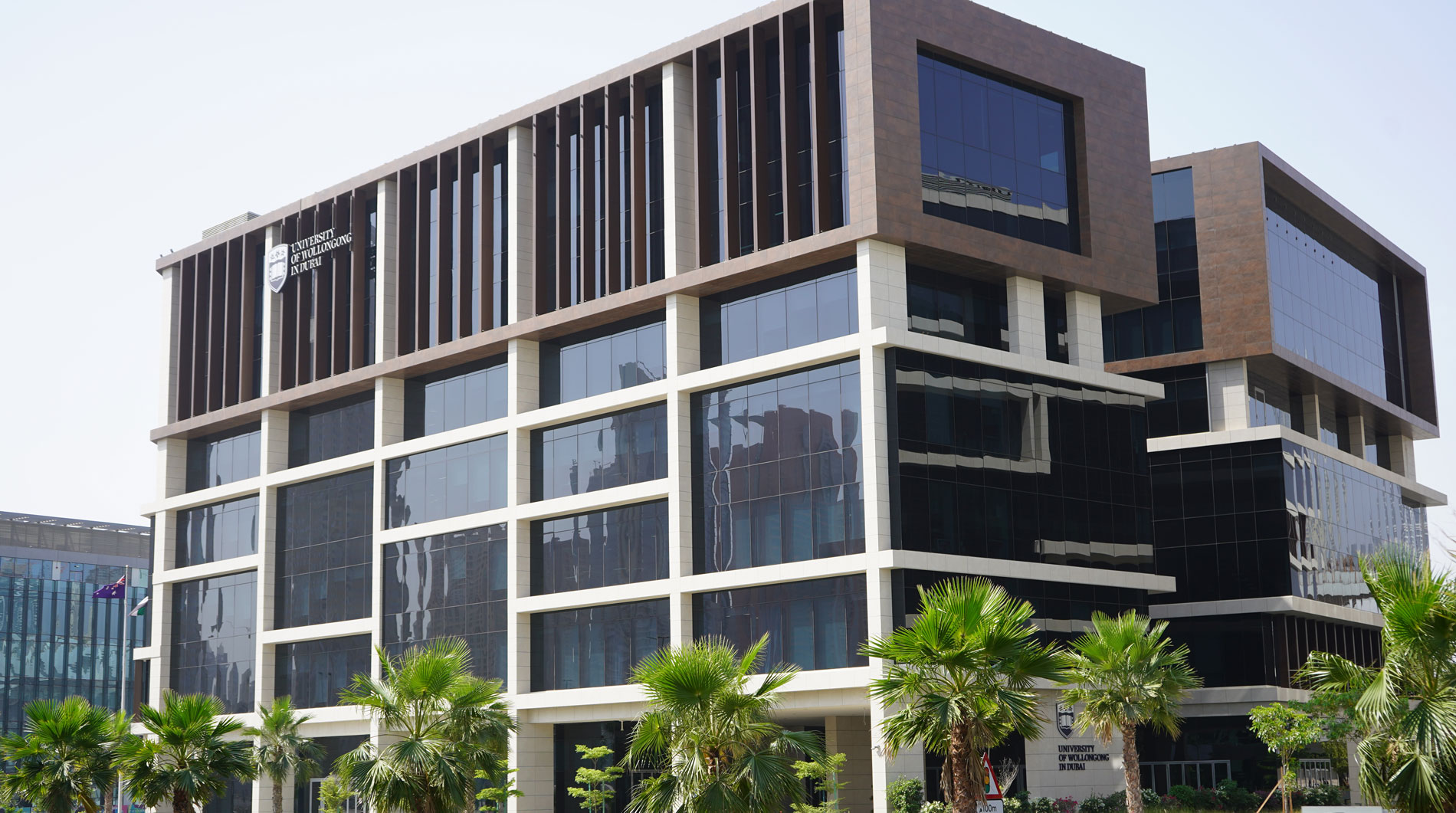 Open Day
Remember to attend our next Open Day on Saturday, 9 December 2023.
Join our experts to learn more about our degrees and how you can enrol in our
Winter intake which starts on 8 January 2024.