Eid Al Fitr Holidays 2022
Sun, 01 May 2022 - 7:00 PM to 04 May 2022 - 12:00 PM
From everybody at UOWD, we would like to wish you all a Happy Eid Al Fitr.
May your celebrations be filled with happiness, peace and prayers with your loved ones.
Please note that the university will be closed from 30 April - 4 May and any classes during this period will be rescheduled. Kindly check SOLS or speak to your lecturer for the schedule.
To avoid any delays in submitting your application and/or paying your fees, we encourage you to use our online facilities.
To apply online, visit: https://www.uowdubai.ac.ae/apply
To pay your fees, visit: https://www.uowdubai.ac.ae/online-payment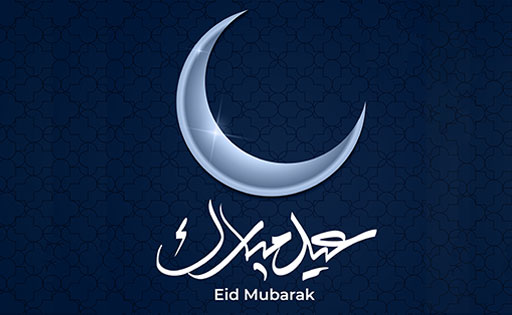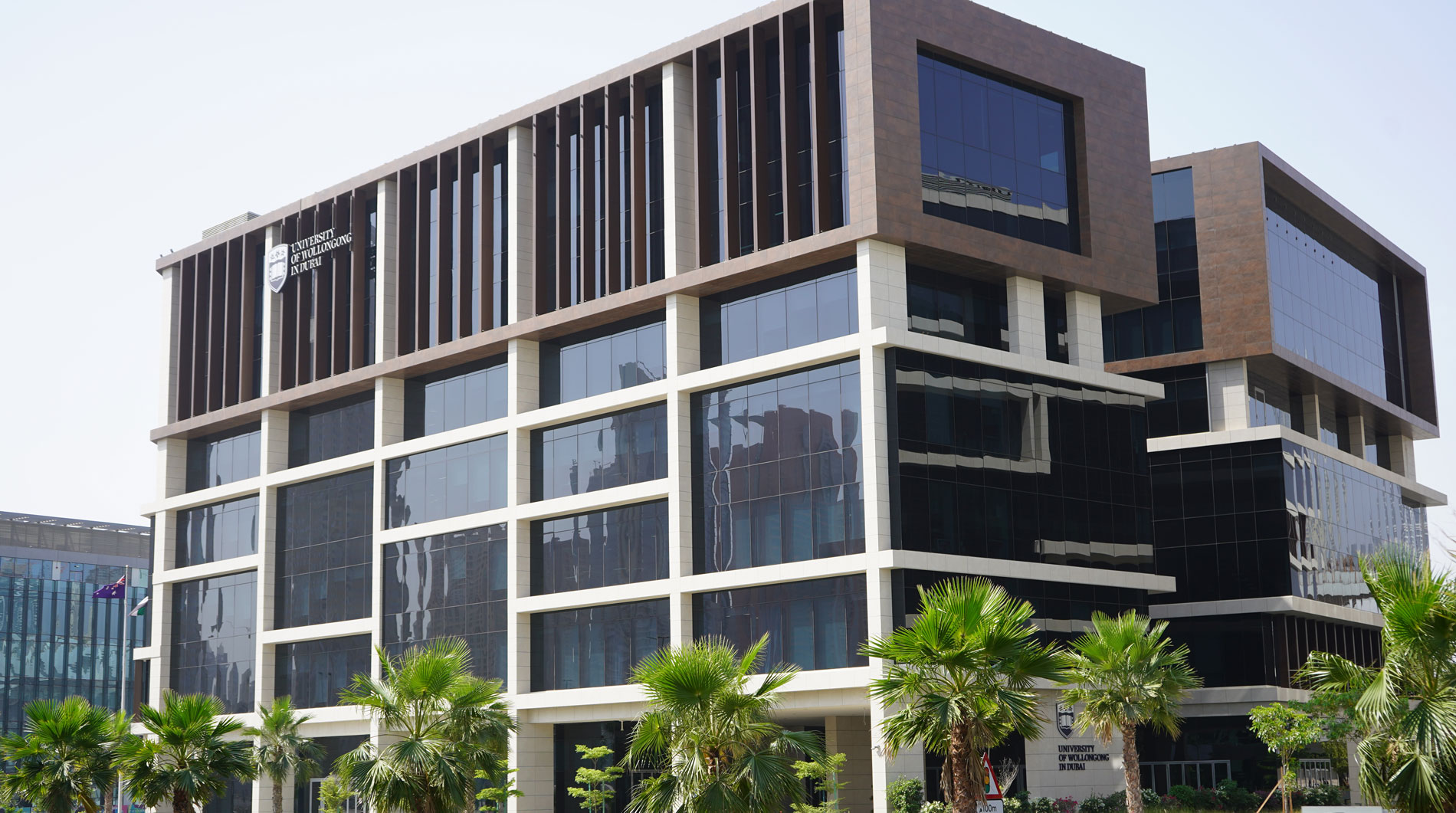 Open Day
Do you know that our next Open Day is on Saturday 23rd July, 2022?
Join our experts to learn more about our degrees, and how you can enrol in our autumn intake which starts on 26th September.