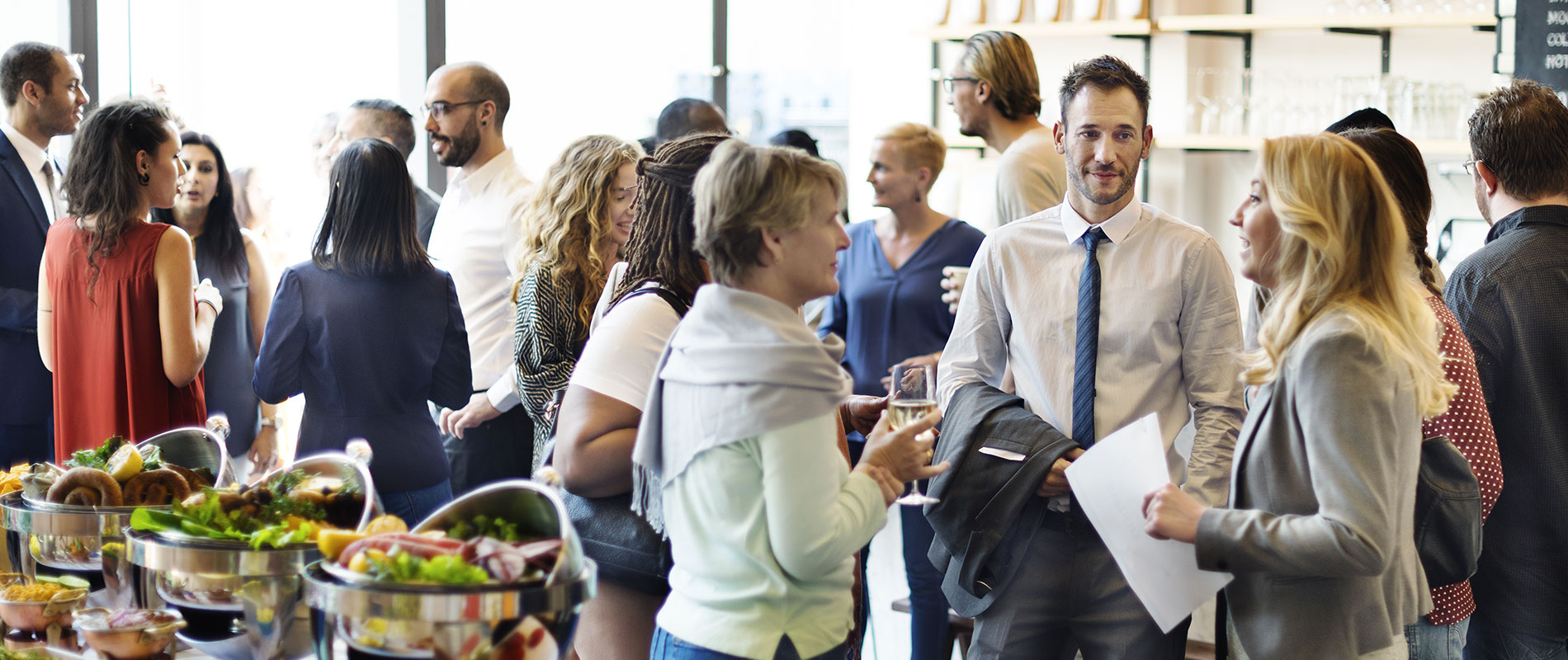 Faculty of Business: Thought Leadership Seminar Series
Thu, 14 Mar 2019 - 2:00 PM to 14 Mar 2019 - 4:00 PM
Led by eminent Thought Leaders from Academics and Industry, the Thought Leadership Seminar Series provides a platform for experts from different disciplines, to discuss and reflect on contemporary issues that impact global businesses.
We cordially invite you to attend our second seminar on the theme:
The Future of Blockchain Technology in Finance
Blockchain technology will have numerous applications in finance and other areas of the economy. Unlike other traditional businesses, the finance industry does not need to introduce radical transformation to their processes for adopting blockchain technology. After it was successfully used to create crypto-currencies, financial institutions are already considering the adoption of blockchain technology for traditional banking operations.
Guest Speakers:
Dr Imad Moosa
Devesh Mamtani, FRM
About the Speakers:
Dr Imad Moosa
Professor of Finance, Royal Melbourne, Institute of Technology
Dr Imad Moosa has recently been awarded the 2018 Kuwait Prize for his contributions to economics by His Highness the Emir of Kuwait, Sheikh Sabah Al-Ahmad Al-Jaber Al-Sabah. Dr Imad has been an advisor to the U.S. Treasury, the United Nations, AusAid, the Australian Competition and Consumer Commission, the Central Bank of Kuwait, and the Gulf Monetary Council. Before turning to academia, he was a financial analyst, a financial journalist, an investment banker, and an economist at the International Monetary Fund. He is the author of 24 books and 250 journal articles.
Devesh Mamtani, FRM
President – Investments & Advisory (Financial Markets) Century Financial, UAE
Devesh Mamtani brings over a decade of experience in Financial and Investments management industry across Asia Pacific and Middle East. At Century Financial, he is responsible for risk monitoring and evaluation and the supervision of the research and trading divisions. He also heads algo- trading for the organisation. Devesh holds a Bachelors Degree in Information Technology and is also a certified Financial Risk Manager. Devesh is a regular speaker at Investment related events in UAE and also writes articles for leading business and economical publications in UAE
For any queries, please contact
[email protected]
Location
JW Langridge Auditorium, Block 15, University of Wollongong in Dubai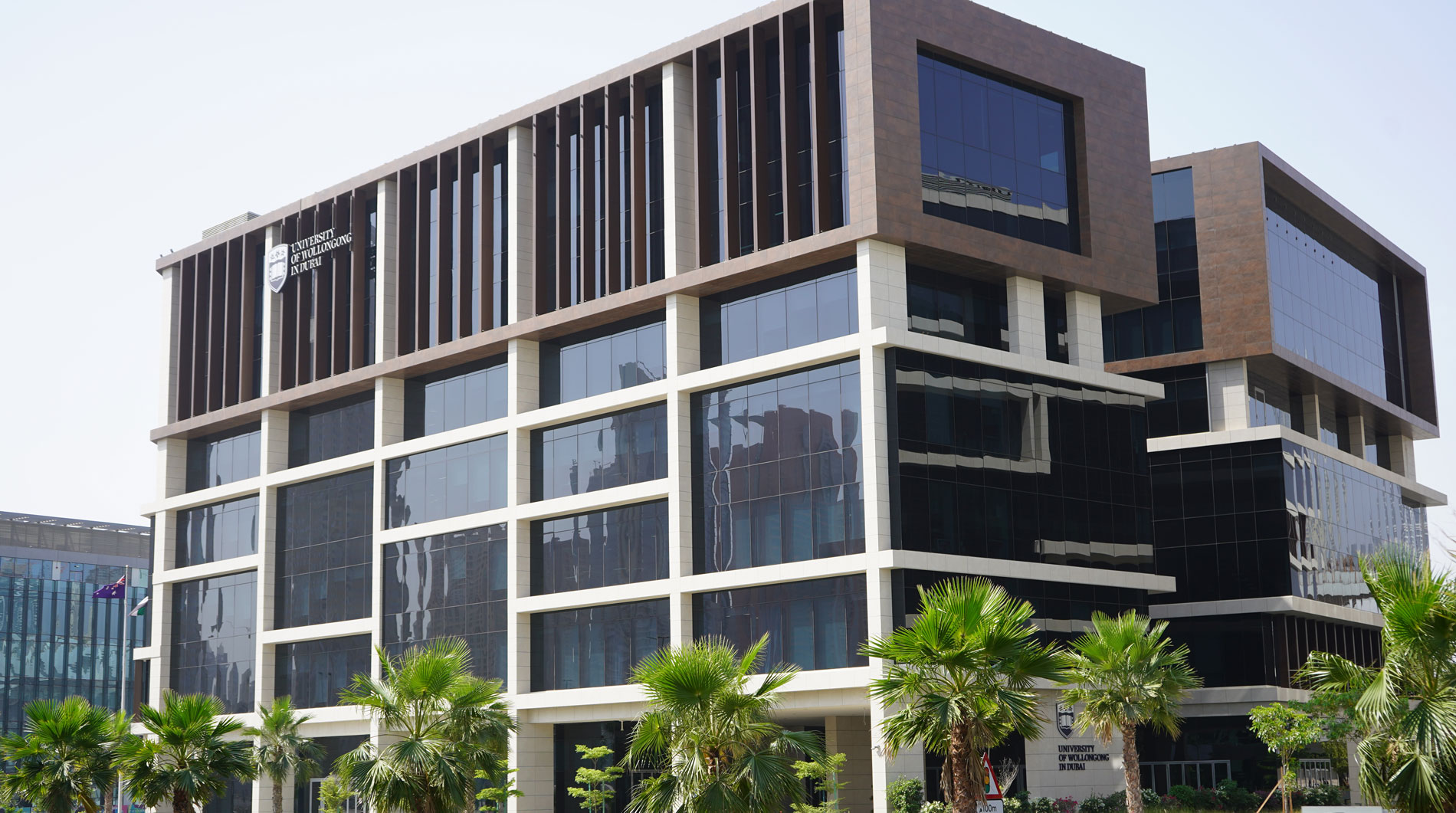 Open Day
Do you know that our next Open Day is on Saturday 23rd July, 2022?
Join our experts to learn more about our degrees, and how you can enrol in our autumn intake which starts on 26th September.